Wiping Out
"Get ready," shouted Dante as water swooshed around us. "Okay, here it comes! Get on the board, Robert! Now!"
I jumped upward and threw my body on the surfboard. My stomach smacked hard and my hands clasped the sides in a talon grip. I pried my eyes upward, toward the beach, because I knew that's what I was supposed to do, but the urge to look down at the scratched fiberglass, or to look behind at the oncoming wave, was almost unbearable.
"Reeeady?" Dante said tensely.
The lukewarm water slipped beneath me like a rug being drawn back. I could sense its movement as I had never sensed it before, though I didn't yet understand the shift in the water's skin. Then, just as a long hiss announced the unseen wave, Dante shouted, "Go, Robert! Paddle! Paddle! Paddle!"
My arms smashed into the water, a cartoonish crawl-stroke, and I inched the board forward as the water's surface warped and curved.
"Now, Robert!" shrieked Dante, his voice muted by the gathering roar. "Stand up!"
To read the rest of Robert Isenberg's freshman attempt at surfing, visit his first "Pura Vía" column on The Tico Times' main site.
You may be interested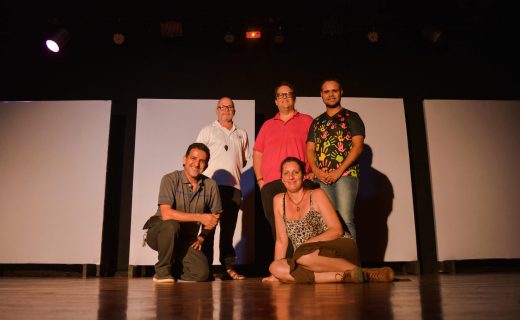 Uncategorized
188 views
5 questions for a Quepos theater company
Elizabeth Lang
-
November 19, 2017
Quepos, a town on Costa Rica's Pacific coast and the gateway to the renowned Manuel Antonio National Park, has experienced…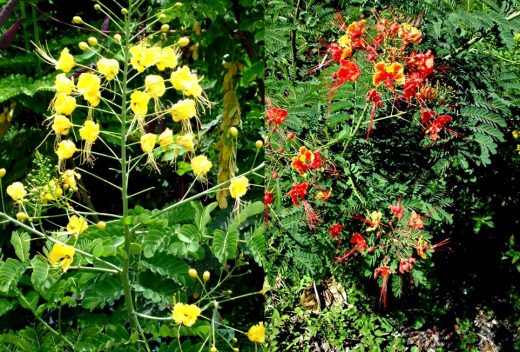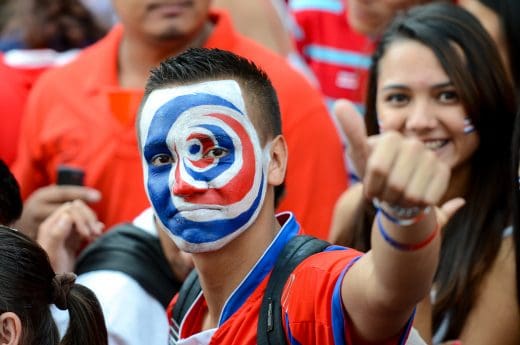 It's the weekend!
4514 views