Video: Underground adventure awaits at Barra Honda caves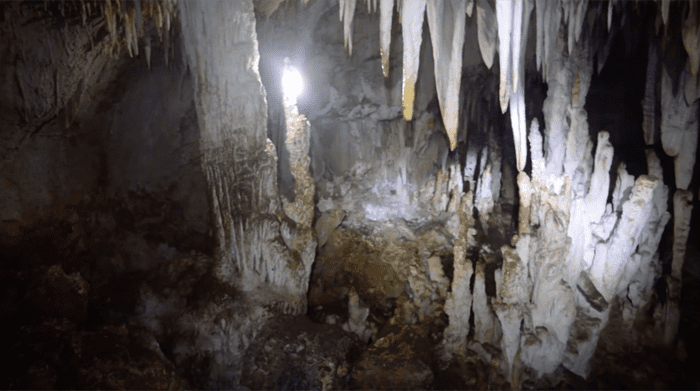 Barra Honda in Guanacaste is the only national park in Costa Rica established to protect caves — some 42 of them, including the spectacular Caverna Terciopelo.
Inside this cave, you'll see a variety of interesting stalactites and stalagmites named after the ordinary things they look like (say, fried eggs). It's open to visitors 12 years old and up, though there is also a small cave open to children.
If you go, be sure to wear closed-toed shoes because you can't enter the cave in flip-flops.
You can also hike through dry tropical forest here, and take in the spectacular views at the Mirador Nacaome.
Reporter and videographer Amanda Zúñiga recently did all of the above and produced this video. Enjoy.
You may be interested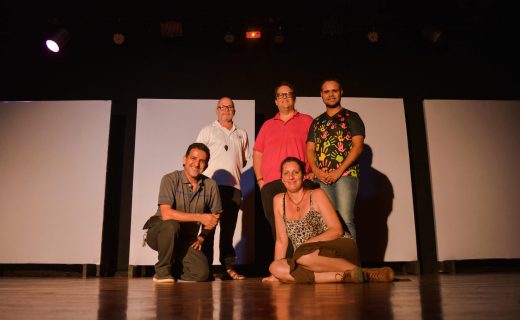 Uncategorized
188 views
5 questions for a Quepos theater company
Elizabeth Lang
-
November 19, 2017
Quepos, a town on Costa Rica's Pacific coast and the gateway to the renowned Manuel Antonio National Park, has experienced…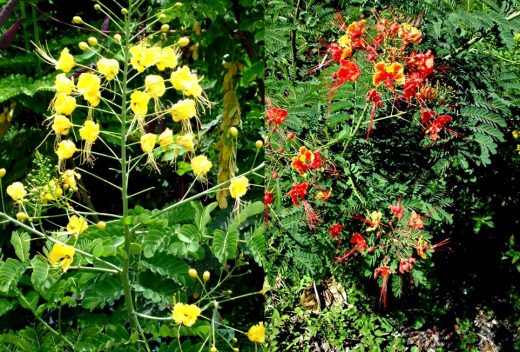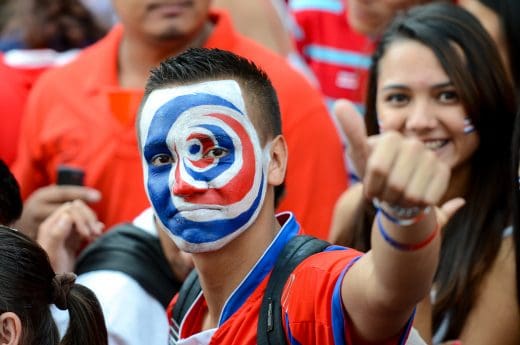 It's the weekend!
4514 views