Why buy in Jacó?
In real estate, we often encounter the "sales pitch." As agents, brokers, owners of a business, of course it's part of our job to sell, but it is our primary job to provide information to our clients that will allow them to make the best decision. Real estate in Costa Rica is no different than any other investment; no detail should be overlooked as what's best for one client isn't always the best for another.
In one of my recent articles for The Tico Times, I touched on the subject of everyone having their own interpretation of reality, this holds true on every level whether looking at real estate or buying a car. Value is in the eye of the beholder. There are never too many questions you can ask, but be sure to do your own research as well to have some foundation and put the information into context for your purposes so they are relevant to your current circumstances and investment purposes.
With all this being said, Jacó Beach – on Costa Rica's central Pacific coast – and the surrounding areas have only really grown in the last decade-and-a-half as far as development and infrastructure, especially with the creation of the Los Sueños Resort and Marina just over 10 years ago. Less than 25 years ago, it was very much a sleepy surf beach town, there was little tourism and the seasons were well marked when we had the most visitors. As someone who has been in Jacó for 23 years, I can say I have seen this with my own eyes from both on a personal and professional level.
Jacó has a very specific set of circumstances that makes this area very desirable for all kinds of investors. For instance:
Jacó (aka, the "City on the Sea") is the closest beach to San José at less than an hour-and-a-half away.
The stretch of land that comprises Garabito within which Jacó, Herradura and Hermosa are located holds more biodiversity then most known areas in the country for flora and fauna.
The surf is up year round.
The current rental market has been strengthening over the past few years. These economic conditions have created a stable as well as increasing return on investment (ROI) for rental properties making it optimal for investors looking to make rental income and have a place to vacation.
Jacó features award winning restaurants in various types of cuisine.
Herradura features a world class marina for all kinds of ocean adventures and, in less than 10 minutes, you can be in the mountains hearing nothing but wildlife and surrounded by lush tropical greenery.
On top of all this, you can enjoy a more urban feel in town as at any given time our population is between 7,000-10,000 full-time inhabitants.
When it comes to real estate, there's something for everyone: from a one-bedroom apartment to large private homes to development properties.
Costa Rica is also now setting the bar for renewable energy, looking to be a greener more efficient country. Although we still have a long road ahead, I have to say that we are doing very well and the country has recently been running completely on renewable energy. We use hydroelectric, geothermal, solar, and wind power and we have been using self-sustainable energy for over seventy-five days straight. This is a huge accomplishment for the country and allows us to grow in a sustainable way which will in turn continue to grow our current market. When you consider other factors such as the new international airport that will be build less then forty minutes from Jaco, it makes us truly the "City on the Sea" and hopefully more along the lines of the "Green City on the Sea"!
–
Brooke Rochester has been living in Costa Rica since she was 5 years-old, but was born in Canada and is bilingual thanks to her upbringing. She joined forces with her mother Daphne and became partner five years ago at Pacific Properties, which began almost 20 years ago.
You may be interested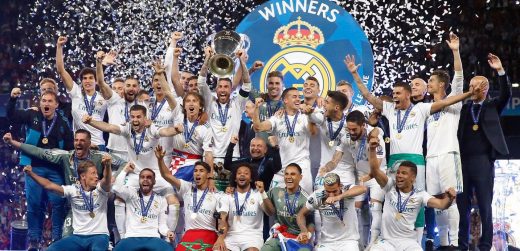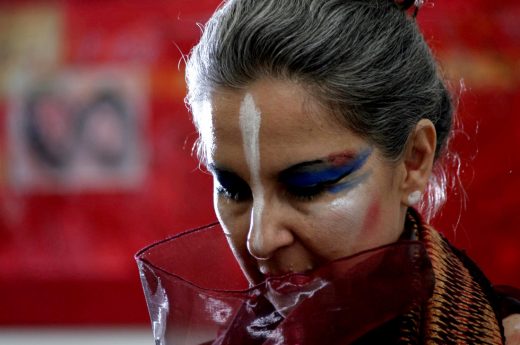 Weekend Arts Spotlight
56 views