Who is buying real estate in Costa Rica?
Since the late 1980s, Costa Rica has been more and more known for its ecological wealth and "Pura Vida" lifestyle. Travelers from around the world visit this unique paradise for a number of reasons and many end up staying for those very same reasons. It's not uncommon to hear the story of someone coming down temporarily and staying here for years, such as myself. My mom moved my siblings and me down here with the intention of staying for one year to learn Spanish and get a taste of the tropics. It's been 23 years since then and not a day goes by that I don't thank her for making that choice.
Costa Rica offers an array of reasons why someone would want to own real estate here. Besides the health benefits that come from living in a place where fresh fruits and vegetables abound and where exercise and outdoor activities are a part of daily life, there is also plenty of fresh air with high oxygen content (there's a reason we are nicknamed the Central American lung!). In addition, Costa Rica's real estate market offers great purchase-to-value ratio, and when combined with all the elements that make Costa Rica what it is, it's no wonder that this beautiful country is growing in every way.
To get some insight on who is buying real estate in Costa Rica, let's start with the luxury market. Interestingly enough, although property prices have lowered in recent years, there has been a surge in the luxury market. High-net-worth individuals have discovered that not only can they find exceptional value in the luxury market in Costa Rica, but they can also find unique experiences, which is a very appealing plus to an investor. This type of investor normally doesn't depend on the property to create a return to sustain the investment, although of course any investor who is not living onsite will generally want to create some return on investment.
Demographics show that baby boomers are very much still in the hunt for real estate, not to mention the quality of life that Costa Rica offers. The scenic wonders and the higher quality of life draw them into the attractive investment potential in real estate, whether it be in the luxury portfolio or otherwise. In general, the confidence of North American investors is up as well, showing an upturn in growth in North America after the economic crisis in 2008 which, as it turns out, has had a positive effect on the Costa Rica real estate market. When property owners see a rise in value in their investments at home it opens the door for foreign investment, and they are more likely to invest abroad, whether it be in a second home or in income-producing property.
These baby boomers don't have to confine their housing search to just the luxury properties, however. You can still get a lot in various beach areas for less than $300,000. There are great options just a few minutes from the beach that offer two- to three-bedroom homes in a gated community with 24-hour security, pool club area, access to a bilingual school (this is a real plus if you have children), less than an hour and half from the airport, etc. These homes might really appeal to middle-class families looking for a home or an investment property to rent out.
If you don't like the idea of being in a gated community, that's no problem. There is something for everyone and you can find the property that's right for you and fits your particular needs. There's no such thing as too many questions or going above the "call of duty," as they say; it's an understanding of where you are as a person and as an investor and what getting a home is all about.
All in all, Costa Rica has weathered the crisis quite well and is attracting high-net-worth buyers who focus on the luxury market along with baby boomers who are looking for both luxury properties and mid-range properties. As a whole there has been positive growth through market adaptation and, thus, Costa Rica continues to improve its international profile and be a good place to invest.
Brooke Rochester has been living in Costa Rica since she was 5 years old, but was born in Canada and is bilingual thanks to her upbringing. She joined forces with her mother, Daphne, and became partner five years ago at Pacific Properties, which began almost 20 years ago.
You may be interested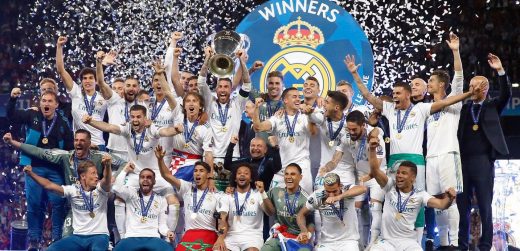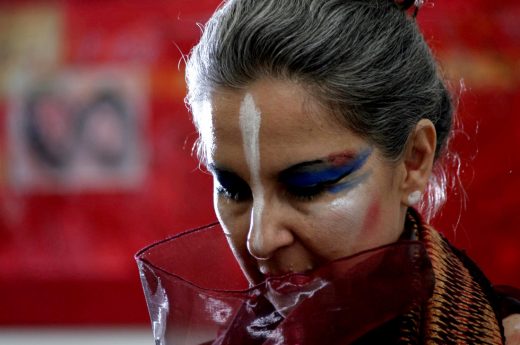 Weekend Arts Spotlight
56 views