What separates Small Distinctive Hotels from the rest?
"Más allá de lujo y edificios nuevos" or "Beyond luxury and new buildings." That's the slogan of Small Distinctive Hotels, a collection of nine boutique hotels spread throughout Costa Rica. They are: Capitan Suizo, Belmar, Florblanca, Villa Caletas, Cuna del Angel, Nicuesa, Casa Turire, Grano de Oro and the Peace Lodge.
Small Distinctive Hotels is, in many ways, a result of the responsible tourism movement. Historically, tourism meant throwing up a bunch of hotels at the expense of the locals and their environment. Thankfully, that's been changing over the past decade as more tourism-oriented organizations look to handle themselves responsibly. The idea behind Small Distinctive Hotels is that travelers can specifically seek out a destination based on there being an environmentally responsible hotel in the area.
"They are a group of hotels that always hold themselves as the best hotels of Costa Rica," explains Hellen Campos of The Real Service, the marketing agency responsible for the Small Distinctive Hotels brand. As a member of the brand, each hotel follows the same keys to success, such as paying attention to every detail, paying attention to the needs of guests and offering excellent service around the clock. Of course their unique locations don't hurt their cause or popularity. Campos admits that their privileged locations, some on the ocean, some near cloud forests or volcanos and others with spectacular views, certainly helps them distinguish themselves from their competition. "Guests leave very satisfied with the treatment and service received."
Beyond service, there are criteria for hotels to be part of the Small Distinctive Hotels family. For instance, each hotel represents a geographical region to avoid competition within its members. They must also have or be in the process of receiving "Certificación de Sostenible Turística," have less than 60 rooms, an a la carte restaurant, a spa or massage service, certain natural characteristics determined by the location, no casino, and the owners must be involved in the operation of the hotel. Much of this is behind-the-scenes work that guests aren't privy to. For Campos, it ultimately comes back to the service.
And thanks to their service, Campos says they've received quite a bit of success thanks to word of mouth reviews. "It's one of the main sources of new guests for these hotels," she explains. For guests, they can rest assured they're staying with environmentally-friendly lodging.
"We all contribute to the conservation of the planet."
–
Joe Baur is an author, writer and filmmaker who has worked for a variety of publications, including Matador Network, Yahoo! Travel, National Geographic and BBC Travel. He lives in Ciudad Colón. Follow him at @BaurJoe and joebaur.com.
You may be interested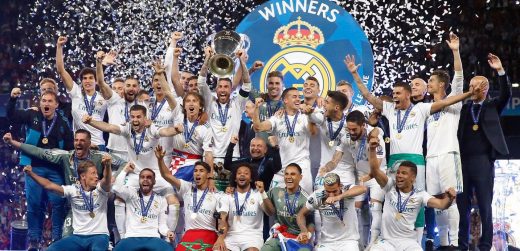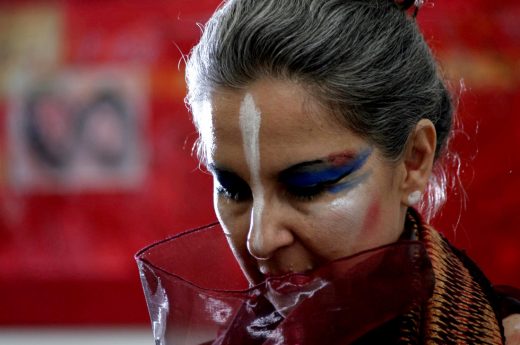 Weekend Arts Spotlight
45 views