Video: The role of the real estate agent in Costa Rica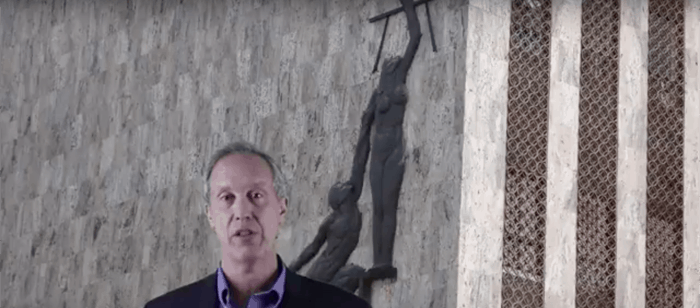 Costa Rica has no licensing requirements for real estate agents, so literally anyone can be one. This is good for aspiring agents, but aspiring buyers should understood exactly whom they're working with, and whom that person is working for.
In this video, Costa Rican attorney Roger Petersen explores the role of the real estate agent in Costa Rica, especially in the closing process, and why you should proceed with caution.
Watch the video below.
Contact Roger Petersen at (506) 2288-2189 ext. 101 or at rpetersen@plawcr.com. Read his blog at www.CostaRicaLaw.com.
You may be interested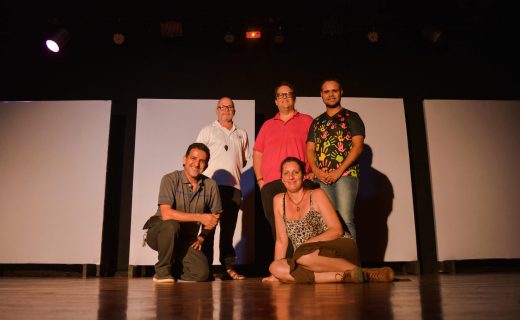 Uncategorized
188 views
5 questions for a Quepos theater company
Elizabeth Lang
-
November 19, 2017
Quepos, a town on Costa Rica's Pacific coast and the gateway to the renowned Manuel Antonio National Park, has experienced…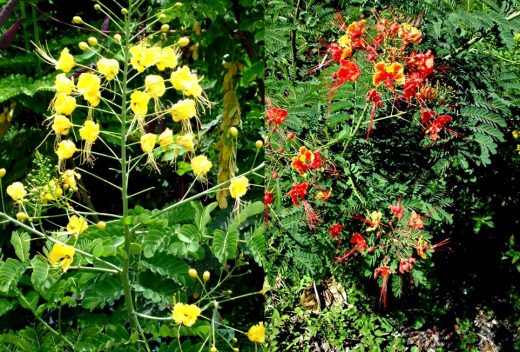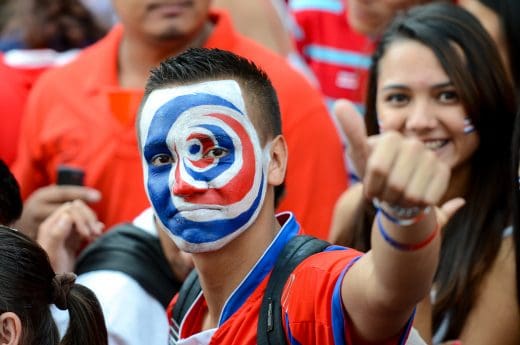 It's the weekend!
4513 views