Video: New Costa Rican corporation tax law explained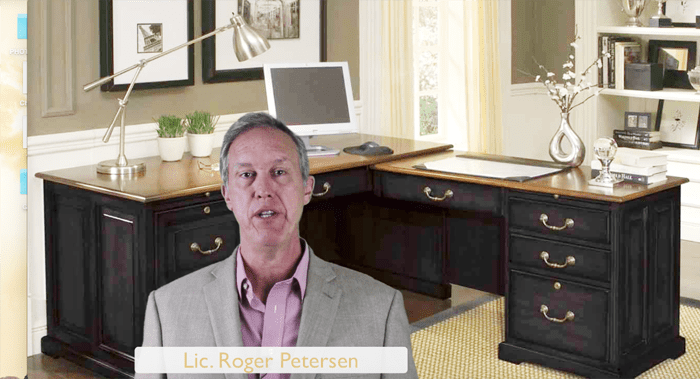 Costa Rica has a new annual corporation tax law, passed March 21. So if you have a corporation, how much do you owe? That depends on whether your corporation is active or inactive, and if active, on its gross income.
Here's what you need to know about the new law and how it may affect you, as explained by Costa Rican attorney Roger Petersen.
Contact Roger Petersen at (506) 2288-2189 ext. 101 or at rpetersen@plawcr.com. Read his blog at www.CostaRicaLaw.com.
You may be interested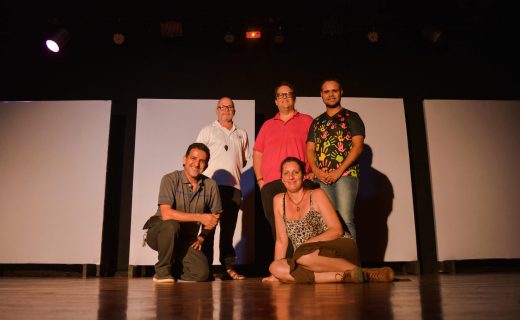 Uncategorized
832 views
5 questions for a Quepos theater company
Elizabeth Lang
-
November 19, 2017
Quepos, a town on Costa Rica's Pacific coast and the gateway to the renowned Manuel Antonio National Park, has experienced…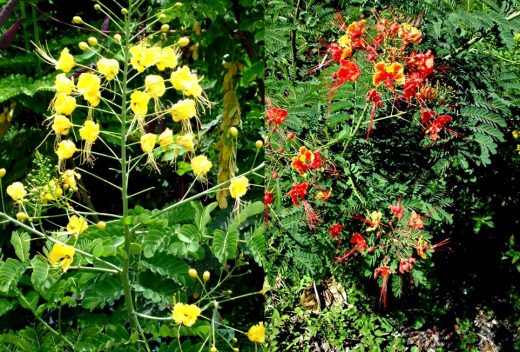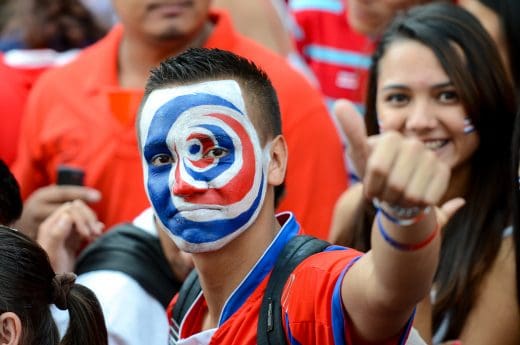 It's the weekend!
5027 views