Video: How to buy property in Costa Rica using an IRA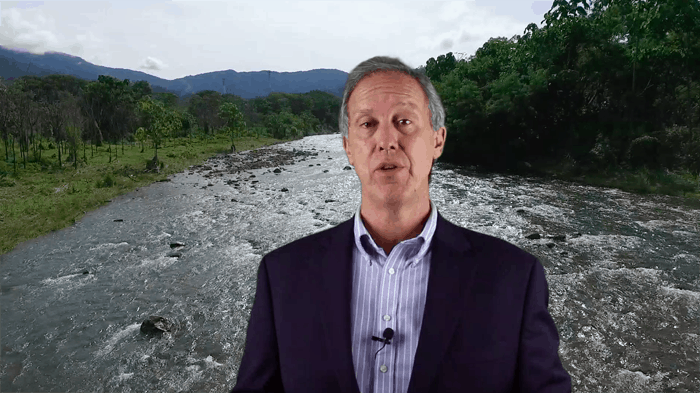 Among the options for funding the purchase of property in Costa Rica is the use of an individual retirement account (IRA).
There are a few steps to this process, and a few cautions. In this video, attorney Roger Petersen explains what's involved.
Click below to watch.
Contact Roger Petersen at (506) 2288-2189 ext. 101 or at rpetersen@plawcr.com. Read his blog at www.CostaRicaLaw.com.
You may be interested