Types of commissions and their pitfalls
It´s hard to make heads or tails of the real estate sector in Costa Rica. I´m not really sure where to start. In real estate, there is a product/property that needs to be sold. In this type of commercial transaction, there is no salary. The financial compensation is based on a commission that is determined between the seller and the real estate agent. This can vary depending on a number of factors.
In the metropolitan area, the agreed upon percentage is generally a 5% commission. Around the coastal area, 6% is typical.
It´s sad to see how EVERYONE wants a juicy slice of the commission without being professionals in this line of work. Money really changes people and debases them in the process.
Commissions between a broker and other players:
In the case of coastal areas, where commissions are generally 6%, 3% percent goes to the listing agent and 3% goes to the real estate agent who represents the buyer.
The funny thing is that sometimes someone who isn´t a real estate agent will contact a broker and say, ¨My client wants to buy a property. Naturally, if I pass them along to you, I get 50% of the commission.¨
Friends, the answer is an absolute ¨No!¨ First of all, he/she is not your client. They are someone who is simply asking on behalf of the client. A broker that delivers a prospective client knows that he/she will receive 20% of the 3% commission. I repeat, a broker. Anyone else should settle for a small compensation. How do these people, who are nothing more than mercenaries, assume that they deserve 50%?
In this sea of confusion, I wonder why is it that these people don´t call a broker and say, ¨I have a client. Let´s work together on this (showing properties requires knowledge, expertise, time, and money) and we´ll split the costs. Of course not! They only want 50% of the earnings. Seems quite a profitable deal!
Commissions between a broker and the developers:
There are some who are even bolder than the fake agents mentioned above. For instance, after the broker presents their client to developers, the developers often assume that the client is now theirs. There are many reasons for this, all of which are lies, such as, ¨I met them,¨ ¨They came to me,¨ ¨They saw my website,¨ etc.  If the agent brought the client and sold them on the benefits of the property, they have the right to the commission. It is as simple as that.
In the case of dishonest developers, it is really pathetic and disappointing. Good luck to those who are in this no man´s land. There really is no legislation with respect to this. Perhaps one day our legislators will wake up and make changes.
Commissions between a broker and a seller:
It all starts out great. The seller contacts a real estate agent and offers him the sun, moo, and stars. They sign a contract and the honeymoon begins.
When the broker finally brings a sale to the negotiation table, the show really begins, especially when the market is down. The seller radically changes and the drama begins.
They want to accept the offer, which is generally less than the price established by the market. Right away, the seller gets the brilliant idea that if they accept the lower offer, they will only have to pay part of the commission to the broker. How can you negotiate something that is clearly stated in the contract? This is not their money. Therefore, they can´t negotiate it.
But that is just the beginning. Some sellers go ahead with the sale, but fail to pay the entire commission. How can you sue them in such a chaotic legal system?
Commissions between a broker and lawyers:
Lawyers, in Costa Rica, sometimes act as real estate agents. You often hear them say that they represent and advise their client, therefore they are entitled to a commission. In other countries, they would be sent to prison for such actions. They need to decide if they are lawyers or brokers. No need for further comment!
If you work in the field of real estate, you know through firsthand experience that this is the sad reality in the world of real estate. The playing field is tough and thankless, but fortunately in each of the aforementioned categories there are good people.
Final Note: please don´t be offended by this article if you are a person of good faith who doesn´t mean to take advantage of others, this article is not directed at you. Nor is it directed at you if you are an honest developer. If you are an honest seller who complies with that stated in a contract regarding commission percentages, disregard this article. Finally, if you are a professional lawyer who abides by rules, don´t take this article the wrong way.
–
Lucrecia Cordero has been a real estate professional for over 25 years after working as a journalist and public relations adviser prior to becoming a broker. She also currently serves as president of the Chamber of Realtors of Costa Rica in Guanacaste.
You may be interested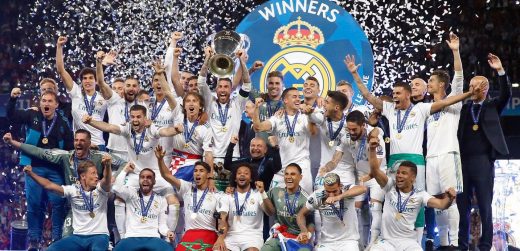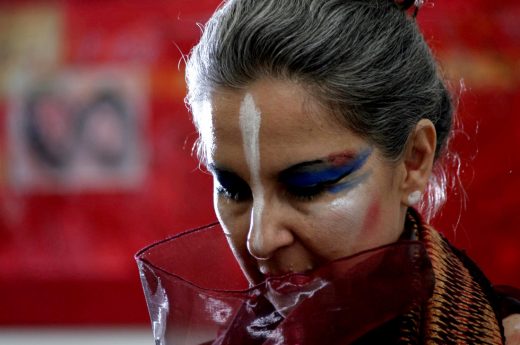 Weekend Arts Spotlight
45 views