Video: Probate law in Costa Rica explained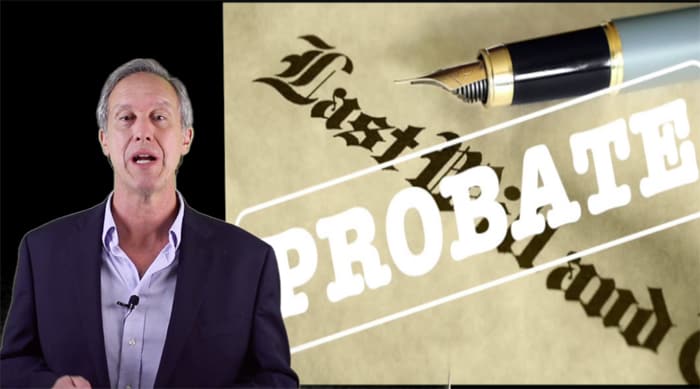 What happens to a property in Costa Rica owned by an individual, a couple or a corporation in the event of the death of one of the owners?
If you jointly own real estate with your spouse, you should not assume that either of you will automatically gain full ownership should the other die.
In this video, attorney Roger Petersen explains probate law in Costa Rica as it applies to real estate.
Petersen was born in Costa Rica and has been practicing law for 22 years, with a specialization in real estate transactions. He is the author of the book "The Legal Guide to Costa Rica."
Click below to watch the video.
Contact Roger Petersen at (506) 2288-2189 ext. 101 or at rpetersen@plawcr.com. Read his blog at www.CostaRicaLaw.com.
You may be interested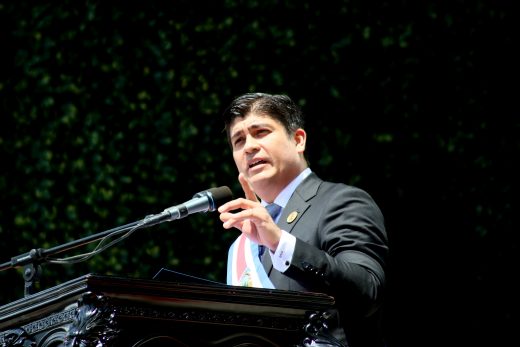 The Alvarado Administration
53 views