Video: Why you need a notary public in Costa Rica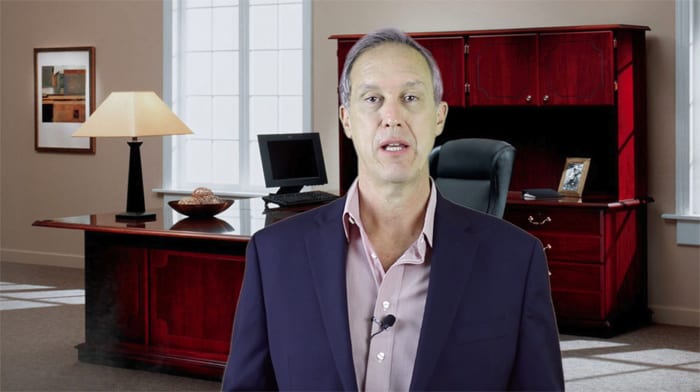 While notaries public play a very limited role in the U.S. legal system, they are far more important in Costa Rica. All notaries in Costa Rica must be attorneys, and if you're buying real estate in this country, you'll need one.
In this video, attorney Roger Petersen explains the role of the notary public in the Costa Rican legal system and in real estate transactions.
Petersen was born in Costa Rica and is both an attorney and notary public here, as well as a member of the Florida Bar. He is the author of the book "The Legal Guide to Costa Rica" and has been practicing law for 22 years, with a specialization in real estate transactions.
Click below to watch the video.
Contact Roger Petersen at (506) 2288-2189 ext. 101 or at rpetersen@plawcr.com. Read his blog at www.CostaRicaLaw.com.
You may be interested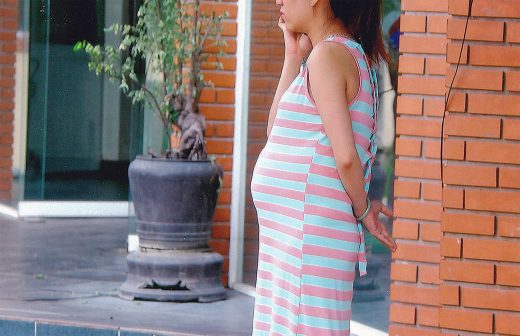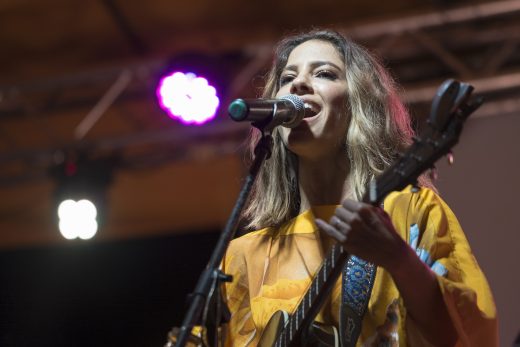 Weekend Arts Spotlight
352 views