Keller Williams expands to Costa Rica
The world renowned real estate company, Keller Williams, has announced their expansion into Costa Rica through licensing a group of master franchise investors, led by Allen Lungo of Guanacaste's Summerland Group. Lungo founded the Summerland Group in 2004 with Costa Rican partners and has overseen the business as it became the largest investor consulting and vacation support organization on the Pacific coast of Costa Rica.
"Joining the Keller Williams network is a growth strategy for our individual real estate company and for others who may join, as well, and it is a professional opportunity for Costa Rica," says Lungo, who in addition to overseeing more than 350 individual residential and commercial properties in nine resort locations, chairs an effort to implement a single, national MLS for Costa Rica.
Some might describe Keller Williams as the New York Yankees of real estate. They have, after all, the largest real estate franchise network in the world if you count individual agents. Yet this is their first expansion into Costa Rica, and Keller Williams could not be happier to make their presence known in a country where real estate is an ever-growing business.
"We're very excited to welcome Allen and his team to the Keller Williams family," notes Kevin Priestner, communications manager with Keller Williams.
This could be because Lungo has shown initiative in the realty word by creating a platform that can be used in Costa Rica to establish a legitimate Costa Rica MLS for property listings.
"To that point in time, many realtors called their websites 'MLS' because they knew of the positive connotation of those letters, but they only offered their own listings or those of a small group of colleagues" explains Lungo. "We ultimately adopted the Proxio International MLS Platform, because of its features and its wide use including over 700,000 agents worldwide."
Keller Williams, too, is implementing the Proxio platform of international syndication of their listings.
There are also aspects of the Keller Williams model Lungo is looking forward to bringing to Costa Rica.
Citing their motto, "Careers Worth Having, Businesses Worth Owning, Lives Worth Living," Lungo harps on Keller Williams' commitment to professionalism in selecting their realtors who are dedicated to working honestly and ethically with a focus on the communities they represent.
"If the focus remains on these things, the monetary rewards will surely follow," says Lungo. "This focus appealed to me personally, and I believe it is a great fit for Costa Rica."
–
Joe Baur is an author, writer and filmmaker who has worked for a variety of publications, including Matador Network, Yahoo! Travel, National Geographic and BBC Travel. He lives in Ciudad Colón. Follow him at @BaurJoe and joebaur.com.
You may be interested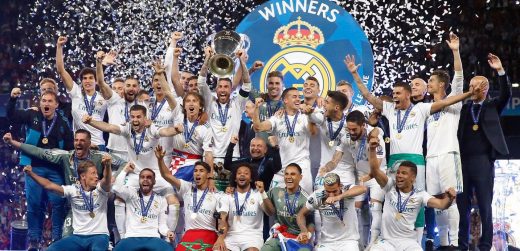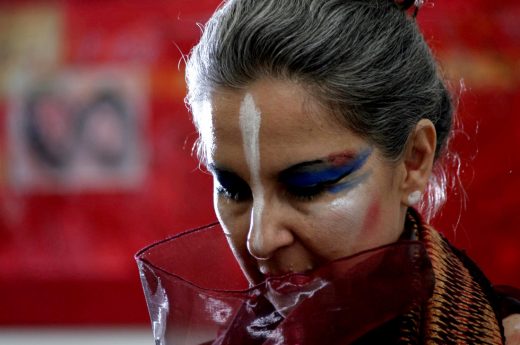 Weekend Arts Spotlight
45 views