Is your open listing keeping you from selling your property?
There's a dirty little secret in Costa Rica's real estate market which is that open listings actually hurt your chances of selling your property. Some extraordinary properties sell themselves, but most properties don't benefit from an open listing.
How long did it take to sell your last property on an open listing basis? One year? Two? Or is it still languishing on the market? You must have thought at least once; what am I doing wrong?
Your mistake is not working with a committed real estate professional with a large network of local, national and international colleagues, and giving them the exclusive incentive to use their network to sell your property faster.
Just think about the fundamental incentives in an open listing:
You say, "Everyone has a chance to sell it for me!"
I say, "You have no advocate under contract who is responsible for pushing your property all the time." You are leaving yourself open to the possibility that no one is really trying to sell your property.
You say, "Everyone has a chance to sell it for me!"
I say, "There is no financial incentive for realtors to share news about an open listing, so only those who know you, or are in your immediate area, may even know your property is for sale." Simply put, open listings shrink the universe of potential buyers, while assuming you are doing the opposite.
But you still say, "Everyone has a chance to sell it for me!"
I say, "You have no control over who may be offering your property as a 'bait and switch' to attract clients to sell another listing, as a negative comparable to another listing or with incorrect, outdated information that confuses potential buyers, killing their interest." You are leaving unprofessional, possibly unscrupulous realtors free to use your property for their own purposes.
You say, "But my last exclusive realtor never did anything."
I say, "And why didn't you fire them as soon as it was apparent they did not deserve the exclusive opportunity?" You cannot abdicate your role in working with your representative, even on an exclusive basis.
We could go on, but are you starting to see how sales incentives actually work against you with an open listing?
The bottom-line is that open listings rely upon a single real estate representative to identify a single buyer for your property amongst all the other possible listings. In what other business have you felt it is better not to network, not share resources, and not work as a team? Of course, this "lone wolf" approach can still make a sale happen, but the odds that it will happen are low and declining.
The most accomplished realtors with successful records are insisting on exclusive listings, or they won't bother with your property. The most market-savvy realtors are sharing their exclusive listings with trusted colleagues, especially on each other's websites, multiplying their exposure locally, nationally and internationally. They understand teamwork and team rewards.
Exclusive listing commissions are generally higher and the asymmetrical split in favor of the buyer's agent is becoming more common, delivering them paydays that are close or equal to the usual five percent open listing commission. Sellers, particularly in Guanacaste, are becoming more accepting of the fact that they must pay the professional services taxes on the commission and that most successful realtors are refusing to take listings if they won't.
So answer these questions:
If you were a realtor, would you put a lot of time and effort into a listing which pays five percent commission and is offered on an open basis, which allows any other realtor to arrive at any time and sell it out from under you? Or would you rather put your effort into a listing in which you are guaranteed to get a share of five to seven percent of the three to six of them you may sell in a year? You definitely could sell a number of these exclusive listings in the time it takes to close one open listing.
Finally, as a seller, would you want your listing to be attractive to motivated realtors who could move it faster as your exclusive listing agent, or would you be wondering why your property is not selling, even though, "Everyone has had a chance to sell it for me!"
–
Allen Lungo is an 11-year resident of Costa Rica, founder of the Summerland Group, which includes Costa Rica Real Estate Store, Vacation Rentals of Tamarindo and Summerland Property Management, and he currently serves as president of the Costa Rica Global Association of Realtors (CRGAR).
You may be interested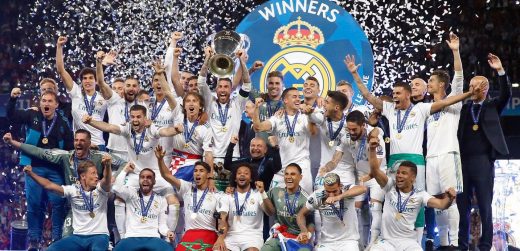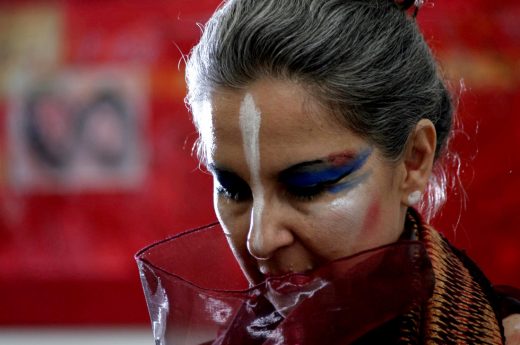 Weekend Arts Spotlight
56 views