Is this a buyer's or seller's market?
We have discovered that the writers, poets and painters of the world were right. Reality is really our own individual perception. Ours minds create our reality based on previous experiences and other elements that give us our own interpretation of the world.
You may be wondering what this has to do with real estate. The answer is simple: everything. Our interpretation of the real estate market is based on our experience (or inexperience) as an investor, which will inevitably dictate the success of our investments. This will always be relevant as long as people are conducting business using their own interpretations of how the market will affect each client and how they see potential investments.
In a place like Costa Rica, we experience different types of markets comprised of national and international buyers or sellers. There are markets within markets (such as what we find in less developed areas) that are unknown to many foreign investors where property prices tend to be much lower. These properties require keen foresight in order to predict whether this undeveloped area will eventually become more developed and populated and make a return on the investment via rentals or eventual resale. Jacó is a great example of that situation. Just a couple decades ago, Jacó was a much slower paced surf town with little infrastructure and development and now it's a bustling and vibrant.
Today's market is almost certainly a buyer's market as most developed areas in Costa Rica have a large supply of inventory available. After the market crashed between 2008 and 2010, the sales market went down and the rental market started strengthening. I believe the shift in the market from sales to rentals represents another shift in the perception of the market based on peoples' experiences. Those who hadn't purchased an investment property had already found value in the rental market as it provided the experience without having to actually own property and all that comes with it. Similarly, those who already did own property expanded into short term rentals at competitive rates to establish ROI (return on investment), which in turn re-boosted the sales market as most properties can provide solid numbers based on real income and rental history.
As a buyer, it is important to first have a clear understanding of your own financial circumstances. If you are purchasing a property, do you want a long or short term investment? If you are counting on generating rental income, it is important to treat the investment like any business, making sure you have the finances to pay the expenses should you not meet your rental income goal at any given time or should you have an unexpected expense. Do your research on all costs associated with maintaining a home both physically and legally (taxes, insurance, for example), take your time, and be sure you are comfortable with, and have a clear understanding of, all the information you have at hand.
Most importantly, don't be afraid to ask questions. As a realtor, there is nothing more pleasing than a client asking all the questions. It allows us to get a better understanding of what you are looking for and whether your expectations regarding the current market are feasible.
—
Brooke Rochester has been living in Costa Rica since she was five-years-old, but was born in Canada and is bilingual thanks to her upbringing. She joined forces with her mother Daphne and became partner five years ago at Pacific Properties, which began almost 20 years ago.
You may be interested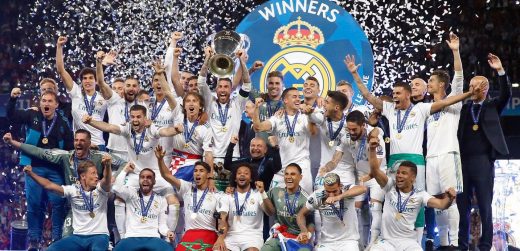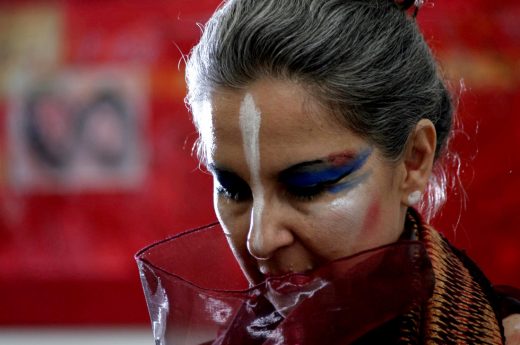 Weekend Arts Spotlight
56 views