Video: What to do if someone has illegally sold your property in Costa Rica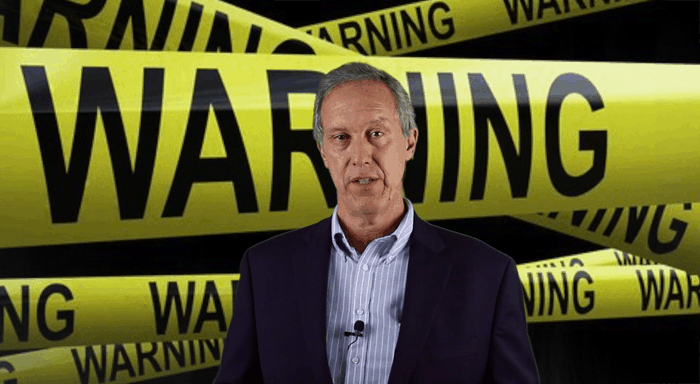 One of the ultimate nightmares of owning property in Costa Rica is finding out that criminals have fraudulently sold your own property out from under you.
Here's a video from Costa Rican attorney Roger Petersen explaining what to do if this happens to you.
Contact Roger Petersen at (506) 2288-2189 ext. 101 or at rpetersen@plawcr.com. Read his blog at www.CostaRicaLaw.com.
You may be interested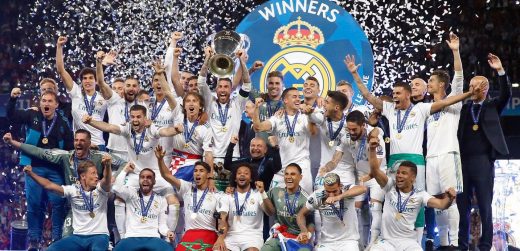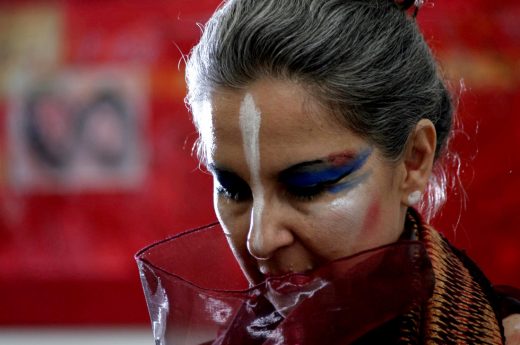 Weekend Arts Spotlight
56 views