How to gain residency in Costa Rica by buying a house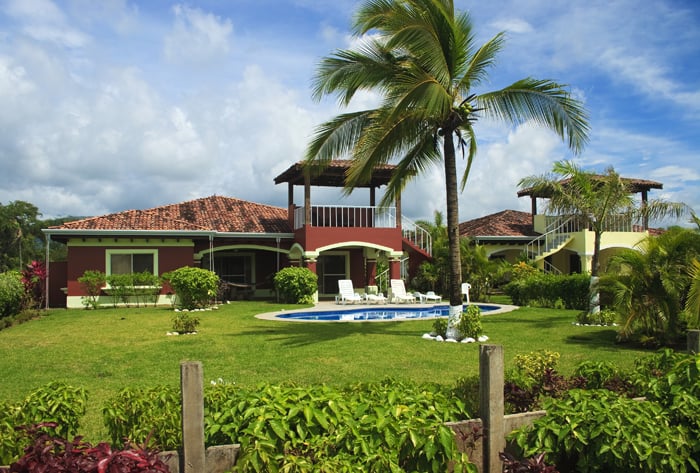 It is absolutely possible, under Costa Rican immigration law, to gain residency in this country simply by becoming a homeowner here.
The current immigration statutes establish different categories of residency under which foreigners wishing to relocate in Costa Rican can apply. Among these, we find the category based on a direct investment made in Costa Rica by an "inversionista," an investor.
Under a former law, such investment was first appraised by immigration authorities to determine whether it was a "good investment" for the country, based on considerations such as whether it had a direct impact in key industries, meant the transfer of know-how, or created new jobs locally.
However, this changed with the new Immigration Act, which has been in force for the past five years. Nowadays, the investment is defined as any new capital contribution made by the foreigner in either shares of equity of local companies or registered assets.
These would include the purchase of a lot, an apartment or a house, as real estate assets are "registered assets" in Costa Rica. This, provided the real estate asset is worth a minimum of $200,000.
What this means, in practice, is that any foreigner who meets the basic conditions to apply for residency in Costa Rica (such as a clean criminal record) may legally relocate and obtain residency in Costa Rica simply by showing immigration authorities that he or she has become a new and happy $200,000-plus homeowner in our country.
With average prices for condos both in beach towns and in the Central Valley starting from the $200,000s, this opens the door for North Americans with enough money to easily relocate to Pura Vida Nation.
As with any other category of residency, the applicant will need to file a formal request for temporary residence that includes a series of official documents, most of which must be obtained in one's home country. These will be required by immigration authorities to open an application residency file.
Among the commonly requested documents: a birth certificate, a valid passport, a valid tourist visa, a criminal record provided by the place where the person last lived, and if applicable a marriage certificate. All these documents must be issued by the proper authority in the place of origin, and these must then be "legalized" and translated into Spanish.
If the country issuing those certifications is a party to The Hague Apostille Convention, then the "legalization" step can be skipped and replaced with an "apostille" stamp, but unfortunately not all countries are signatories to this treaty (for instance, the United States is, but Canada isn't).
It is also worth noting that the real estate investment will not only support the homeowner's own application, but would also cover his or her immediate family members, who will be living together as a household. This means residency will be granted to the "main" applicant, and to his or her spouse and children (under 18), while students up to the age of 25, as well as parents or in-laws, are also allowed to be included in this application under so-called "special condition."
As for the investment itself and the amount of it to reach the required $200,000 threshold, the application should include supporting official documents, such as registry or notarized certifications, true copies of purchase agreements or conveyance deeds, share ownership certifications, tax returns, municipal certification of property value and in general all documents which can provide evidence that the investment has been made by the applicant from his own resources and add up to the minimum investment amount.
In the case of homeowners, this is easy to show by attaching the purchase deed and a registry certificate showing who the newly titled owner is.
There are other ways to gain residency in Costa Rica, of course. You can get married and/or have a baby with a Costa Rican national. You can be retired with a reliable pension. You can demonstrate guaranteed income of $2,500 a month, or deposit $60,000 in a Costa Rica bank, or be director of a Costa Rican company meeting certain conditions.
But for any foreigner who wants a home in Costa Rica and has $200,000 to pay for it, the road to residency is paved.
Carlos D. Angulo is an associate real estate attorney with BLP specializing in real estate transactions and condominiums. Contact him at cangulo@blplegal.com.
Marco Abellán heads the residency and immigration law practice at BLP. Contact him at mabellan@blplegal.com.
BLP is one of the most reputable law firms in Costa Rica, with offices in San José, Los Sueños Marina and Guanacaste. www.blplegal.com
You may be interested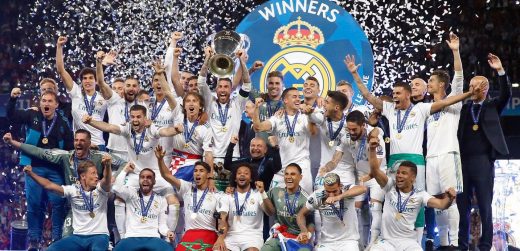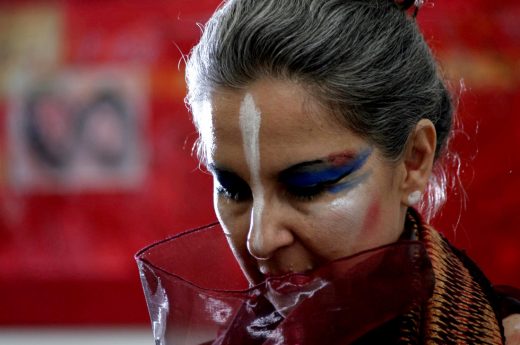 Weekend Arts Spotlight
56 views