How to easily navigate real estate in Costa Rica
Developing a property is both exciting and frustrating at the same time, and can be very lucrative if done right. In Tamarindo, for instance, the condo market is booming. In fact, at this rate, it's expected we'll run out of inventory soon. With a steady rate of demand and a dearth of inventory, it's a great time for developers to act.
Already seeing dollar signs? Take it easy.
Before you start throwing your hard-earned capital at Costa Rica, you should know that there are hurdles to overcome just as any other part of the world. In Costa Rica, there are a special set of hurdles due to the country's brand of bureaucracy. Don't worry though. With the right advisors, you can work your way through these obstacles which are primarily related to protecting the environment.
You may be surprised to read that, despite the fact that I am a developer and a real estate broker, I'm in favor of the strict environmental laws. I will explain why a bit later in this piece, but first thing's first.
When buying your bargain development piece, the number one question you should be asking is: What is the water situation? The second one is: What are the building regulations? Unfortunately, neither question usually has a straightforward answer and so the appropriate professional often needs to dig for the answer. This is part of the due diligence that needs to be done before your hard-earned cash is put at risk.
Elsewhere in the world, you have black and white answers with a sliver of grey in the middle. In Costa Rica, you have slivers of black and white and a ton of grey answers. Often different Costa Rican regulatory bodies will give conflicting advice, which is why you need seasoned professional advisors who are experts in their field and in the local area.
This brings me back to the issue of environmental laws. Why am I such a fan of these strict environmental laws? Once again, let's look at Tamarindo which is probably the most active real estate market in the country right now and has been for over 10 years. One big selling point is that it's surrounded by national parks. This is great for the natural beauty of the area, but there is an extra level of regulation through which one must tiptoe. These regulations mean that even after 10 years of construction, the town is still pristine and green. In the big picture, that's a win not just for the natural environment, but also for the buying environment that attracted all of us here in the first place. For me, all of this is a manageable necessity.
In addition to the regulations, there are other challenges to real estate development in Costa Rica. For example, our next development is coming online within the next six months. I need to bring in a team of expert environmental engineers, architects, financial modelers, real estate advisors and whomever else is essential to getting the basic business plan together. That said, development financing at a sensible cost of capital is a challenge in Costa Rica. The banks are still not open for business with commercial beach developments. It is far better to raise capital in North America, because local rates from private financing are too high in Costa Rica. That's where you come in.
There are some great local and international builders with proven track records that we can recommend to you to bid on. They can provide fixed-price bids and build times as low as six months. Not only that, but since the initial boom developers have only just started to show interest again, so countrywide we still have some amazing parcels — both beachfront property and others with 360-degree views.
Developing is not easy in Costa Rica, but remember that high barriers to entry mean higher returns for those that do it right. Not coincidentally, they also have the best advice. All you need, besides capital, is the right team with the right experience and a proven track record to get your project done right.
—
Richard Lacey (owner/broker) is a licensed realtor with Coldwell Banker Tamarindo Costa Rica.  He has run businesses in Costa Rica for 16 years and is a fluent Spanish speaker. Richard has a thorough knowledge of the real estate market in Tamarindo and surrounding areas. 
You may be interested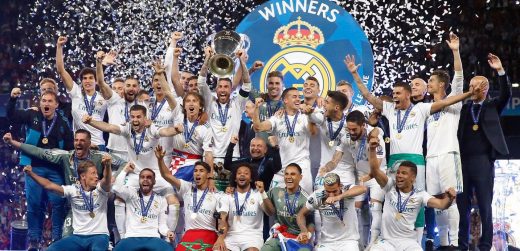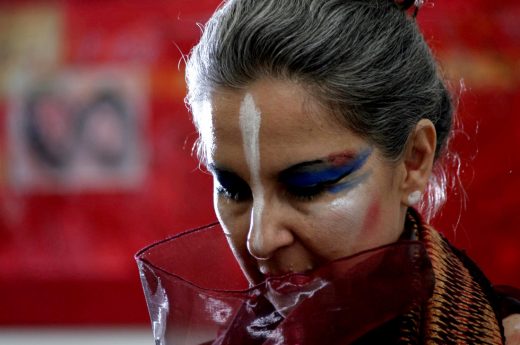 Weekend Arts Spotlight
45 views