How to build your home in paradise
Building in Costa Rica doesn't have to be a crazy thought floating around your head. It can be your reality and it's not as hard as you might think.
I broke ground on my home back in August and it should be done by the first week of April. If you are doing the math, that is about eight months of construction build time. The property is in a 750 acre development called Mar Vista near Playa Flamingo in northwest Guanacaste.
Since this is the second home that I've built in the country, I already knew what I wanted and what I didn't. For me, it wasn't about having the biggest house out there. In my opinion, more space just means more cleaning. Rather, it was about having a great layout, efficient use of space, and having an amazing outdoor area with a pool. Most of us in Costa Rica spend the majority of our time outside, so I never understood why that area is often the most ignored.
Other important factors included making the home energy efficient and taking advantage of the elevation and ocean breezes. The positioning of the home on the lot is also highly important in order to get the most beautiful views. The lot was already cut out and rather easy to build on. No retention walls were needed, which saves a lot of money, especially when you are on a budget. I would say that the architectural plans took about two months in total and the permits took another month to get. It's really the planning stage that takes the longest, because we are frequently prone to making last minute changes. Even with my experience, I was making changes or my builder would suggest small changes for cross ventilation, for example.
The most difficult step was choosing a builder. I have used two different builders in Costa Rica. I loved them both. I must say that if you have a great builder, building in Costa Rica might be the easiest thing you've ever done. However, if you choose the wrong one, the dream can turn into a nightmare. Make sure you ask plenty of questions, for referrals from happy clients, and to see other homes that the builder has built. You cannot be afraid to ask questions.
For this home, I chose a local builder who has built many area homes within the development and has a good reputation for getting the job done right and on time. I opted for a steel frame construction method as opposed to the typical concrete block you see in most Costa Rican homes. Steel frame is a newer concept for residential homes in Costa Rica. Advantages include quicker build time, lighter construction weight (less slab work), and energy efficiency (meaning it doesn't radiate heat like a concrete block). These were all taken into consideration. Plus, all of my interior and exterior walls are insulated along with the roof.
The steel structure is a quality building material that resists corrosion as it is coated in pure zinc. Other energy saving and eco-friendly features of the home, include a self-contained waste water treatment system that will also provide irrigation using grey water, solar technology for the pool pump, energy efficient windows, a saltwater pool and volume ceilings.
I hope to be moved in to my new home next month and I am looking forward to enjoying the ocean and mountain views in sunny Playa Flamingo, Costa Rica. Granted every situation is different, but I hope you can find some similarities from my experience in order to build your home in paradise.
–
Rebecca Clower was born in Chicago, grew up in Buffalo, New York, and graduated from Arizona State University. Rebecca is fluent in Spanish thanks to her mother, who is Tica. Rebecca is a licensed real estate agent (Florida), vice president of the Costa Rica Global Association of Realtors (CRGAR), the National Association of Realtors (NAR), a Certified International Property Specialist (CIPS), an international investor, and legal permanent resident of Costa Rica. She is currently the broker/owner of Blue Water Properties and Blue Water Adventures in Guanacaste.
You may be interested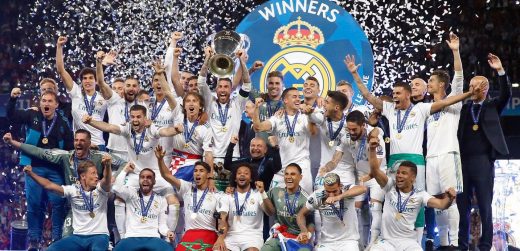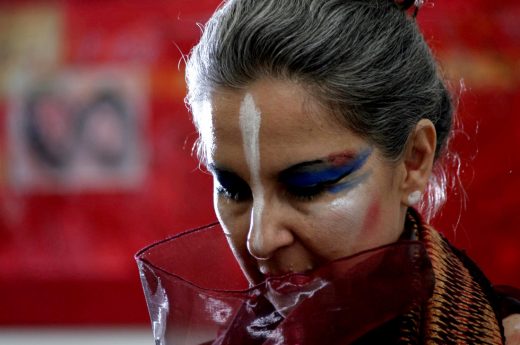 Weekend Arts Spotlight
45 views