Financing in Costa Rica
Until recently, financing in Costa Rica was a challenge for foreigners as private lending hadn't become readily available. In addition, Costa Rican lending practices were not familiar to most expats. However, with the strengthened rental market slowly impacting sales, along with the growth of the financial system in lending for residential and commercial properties, banks have been able to include property financing to foreigners as part of their services. Interest rates are now between seven and sixteen percent and the loan to value ratio for lending is usually fifty percent of the value of the property.
The lending process tends to be more lengthy and requires all the proper legal documentation from the person (requirements can include tax information from the buyer's originating country, income tax declaration, etc.) as well as the corporation performing the transaction and the property documentation (survey, permits if building, etc.). Financing, whether private or with the bank, requires at least a thirty percent to fifty percent down payment and interest rates can vary greatly between the two percentage rates. Each transaction will require the same basic information, but depending on the circumstances, type of property and type of loan, certain particulars will be requested from the institution or lender you are working with. One of the benefits of working with a bank is that there are more long term financing options (five to thirty years approximately) versus private financing which are for much shorter periods (one to five years approximately).
Private lending has evolved greatly due to the lengthy process involved with public institutions, although interest rates tend to be higher, and they range between eight and twenty percent. Private lending has become a speedy and secure option that is now more widely available. At Pacific Properties, we have a lending division which has had success in residential and development property loans. The transaction is done between five days and two weeks depending on the lender and once all the required documentation has been presented and the parameters of the loan to value ratio have been met. We recommend that every investor should have a clear idea of where they are financially to be able to make a decision regarding the financing that is feasible for their circumstances and future goals.
Another interesting financing option is owner financing. Many owners are open to the option of holding paper on the property and receiving a down payment, usually still between thirty and fifty percent of the agreed sales price, along with a structured short term loan to the buyer. This financing option has facilitated sales across the region, providing a simplified approach to selling and purchasing property in Costa Rica at affordable interest rates. It also allows buyers to conserve some financial liquidity; this is optimal when purchasing a property meant to create ROI (Return on Investment) through rentals as it allows a budget to upgrade the property if needed. Rental properties are like any business, they require systems in place to track inventory, damages, reservations, pay utilities, as well as keep track of when it's time to upgrade items to stay competitive in the market based on what rental market you are targeting (families, bachelor parties, couples, long term, short term, etc)
I would have to say in my experience in regards to financing, as a real estate broker, has been positive as it has opened doors and paved the way to new opportunities in sales along with creating additional stability and liquidity in what is considered to be an ever-fluctuating market.
 –
Brooke Rochester has been living in Costa Rica since she was five-years-old, but was born in Canada and is bilingual thanks to her upbringing. She joined forces with her mother Daphne and became partner five years ago at Pacific Properties, which began almost 20 years ago.
You may be interested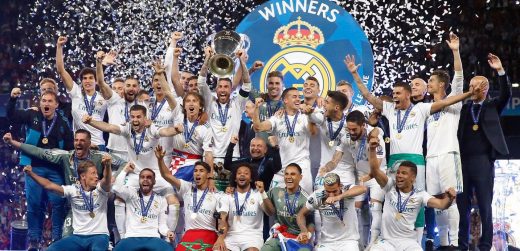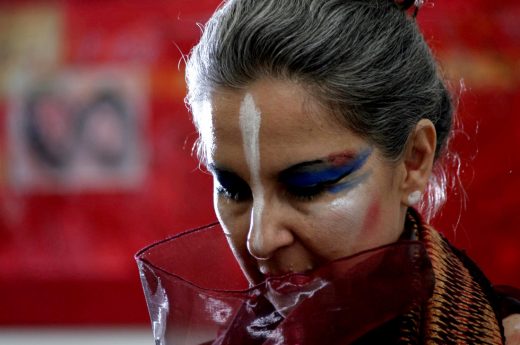 Weekend Arts Spotlight
56 views