Do your homework before purchasing a property in Costa Rica
Costa Rica is well-known for its large real estate market. A country so rich in so many natural species and with a much respected environment is truly a desirable place to invest your money, be it in a piece of land to develop, or in houses, condominiums, hotels, rest areas, medical services, and/or tourism in general. But, in order to do that, there are several do´s and don´ts that one must bear in mind before purchasing a property in Costa Rica.
First of all, do NOT rush in. Do not pay any money up front. Even though the person showing you the property might seem trustworthy or like they are acting in good-faith, or the place seems like a bargain, take your time. Secure your right to purchase through an option agreement and give yourself enough time to think things through and do the proper diligence.
How can you do this?
1. You should contact your attorney for him to review the property title.
2. If the business is truly a great option, establish a trust or escrow account to put and secure your money in, with a local bank or well respected local escrow company.
3. Now, your attorney should do some research on the target property, and may issue a due diligence report, in which he or she will analyze and review the property title, any restrictions that the property may have and any other issues. This due diligence is important because Costa Rica's legislation is constantly changing and intricate. For instance, the government has recently approved a new underground water matrix and certain zoning areas can jeopardize your investment or development plans.
4. The due diligence report usually contains the origin and chain of title study (going back at least 10 years) along with relevant elements in the land's history; a Zoning Plan study (if any) to determine if concessions exist in relation to the property; certifications from the local municipality regarding real property tax status, land use and sewage; a check of the property's boundaries with regards to other neighboring properties; key elements inside the property; ascertaining the availability of utilities; a review of existing wells around or inside the property and SENARA matrix limitations; among with many other elements that will help you make an informed decision as to your project.
5. Lastly, it is important to bear in mind that while the attorney is putting this detailed report together that an Option to Purchase agreement should be negotiated and executed that would grant enough time to lock and secure the property. After that period of time, and if all is well, a public property title conveyance deed would need to be signed and issued by a notary public and it will then be filed before the public registry to register the new owner of the property. It is advisable to contact your attorney to provide legal advice on the preparation of this documentation to protect you from any problem that may occur or arise in the present or near future.
So do your homework: never go ahead and disburse any money before you have thoroughly checked the property, including having your attorney review the property's title and its legal status. This is probably the best initial advice there is to give to anyone planning to purchase property in Costa Rica.
–
Warren Corrales is a lawyer and notary public at BLP law firm. Warren Corrales can be reached at (506) 2205-3900 / 8835-5848 or at wcorrales@blplegal.com, For more personal information please visit www.blplegal.com.
You may be interested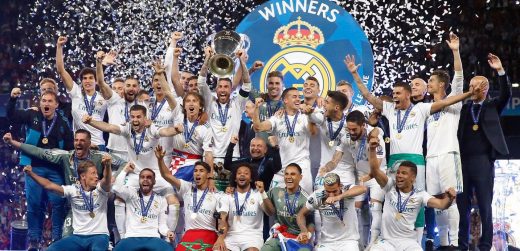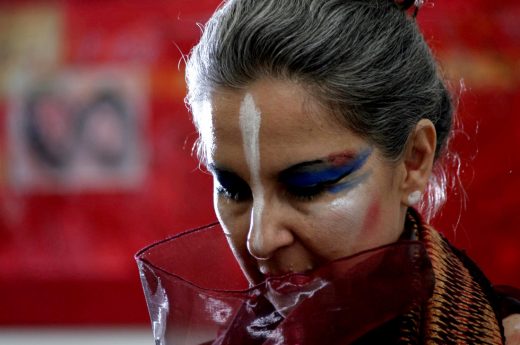 Weekend Arts Spotlight
45 views