Do your due diligence on foreclosed property with low interest rates
On February 15, the financial newspaper El Financiero published an article about the banks in Costa Rica having trouble reducing the number of foreclosures that they have in their portfolio. The Costa Rican banks who were interviewed by the paper had foreclosure portfolios whose combined valued was over $100 million.
Looking further into this issue, I found an advertisement by the Banco Nacional de Costa Rica (BN Venta de Bienes) in a real estate magazine offering the sale of properties in their foreclosure portfolio with the following conditions:
0% Appraisal cost
0% Formalization cost
0% Legal cost
I guess the bank will even be paying for the attorney fees and property transfer taxes. Amazing! But wait, those weren't the only enticements. The rest of the conditions were:
20 year payment term on a colones loan
40 year payment term on a US dollar loan
5.5 percent interest rate in US dollars
8 percent interest rate in colones
These are outstanding mortgage conditions that I have not seen in my 25 year career as a real estate broker in Costa Rica. I went through the BNCR website and found 56 homes for sale. In the offered photos, they all look abandoned and very overpriced. I found only one condominium in Playa Panama that didn't look abandoned, judging by the photos. This condo is offered at $354,000 (in colones) and is registered in the National Register at that same value. The size of the condo is 222 square meters.
I found this exact same condominium online on several websites at $351,540.00 where one of the ads is stating that a bank appraisal valued the condo at $468,722. Checking out comparable property for sale in the same beach area, I found that you can purchase comparable condos on the Guanacaste Gold Coast for $330,000 or less. A 212 square meter four bedroom house with lockout in Playa Hermosa on a 678 square meter lot with pool is offered at a normal sales price of $219,000.
The reason for those unusually high prices, I suspect, is that many of the properties foreclosed on by Banco Nacional (and many other banks) were either highly over-appraised by the bank's appraisers, or those properties were valued during the 2006 real estate boom. I feel that the Costa Rican banks, if they want to recover part of the $100 million in foreclosure properties, will have to rethink their marketing plan and not try to sell overpriced properties to unsuspecting buyers by offering attractive loan terms.
If you are a Costa Rica real estate buyer and you are looking to buy properties at a bargain price, I recommend you do your due diligence and try to find comparable property before you purchase.
–
 Ivo Henfling, a Dutch expat who has lived in Costa Rica since 1980, founded the American-European Real Estate Group back in 1999 which was the first functioning MLS with affiliate agents from coast to coast.
You may be interested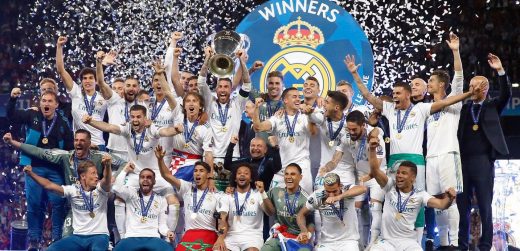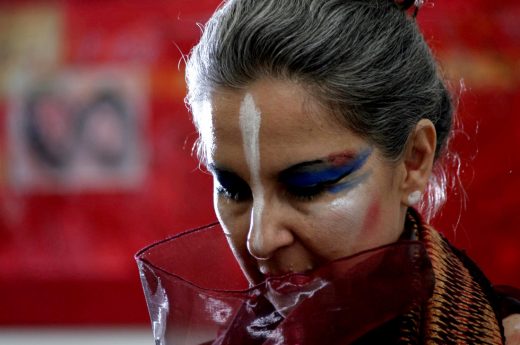 Weekend Arts Spotlight
56 views