Costa Rica: a jungle without real estate legislation
The crude reality of Costa Rican real estate legislation must be recognized — it doesn't exist.
It's incredible that we find ourselves in the 21st Century without real estate legislation. In this respect, Costa Rica is behind the times. Really, this situation is inexcusable. How much time must go by before we wake up?
It's just as outrageous that real estate in Costa Rica can be summarized in the following manner: This is a country for sale and you can sell to anyone. That is the frightening reality. Both national and international real estate agents do not share a similar academic background, experience or ethical standard.
Allow me to cite just one example that will leave you laughing or crying. Brokers will get calls from other brokers who say, "I have a client here who wants to buy a property. If they purchase it, I'll split the commission with you." Immediately, I know that this broker does not come from a professional real estate background. I'll tell them respectfully that if they wish, they can come to my office, however, I cannot give a 50 percent commission, because they aren't the broker and therefore cannot do all the necessary work that is demanded from closing a sale.
This never happens when someone asks for a medical consultation, of course. I don't see a single person come and tell a doctor, "I'll give you a name of a patient and I want half of what you'll charge for the consultation." Whoever acts like a real estate agent and earns a commission should dedicate themselves to that position. He or she cannot be a person who takes advantage of the work of others.
It's simply wrong. This anarchy doesn't do anyone any good. You see, Costa Rica doesn't benefit because the government forgoes revenue by not collecting taxes. Property sellers do not know what to do or where to turn when they need to market your property and buyers are victims of their naivety when the property is placed into the hands of just anyone.
It's not about reinventing the wheel. It's not about just adapting one of the many existing laws that already exist and have existed for centuries in different parts of the world. It's about regulating and professionalizing the industry.
In the face of this chaos, it's necessary that government entities do something. It's time that real estate laws that have spent years sleeping in the Legislative Assembly wake up and become reality.
Lest I seem too bleak, at least we have the Cámara Costarricense de Corredores de Bienes Raíces (CCCBR) that has been working for 40 years to improve real estate in the country. The CCCBR is governed by various laws, statutes and internal regulations. 550 associates have been united by the CCBR across the country, holding them all to a strict ethical code. It's all about creating a more professional real estate industry in Costa Rica.
–
Lucrecia Cordero has been a real estate professional for over 25 years after working as a journalist and public relations adviser prior to becoming a broker. She also currently serves as president of the Chamber of Realtors of Costa Rica in Guanacaste.
You may be interested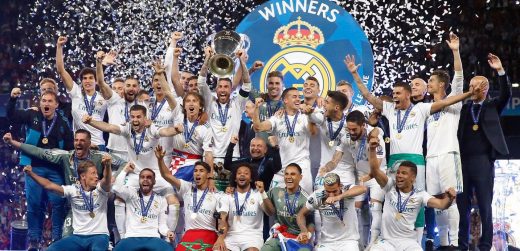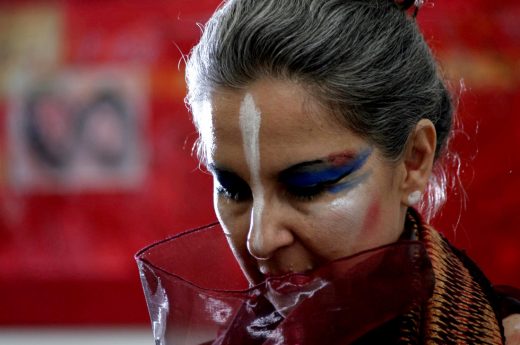 Weekend Arts Spotlight
56 views