Breaking down condo HOA fees in Costa Rica
When people begin to consider real estate in Costa Rica they often rule out condos because of the Homeowner's Association (HOA) fees that they carry. When people hear that those fees can sometimes be as much as $500 to 600 per month for a beachfront condo, it can be shocking. But it's important to thoroughly understand those costs. So let's dive into this a bit more and break down condo fees in Costa Rica.
The majority of those who purchase a beach property in Costa Rica are not here full-time, so condo developments help provide the security and services that are vital for absentee owners. Condos also make the most convenient vacation rentals, and for most owners who are not living in Costa Rica, securing rental income is the main priority. However, everyone wants something for free and many are a bit surprised when it comes to some of the fees that condo developments carry. For example, many of the condo projects in Jacó carry monthly HOA fees that average between $450 and $650 per month. Does that sound like a lot to you? It doesn't to me, particularly when you break down what those expenses include. Let's look at an example and take away those expenses in order to see what one would be paying if it was just some stand-alone property.
Costs per Month:
Water: $15
Cable: $30 to $40
Internet: $30 to $40
Pool Maintenance: $75
Pool Electricity: $50
Landscaping: $40
Property Management: $75 to $150
Deferred Maintenance: $50
That quickly adds up to $365 to $450 per month without any insurance, which is typically included in your HOA. This calculation also does not include one of the most important things that absentee owners need — security. In addition, it fails to provide vacation rental management and marketing, which will be needed to rent out your property. Most likely, the condo property will be more sought out as a vacation rental versus a stand-alone home as most vacationers seek the amenities and conveniences of a beach condo. In fact, the rental income made from a beach condo will frequently cover all of those fees. So yes, there are going to be costs associated with owning a condo in Costa Rica, but with that comes the assurance that your property is being maintained, cared for and rented.
–
David Karr has been living in Costa Rica since 2005. As a realtor, he handles sales and rentals in the Jacó area on the central Pacific coast. Visit his website here.
You may be interested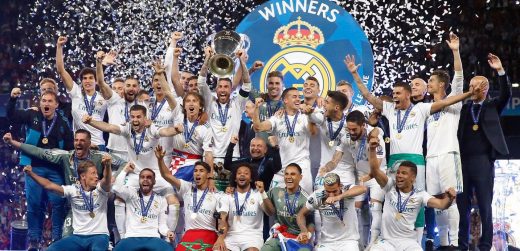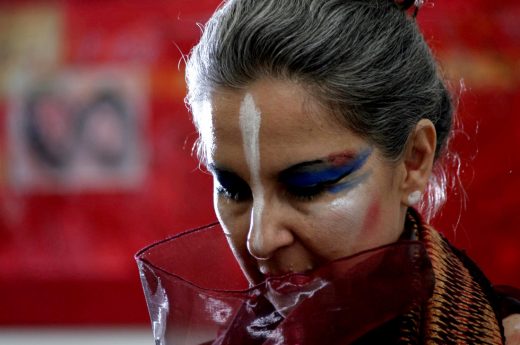 Weekend Arts Spotlight
45 views