An overview of the Costa Rican real estate market
Costa Rican real estate prices have increased at an alarming rate thanks to foreigners who have followed their dreams of living here. Often times, they invest on a whim, creating an unsustainable bubble, especially in areas like Escazú, Santa Ana and the coastal regions around the Pacific and Atlantic.
These unrealistic prices are unsustainable for an international economy that is feeling the effects of the present economic crisis. This is the most severe crisis in 50 years and has impacted both the international and national markets.
Costa Rica has some competitive advantages that position it as one of the top six places in the world for retiring and is without a doubt one of the top three in Latin America. Its climate, security, stable politics, diverse biology, geography and its people make the country one of most popular destinations for tourism, as well as in the acquisition of and investment in property.
Costa Rica's tropical climate is extraordinary. We have six percent of the planet's diversity located right here in one of the world's smallest countries. Twenty-five percent of the country is protected in national parks or biological reserves, which makes it a paradise for nature lovers. Costa Rica has become an example to the world when it comes to the protection and conservation of natural habitats.
These facts help generate confidence in new residents. In addition, the stable political system and years of peace guarantees visitors a reliable environment to move to and invest in. Simply put, you breathe easier here.
We don't have an army and we are a stable country which allows us to invest in our education and health, resulting in a more balanced and happy national populace. The unique qualities have helped create a favorable international image for Costa Rica and the "Pura Vida" philosophy of a people helps further cultivate that image.
However, while acknowledging the country's strengths, we should also take stock of the realities of the world's economy. Due to these realities, the price of real estate should be readjusted in order to revive investment and economic development in the country. It's also important to note that this isn't the only country in the world to offer some of the advantages mentioned above so it is imperative real estate prices remain competitive.
The government must also improve investment incentives in order to attract more international investors. Otherwise, they may start looking at other neighboring Latin American nations, such as Nicaragua and Panama. Real estate activity will continue to increase so long as the government develops more infrastructure to handle the needs of residents. It's important to build new roads, construct water systems, improve the hydroelectric sources and implement advanced communications technologies even in remote corners of the country. Additionally, it's important for Costa Rica to build more banks, supermarkets, schools, community centers and shops. In the meantime, we need to educate and prepare Costa Ricans who live in developing coastal regions to be ready to take advantage of new work opportunities that appear as a result of the growing tourism industry.
Finally, we must strengthen national security in order to be able to offer visitors, national and international residents alike one of the amenities that provides the base of happiness — the tranquility that comes with security.
–
Lucrecia Cordero has been a real estate professional for over 25 years after working as a journalist and public relations adviser prior to becoming a broker. She also currently serves as president of the Chamber of Realtors of Costa Rica in Guanacaste.
You may be interested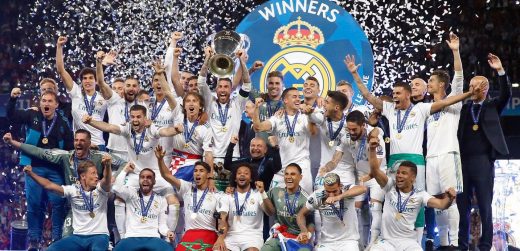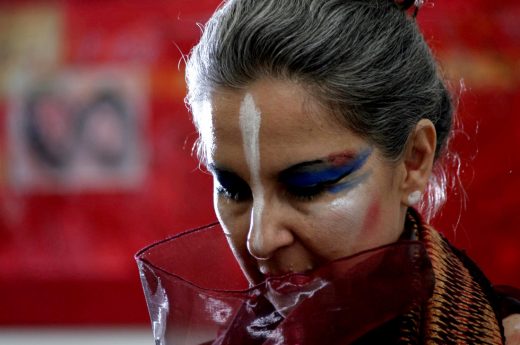 Weekend Arts Spotlight
45 views