An introduction to sustainable homes
Sustainable homes have been an increasingly popular topic for years and they are becoming even more popular now. We are at a crossroads in terms of assessing the true damage we have done to the environment on a global scale and so environmentally sustainable development and practices have never been more important or needed.
First, what is sustainability? A straightforward definition is simply that sustainable practices are practices that that have a minimal long term effect on the environment. This gives us quite a broad definition as sustainability in and of itself can create a domino effect. When you start to "act green," this will start translating into direct daily actions that lead to living in true harmony with the environment. Everything we do plays a part; from choosing our building materials, to the daily practices that become our lifestyle.
In this day and age, I don't see why we can't have our cake and eat it too. We can have a beautiful and creatively decorated sustainable home while also lowering its environmental footprint as much as possible. Thanks to the Internet, no information is inaccessible; everything from materials to food production, daily use products and the elements used to create them are available for research anytime, any day. With more effort, there are also many ways to mimic what current day technologies have made so much simpler, such as specific building techniques that create the same effect. Insulating your home is a good example of this. There are many products available that are environmentally friendly, however, there are also many building techniques that can accomplish the same thing. You, as a builder/home owner, will have to evaluate these techniques and materials according to your needs and wants.
In Costa Rica, there are many homes and projects that are putting these sustainable technologies to good use. Just among properties I have personally managed, we have installed solar panels, solar water heaters, high efficiency air conditioning units and much more. Sustainability is a combination of the technologies we put into place along with the daily habits and practices that allow natural cycles to be in place, such a composting, growing your own food, turning electrical items off before leaving the home, buying local, separating your trash, etc. All of these little routines create a positive cycle that hopefully translates our actions into a small environmental impact.
For those who are more community-oriented, but want a sustainable private home, there are successfully developed projects all around the country. Some of the developments I'm familiar with are specifically located in the Arenal Volcano and Orotina areas. These are both very diverse climates and offer different qualities to its owners. In Orotina, some of the practices they have implemented are: using recycled material to build the road infrastructure; improved gas collection from bathroom residuals; solar panels; solar water heaters; and growing organic food on the property.
Costa Rica is a haven for sustainability as our climate and temperature allow us to tap into resources that are so widely available, the most common, of course, being solar power generation. We are located in a temperate tropical climate marked by two seasons: the dry (December- April) and the wet (May-November). The average temperature throughout the year is between 70°F and 80°F. Even during the rainy (wet) season, there is still an average of four hours of sun per day.
Water is another widely available resource. Underground springs and aquifers are often discovered in addition to the water collected during the rainy season. Households can collect rain water in tanks and it's a great way to keep your landscape green and beautiful during the "dry" season, fill your pool, and filter for drinking water. Between the north and south, it rains almost fifty feet of rain annually during our "wet" season. Annually, the northeast slopes of the Central Cordillera Mountains receive almost 200 inches of rainfall. The Caribbean region gets 141 inches of rain, with the wettest months being July, November and December. The Osa Peninsula is another wet area, which receives more than 16.4 feet of rain a year. This is just one of many more ways to be efficient and conscious.
All in all, there is so much more to be said on this topic but building sustainable homes in Costa Rica is not only possible, it has already been done and it's ideal!
–
Brooke Rochester has been living in Costa Rica since she was five-years-old, but was born in Canada and is bilingual thanks to her upbringing. She joined forces with her mother Daphne and became partner five years ago at Pacific Properties, which began almost 20 years ago.
You may be interested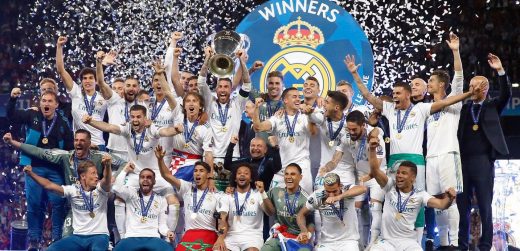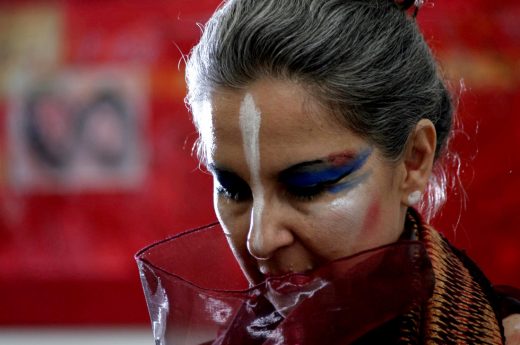 Weekend Arts Spotlight
45 views