Headed your way: a second Special Print Edition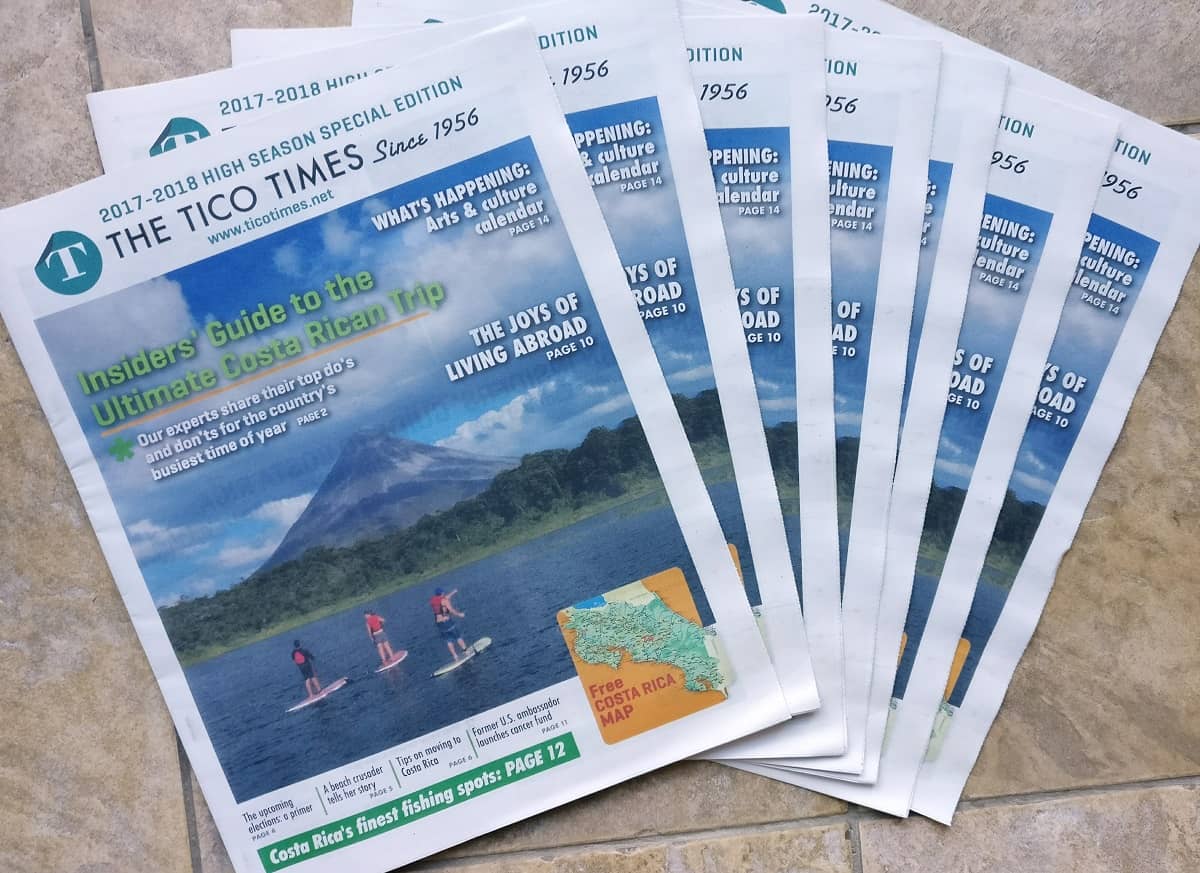 There's a lot to talk about in Costa Rica these days, and we're proud to announce that our second Tico Times Special Print Edition will be published next week – chock-full of election photos, arts and culture news, interviews, content from our columnists, and a special Community Focus section that this month will feature Tamarindo, Guanacaste.
The free 16-page publication will be distributed nationwide from Feb. 16-April 16.
Learn more about advertising in this special edition here; ad deadline is Feb. 12.
To become a distributor of this free edition, please contact us (cvargas@ticotimes.net or 4000-0838). Distributors will be listed on our website with links to their own sites or Facebook pages, as well as in stories on our site in your area of the country.

You may be interested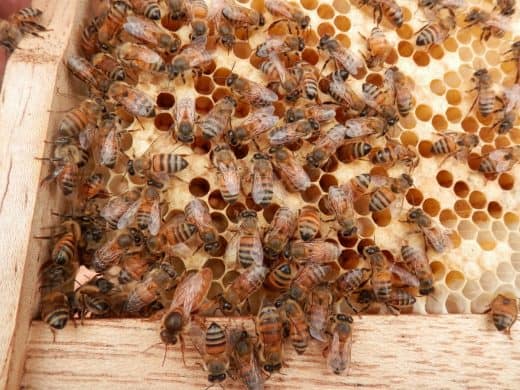 Environment & Wildlife
70 views
Environment & Wildlife
70 views
Can Costa Rica save its bees?
Mitzi Stark
-
July 18, 2018
Imagine a day without fruit or vegetables. No orange juice for breakfast. No honey for your pancakes nor strawberries to…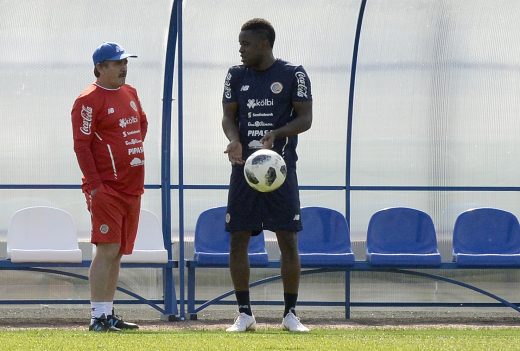 La Sele
116 views
Who's taking the reins in Costa Rica?
AFP and The Tico Times
-
July 18, 2018
Costa Rica's football authorities established a new technical commission Tuesday to choose the country's next head coach for the Men's…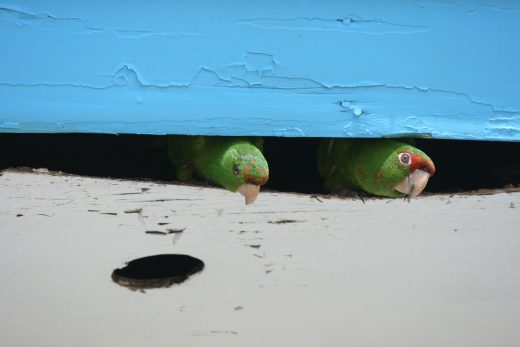 Environment and Wildlife
2605 views