Where to watch the Super Bowl in Costa Rica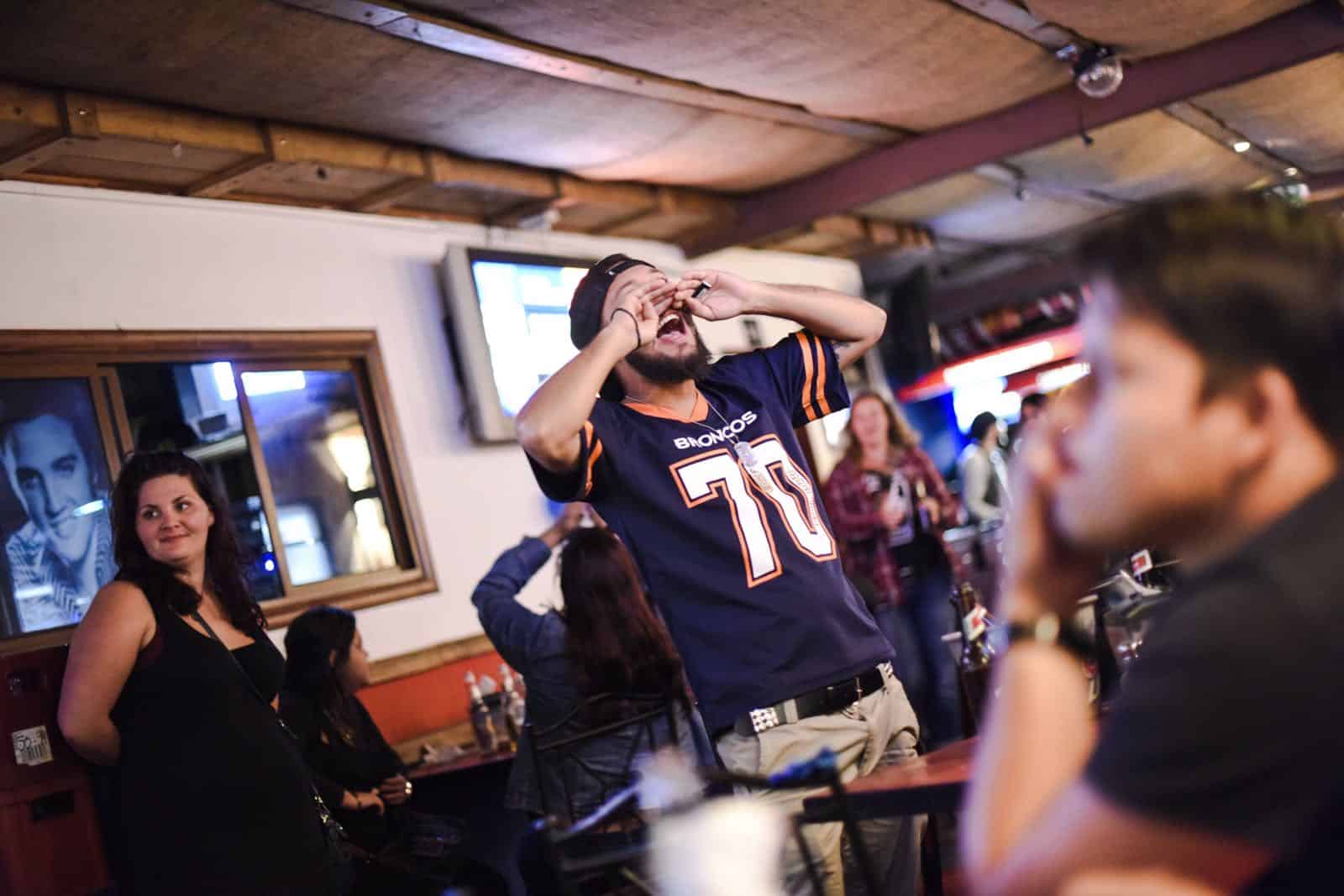 Will the New England Patriots or the Philadelphia Eagles win? Will candidates Carlos Alvarado, Fabricio Alvarado, Antonio Álvarez, Juan Diego Castro or Rodolfo Piza take the presidency in Costa Rica? There are a couple of major clashes going on this Sunday.
While it will be a busy day around the country as voters head to the polls, NFL fans shouldn't despair: there are a number of places to tune in to Super Bowl LII. The New England Patriots and Philadelphia Eagles kick off at 5:30 p.m. We've compiled a list of prominent sports bars in the country that plan on showing the big game. If you notice we're missing a venue, email us or leave it in the comments and we'll update the story.
Winners may be crowned in both events between 9 and 10 p.m. (unless the election goes to a second round, which is likely).
We've included links to the Facebook page or website of each sports bar. Many of these locations have their own game day food and drinks special. Fortunately, most of the country is not enforcing the once-traditional Election Day dry law. However, Hooters in Cartago and San Pedro – where the dry law is in effect – have the saddest Super Bowl special: buy 20 wings and get a free pitcher of…soda. Oh.
Remember: Vote first. Then watch football.
Places to watch Super Bowl LII (Kickoff: 5:30 p.m.)
CENTRAL VALLEY

Alajuela
Hooters Plaza Mango, 2519-9099
Facebook
Cartago
Hooters, 2573-3880
Facebook
Downtown San José
Chubbs Bar: 2222-0835, personal reservation with ₡1,000
Facebook
Escazú
Chubbs Bar
Facebook
Hooters, Plaza Itskatzú, 2588-2340
Hooligans, Multiplaza 2201-8261
Facebook
Hooligans, Trejos Montealegre, 2289-0908
Facebook
TGIF, 2228-8443
Chichi's, 2661-1281 Santa Ana
Facebook
Heredia
Hooters, Plaza Bratsi, 2237-9957
Hooligans, Paseo de las Flores, 2262-5757
Facebook
C lounge Cariari, 2239-7415
Chichi's, 2661-1281
Facebook
Hard Rock Cafe San José, 2239-2828
La Sabana
Mac's American Bar: 2231-3145
Moravia
Hooligans, Lincoln Plaza, 2519-9506
Facebook 
Hooters, 4036-3742
Pinares, Curridabat
Hooters, 2271-1183
Chichi's, 2661-1281
Facebook
Orosi
Puente Negro Bar, 2533-2269
Facebook
San Pedro
Hooters, 2234-0317
OUTSIDE THE CENTRAL VALLEY
Talamanca, Limón
The Point Beachfront Sport Bar & Grill, 2756-8491
Facebook
Dominical
Bar Jolly Roger, 8706-8438
Facebook
Jacó
Bar Claritas, 2643-2615
Website
Los Amigos, 2643-2961
Facebook
Chichi's, 2661-1281
Manuel Antonio
Billfish Sports Bar & Lounge, 2777 0411
Playas del Coco
Coconutz Sports Bar & Grill, 2670-1982
Facebook
Tamarindo
Best Western Tamarindo Vista Vista Villas – Crazy Monkey Bar, 2653-0114
Facebook
Sharky's, 2653-4705
Website
Club Mar Vista, 8648-1728
Los Sueños Marina Village 
Hook up Los Sueños, 2630-4000
Facebook
You may be interested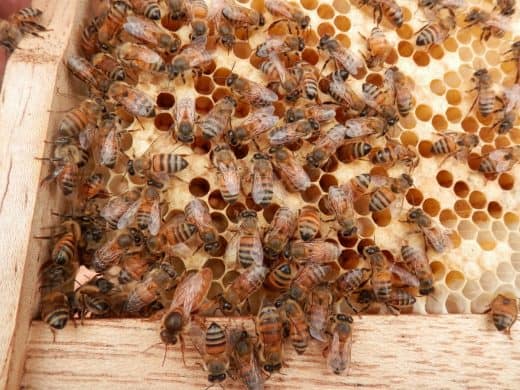 Environment & Wildlife
70 views
Environment & Wildlife
70 views
Can Costa Rica save its bees?
Mitzi Stark
-
July 18, 2018
Imagine a day without fruit or vegetables. No orange juice for breakfast. No honey for your pancakes nor strawberries to…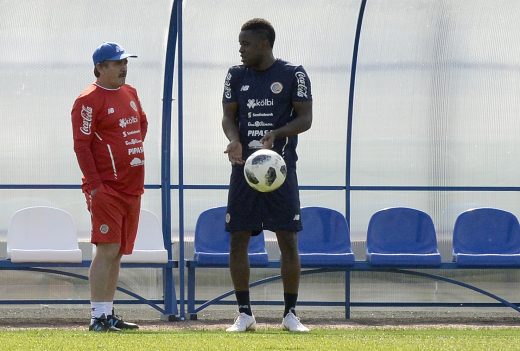 La Sele
115 views
Who's taking the reins in Costa Rica?
AFP and The Tico Times
-
July 18, 2018
Costa Rica's football authorities established a new technical commission Tuesday to choose the country's next head coach for the Men's…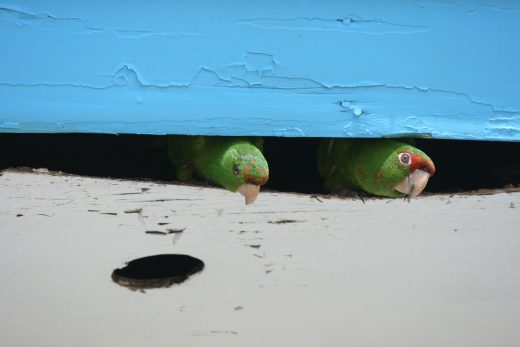 Environment and Wildlife
2605 views