Costa Rican house size is measured under the roof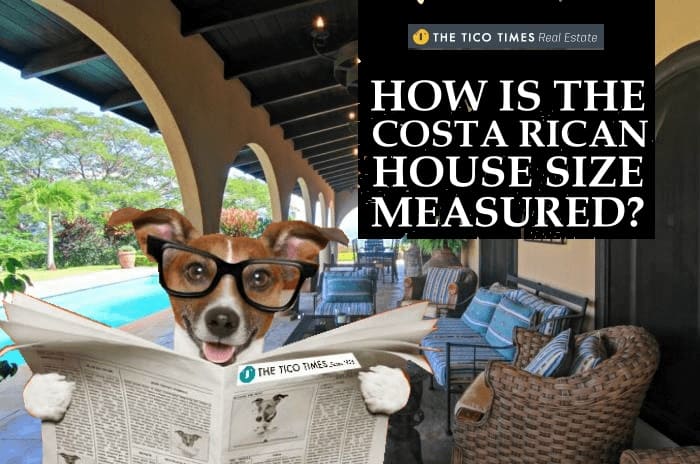 Not all home buyers know what house size they are really looking for. Most would say they're looking for a 3-bedroom / 2-bath home with a large terrace and a pool, or something like that. Few buyers will say they're looking for a 2,250 square foot home, would they?
The house size may not be the most needed information before buying a home, but it is still important info to make a final decision to purchase. When a buyer sees that a home has only 2,250 square feet, they might think the house is way too small for them, or too large.
In some parts of the world, the listed house size is indoor space. That means that the listed size has to be heated or air-conditioned. Not so in Costa Rica.
Under the roof
Costa Rican house size is the square footage measured under roof. That means that we include not only interior, but also any exterior space that is under the roof, such carports and terraces. Everything else under the roof is measured as full size, although often incorrectly.
Good builders and real estate agents will take covered exterior spaces at half size because they're not fully enclosed. The finished walls are also included in the home size. Double height or slanted ceilings are usually not included in the size, even though they should be. Attics and cellars are either non-existent or forgotten.
You will often find that the listed house size listed incorrect. Many sellers and realtors will just measure the length of the home and multiply it by the width. Et voilà: we have the exact home size that everybody thinks it is. I know, it sounds very unprofessional, but that's how it works.
Construction plans
Every house starts with building plans. I have seen hundreds of construction plans in my real estate career, but very few that carry the total size of the construction. Someone interested in finding out what the size of the house is or even the size of any room needs to use a measuring tape and a calculator.
In m2
In Costa Rica, we measure construction in square meters or m2, which is equivalent to 10.79 square feet. For easy calculation, multiply the home size in m2 by 11. A linear meter is 3.28 feet.
You can learn about the secrets of Costa Rica real estate measurement conversion in another Tico Times article.
Real estate listings
In Costa Rica, the legally considered living space does not matter when you place an ad. The property size is measured by a surveyor, then registered in the National Registry. The house size, on the other hand, is not registered in the National Registry and therefore not used in the real estate deed.
Nonetheless, in my opinion, the property size on online listings should be as correct as possible. The construction plans are the only documents that possibly prove the correct size. Often, changes are made during construction and rooms are enlarged or added on without the proper permits.
The only way to find out the correct house size is to use a measuring tape and a calculator and do it yourself.
Additional building
I always ask our agents to use the house size in the listing overview. Any additional buildings that are not part of the main house can be explained in the property description. That way, gazebos, a guesthouse, a caretaker's house and a tennis court will not be included in the home size.
You will often see parking spaces and storage area included in the floor size of a condominium listing. Whether a parking space has its separate title or is included in the common area of the condominium, I'd prefer to have it shown separately.

Exclusive listing or FSBO
Sellers like to see the correct house size used in a listing. If you plan to have your property listed as an open listing, or as an FSBO, you could measure the home and give everybody the correct size. In case you sign an exclusive listing agreement with a realtor, let the realtor do the job for you.
If you don't have a measuring tape, you can download a measurement app on your phone, although most are not very accurate. Quite a few homebuyers like to see room sizes in real estate listings as they can compare them to the rooms of their own home.
Making offers
If you're the seller, make sure the advertised home size is correct before making an offer on a home, so it can be used to compare with other listings you are untested in. Ask the seller or agent the following questions:
Where did the listing house size come from?
What is the living area's square footage and what is the exterior square footage?
Are any additions added to the home counted in the square footage?
Ivo Henfling, a Dutch expat who has lived in Costa Rica since 1980, founded the American-European Real Estate Group back in 1999 which was the first functioning MLS with affiliate agents from coast to coast. Ivo Henfling can be reached at (506) 2289-5125 / 8834-4515 or at ivo@american-european.net
You may be interested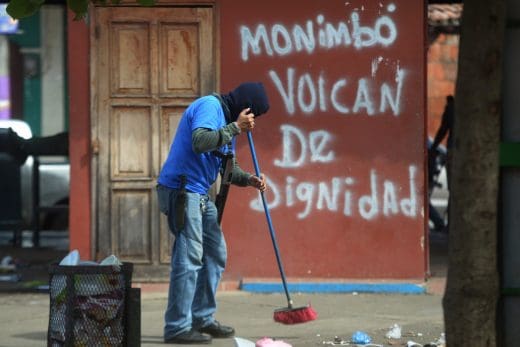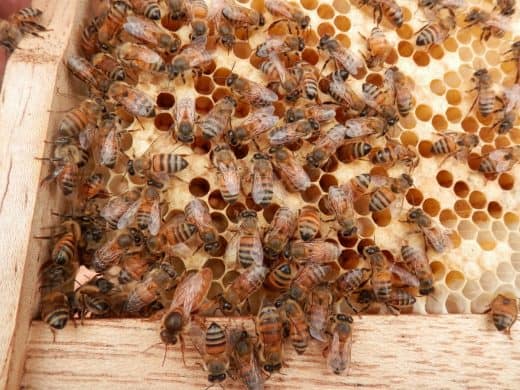 Environment & Wildlife
122 views
Environment & Wildlife
122 views
Can Costa Rica save its bees?
Mitzi Stark
-
July 18, 2018
Imagine a day without fruit or vegetables. No orange juice for breakfast. No honey for your pancakes nor strawberries to…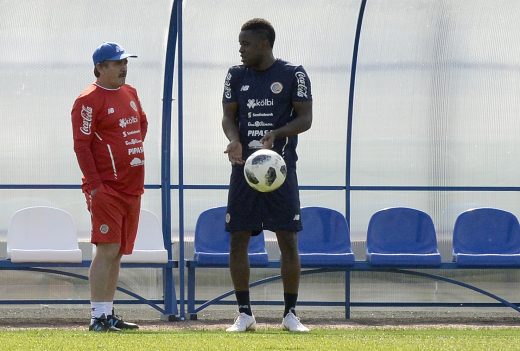 La Sele
181 views
Who's taking the reins in Costa Rica?
AFP and The Tico Times
-
July 18, 2018
Costa Rica's football authorities established a new technical commission Tuesday to choose the country's next head coach for the Men's…