'The Dictator's Granddaughter' premieres in San José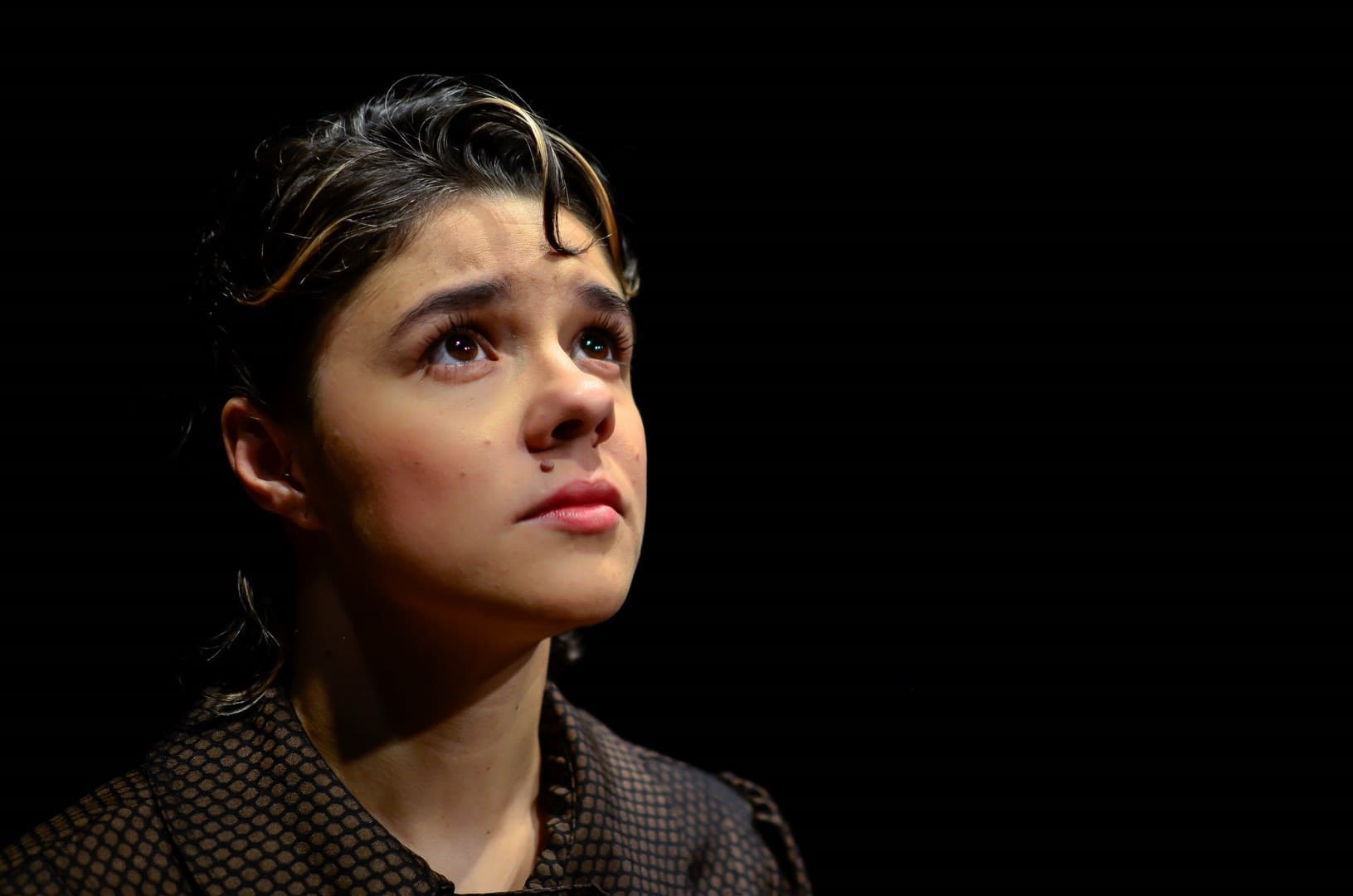 The actress Natalia Arias, whose luminous performances dazzled audiences in two films from Costa Rican director Esteban Ramírez over the past several years – "Gestación" (2009) and "Presos" (2015) – will take to the stage at Teatro 1887 in San José this weekend as the star of "La nieta del dictador" ("The Dictator's Granddaughter").

The work by Spanish playwright David Desola follows the title character as she comes home to care for her grandfather on his deathbed after having lived abroad for 15 years. She struggles to reconcile her childhood memories with the voices of her grandfather's victims, according to a statement from the Ministry of Culture.
The play opens tonight at the downtown San José theater and will run through October 1 under the direction of José Pablo Umaña. Shows will run Thursday to Sunday at 8 p.m. (₡5,000 regular admission, students and seniors ₡2,500, cash only, reservations at 8840-5857).
Read more about Natalia Arias: 'Theater keeps my heart full of passion'
You may be interested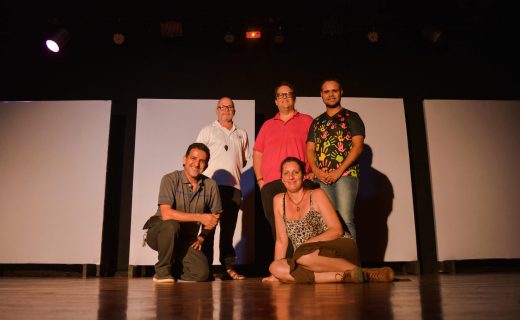 Uncategorized
311 views
5 questions for a Quepos theater company
Elizabeth Lang
-
November 19, 2017
Quepos, a town on Costa Rica's Pacific coast and the gateway to the renowned Manuel Antonio National Park, has experienced…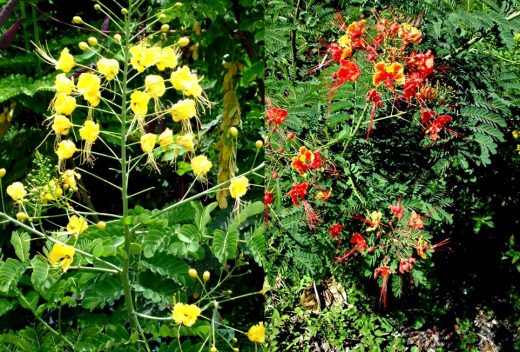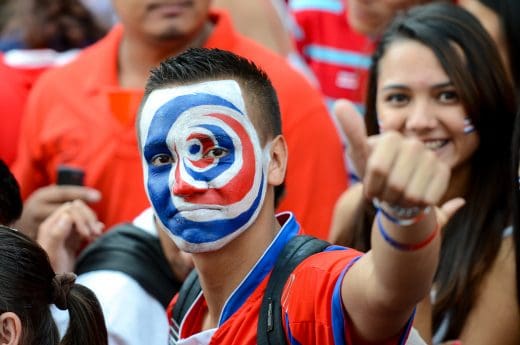 It's the weekend!
4598 views