PHOTOS: Afro-Caribbean Day in Limón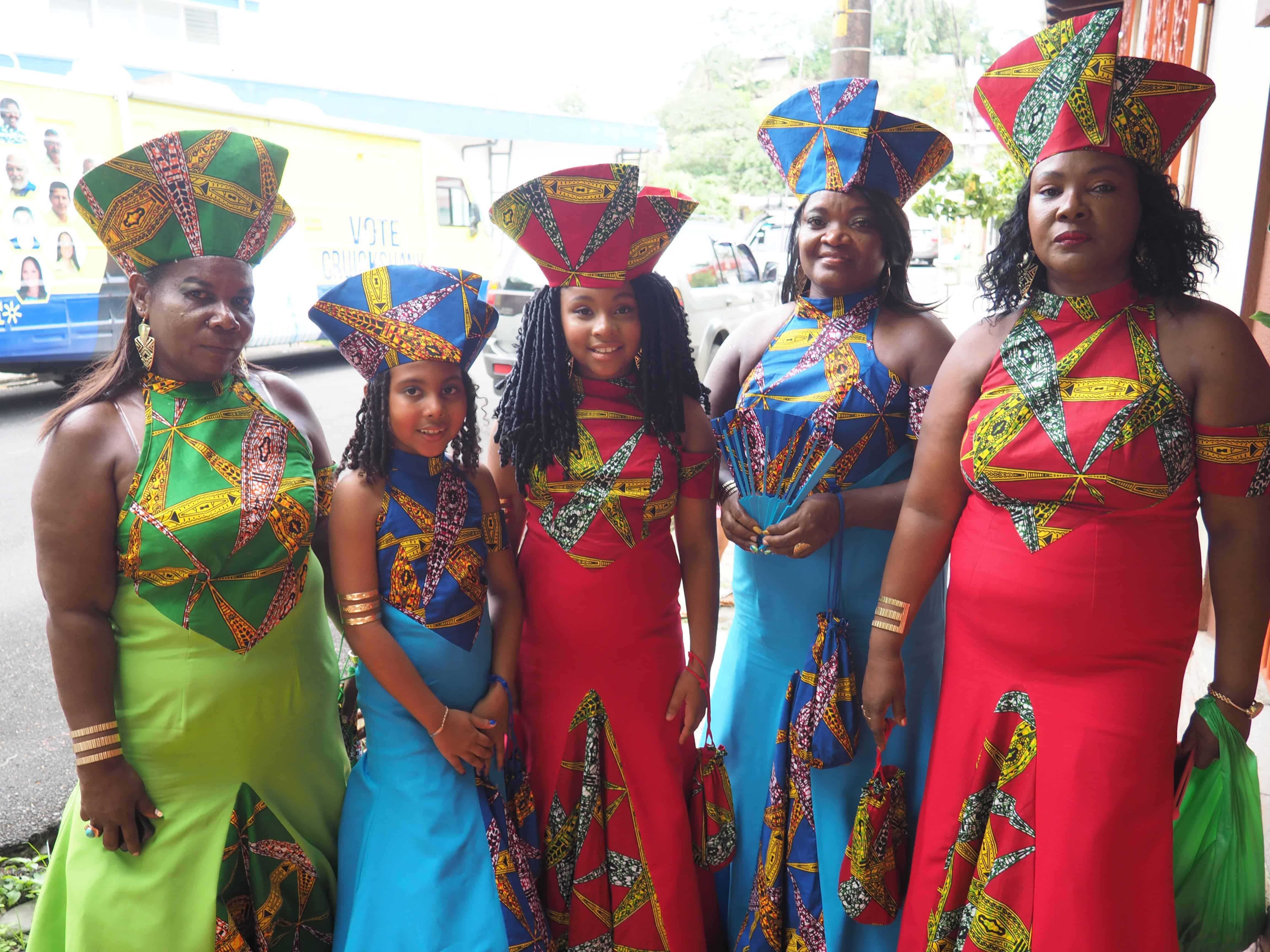 Each year, Costa Rica's Caribbean port town Limón throws a party on Aug. 31 to celebrate its vibrant Afro-Caribbean culture. The main event is a parade, which fills the streets with floats, colourful dresses and dancing.
Enjoy some scenes from this year's parade: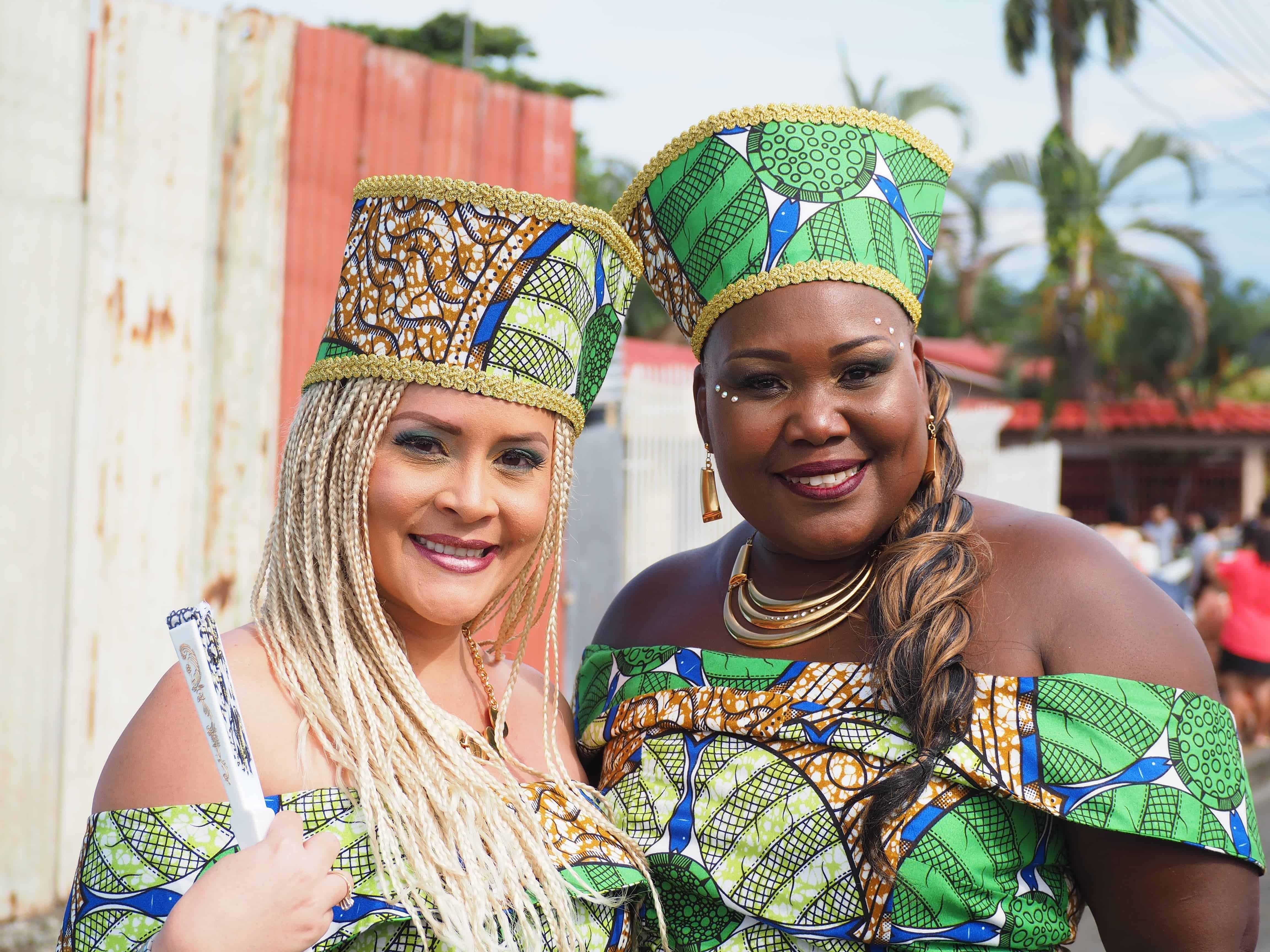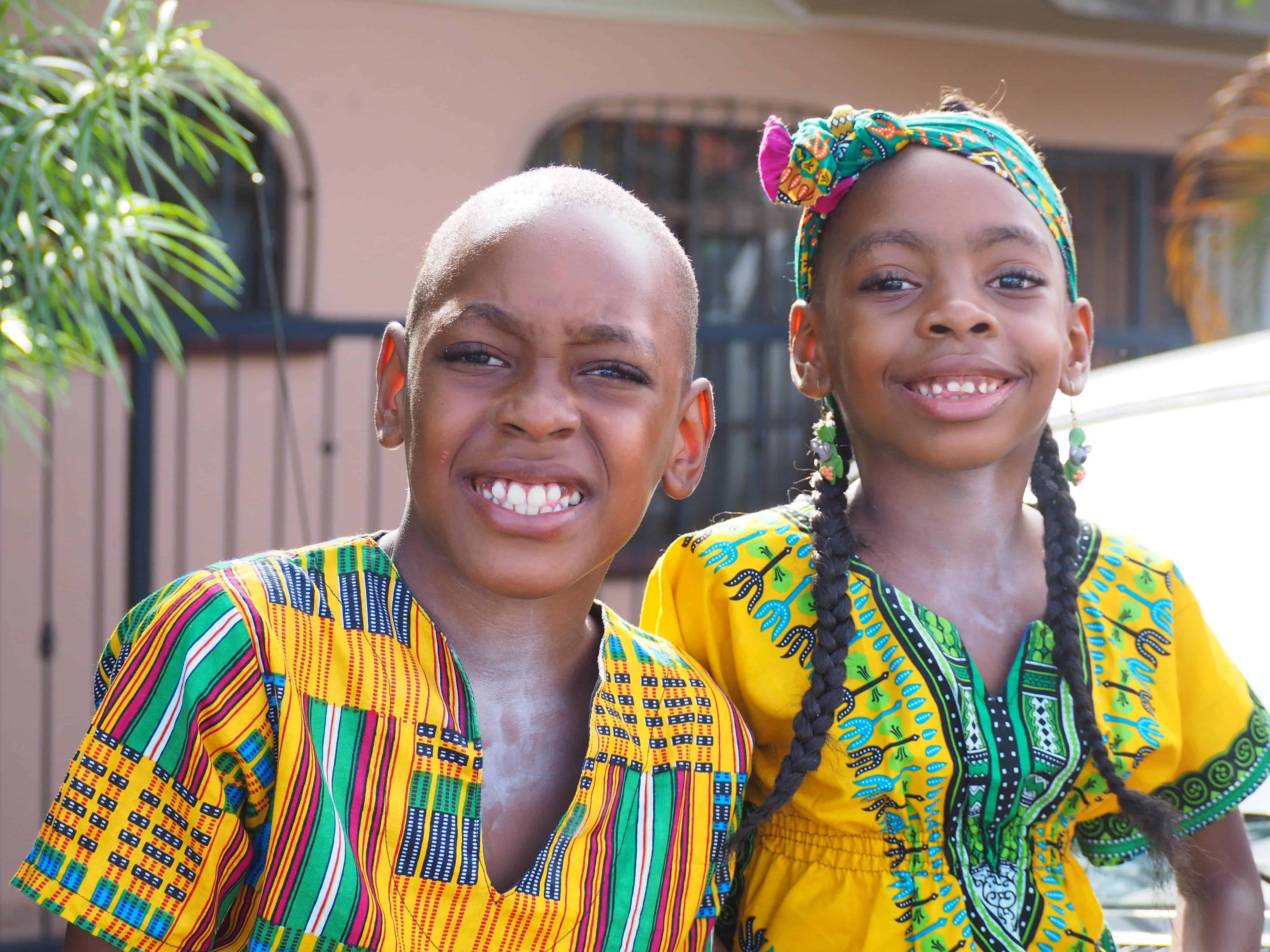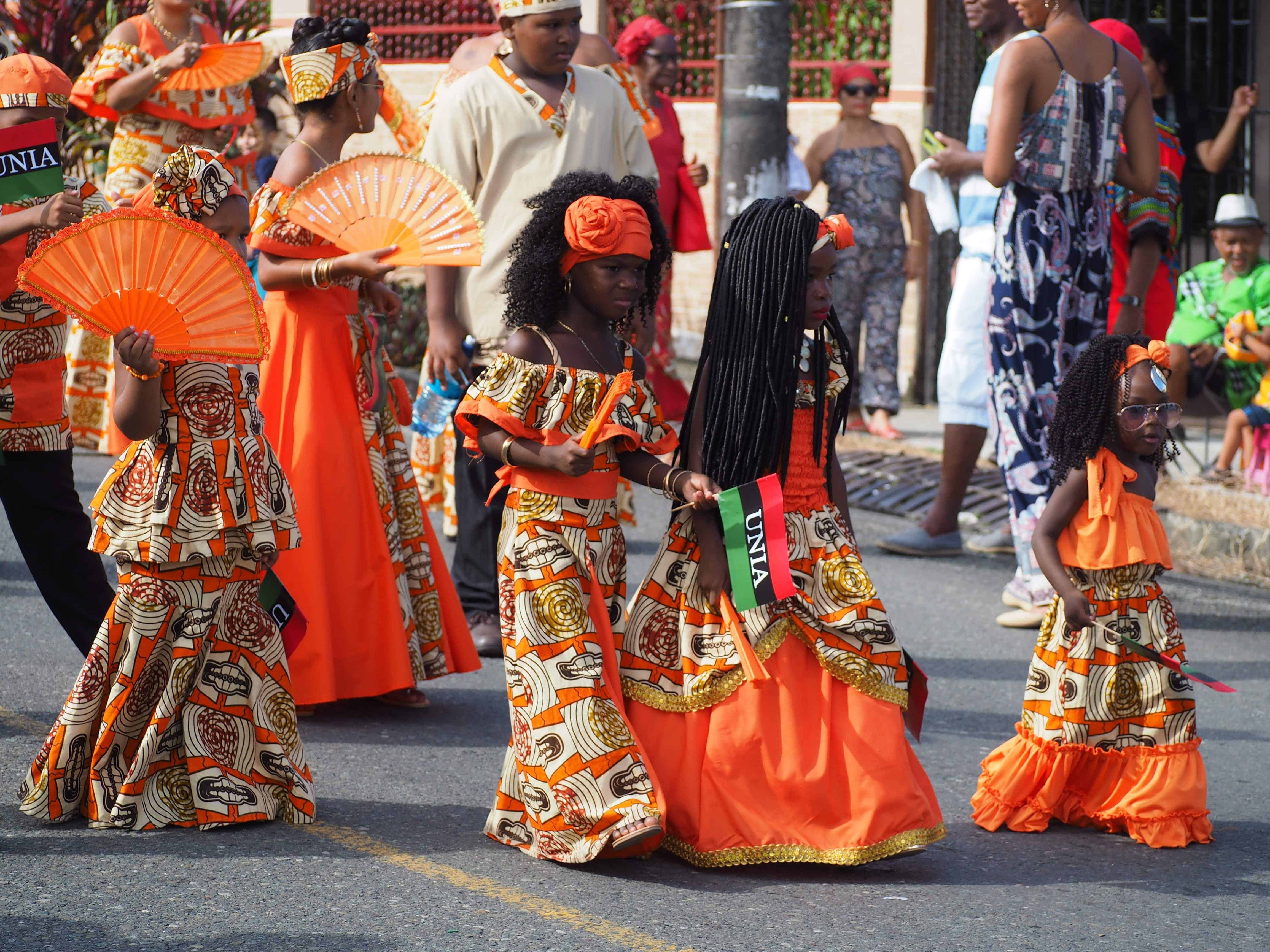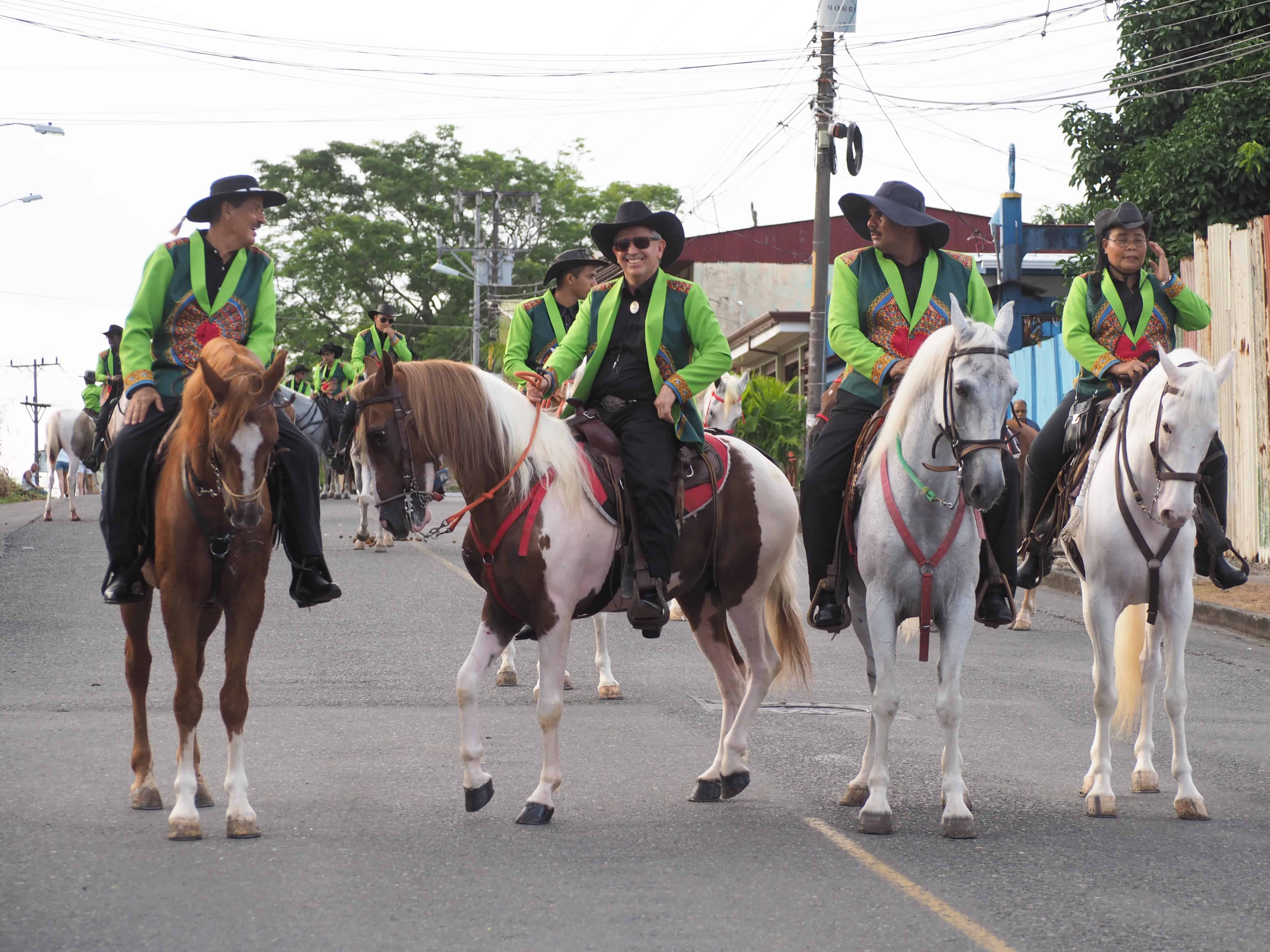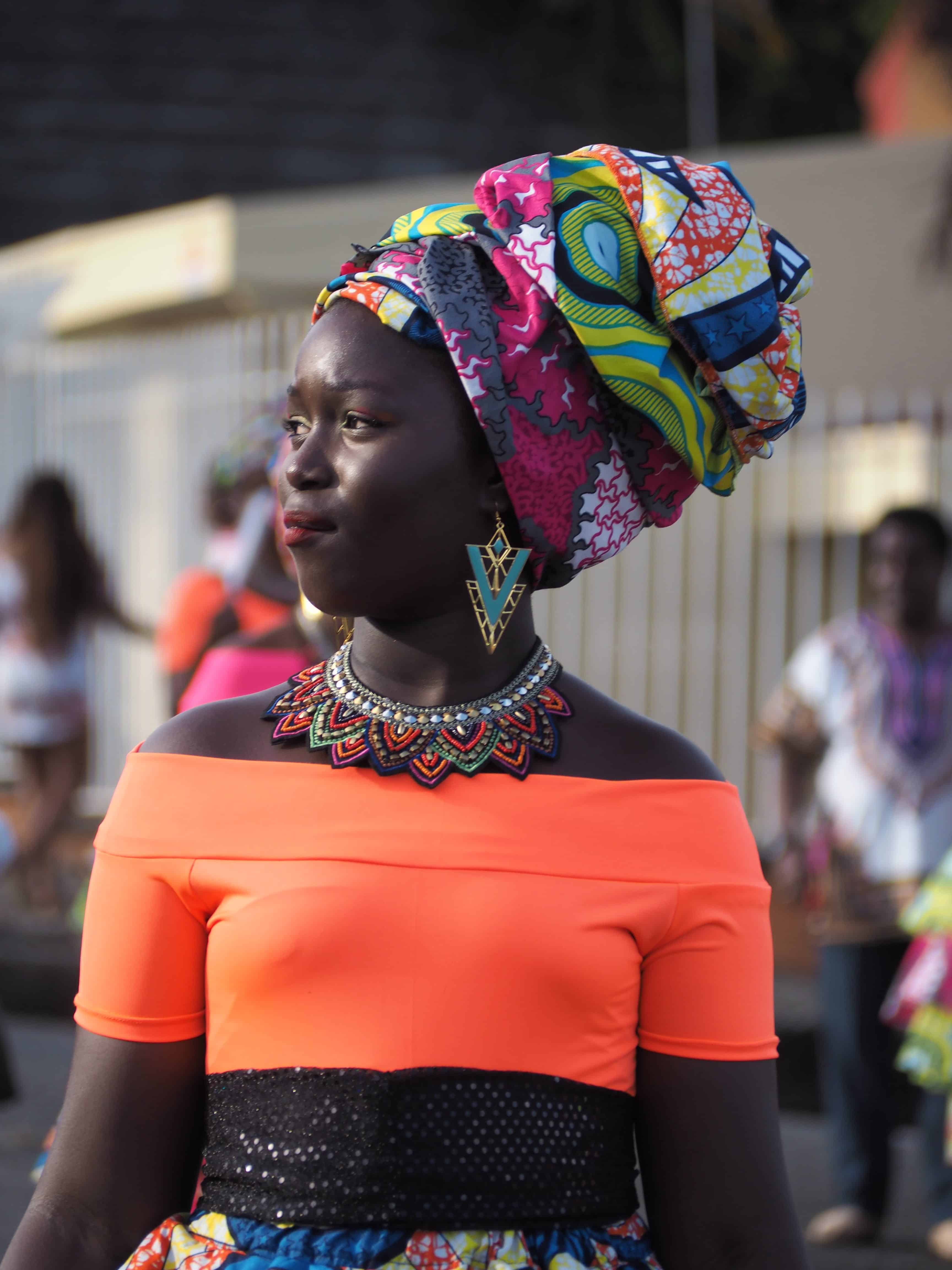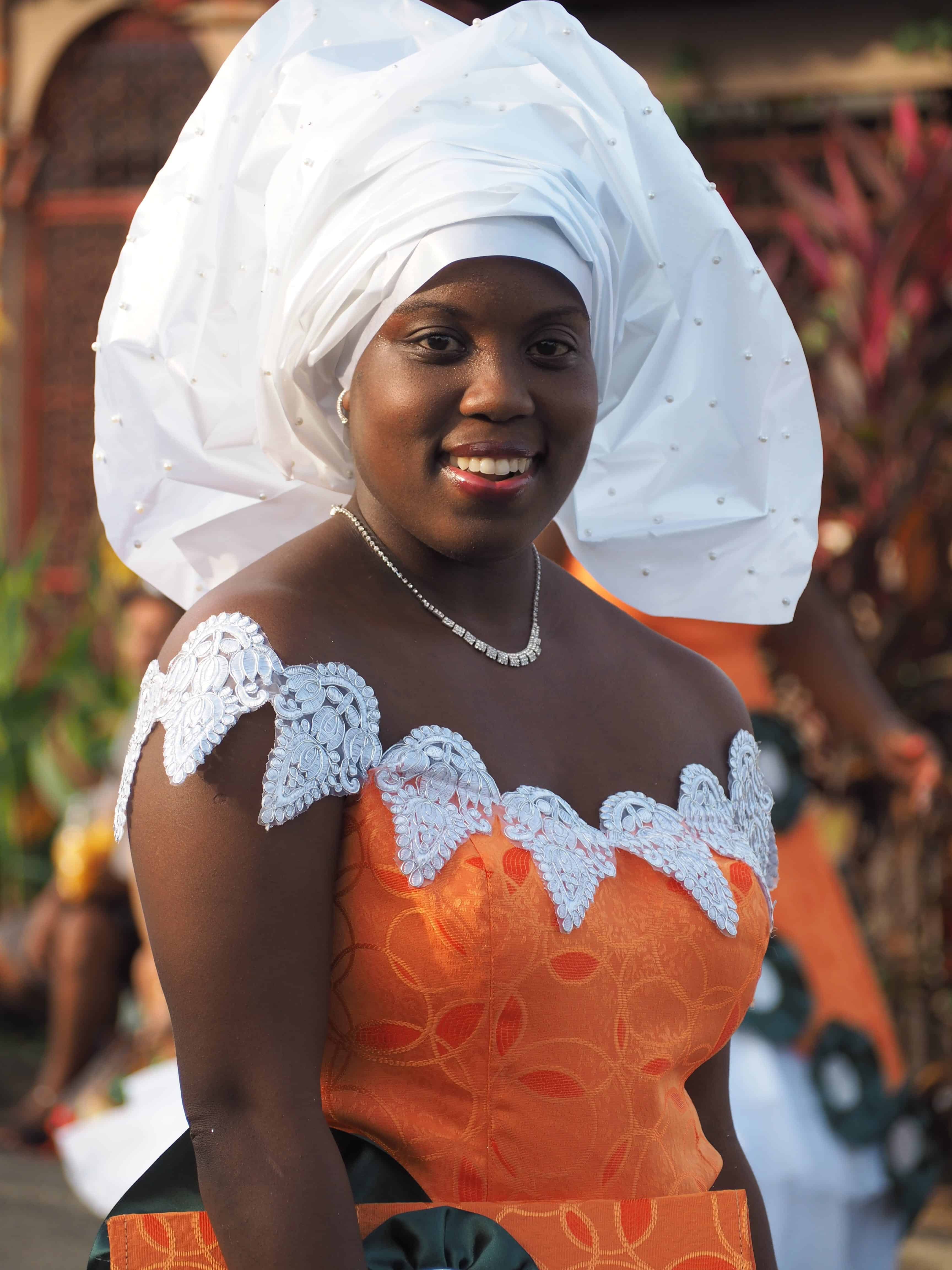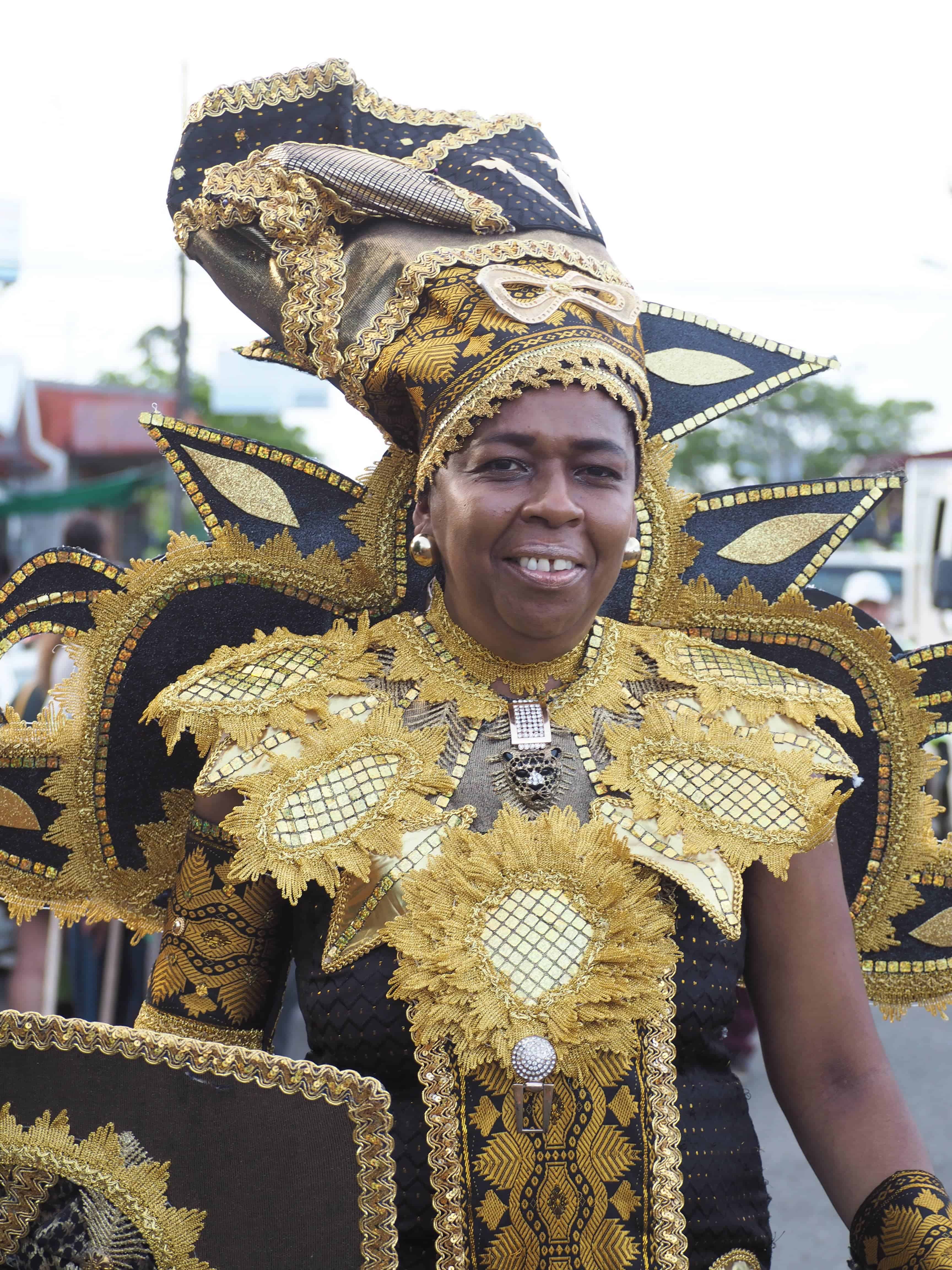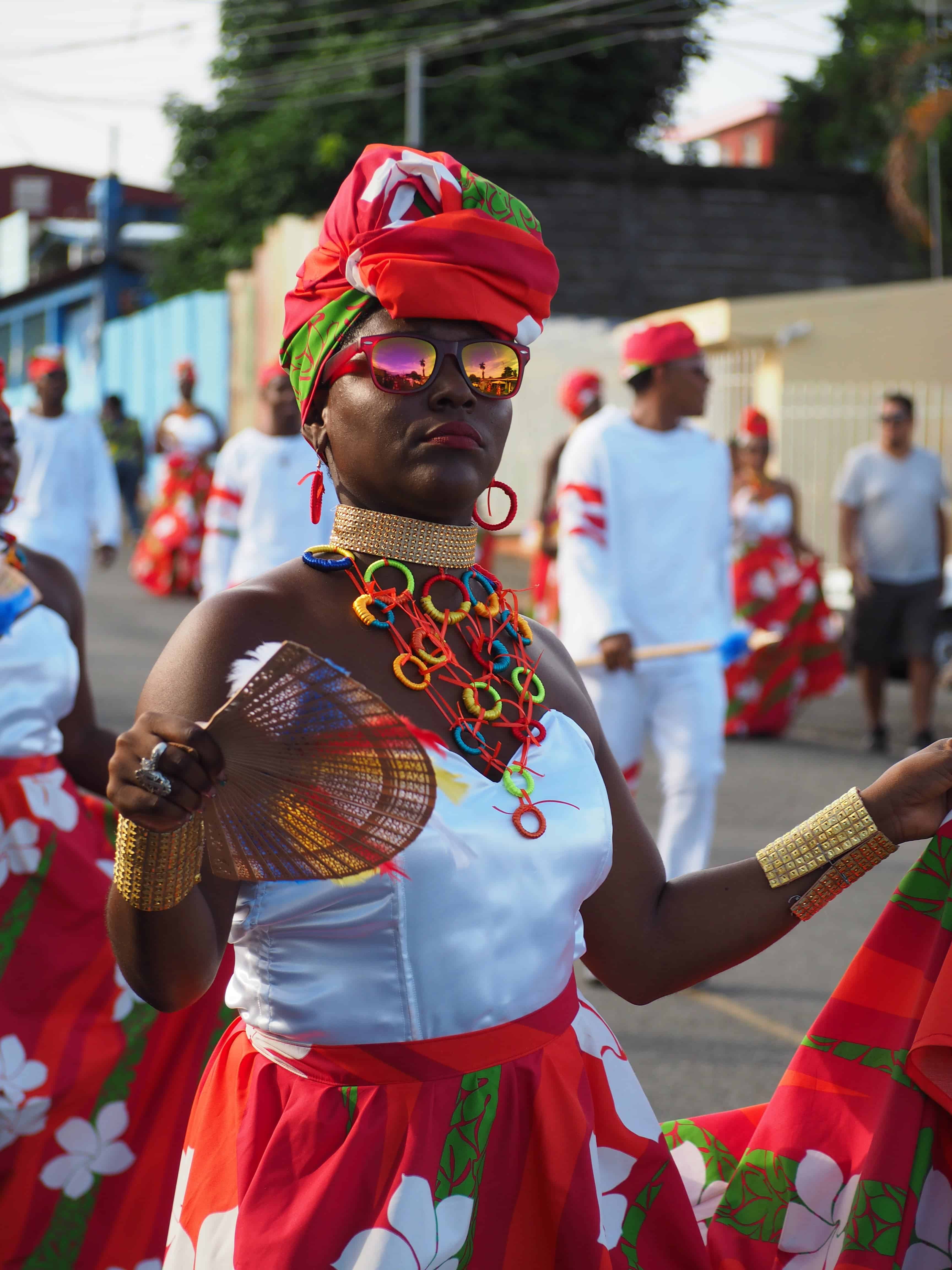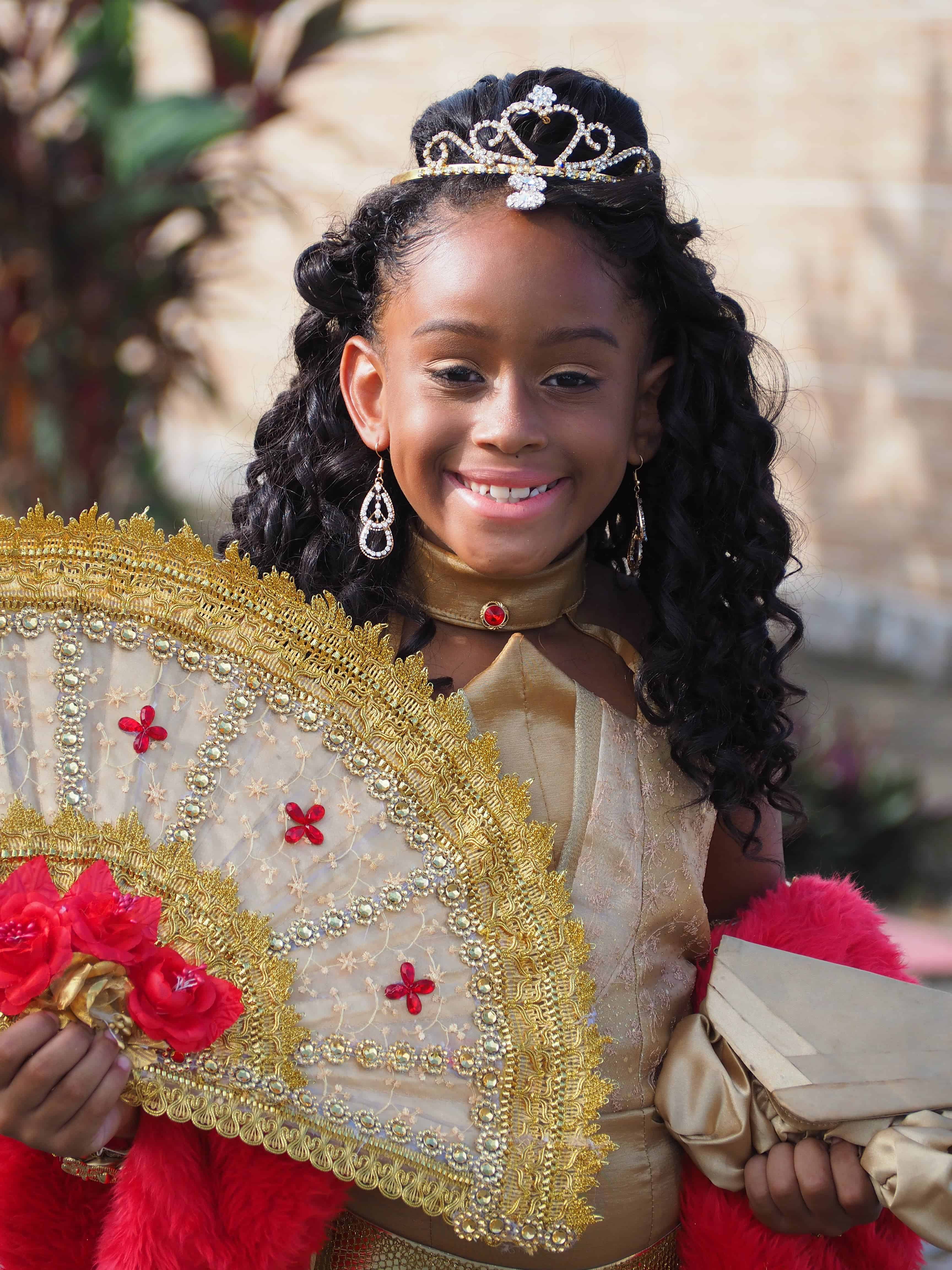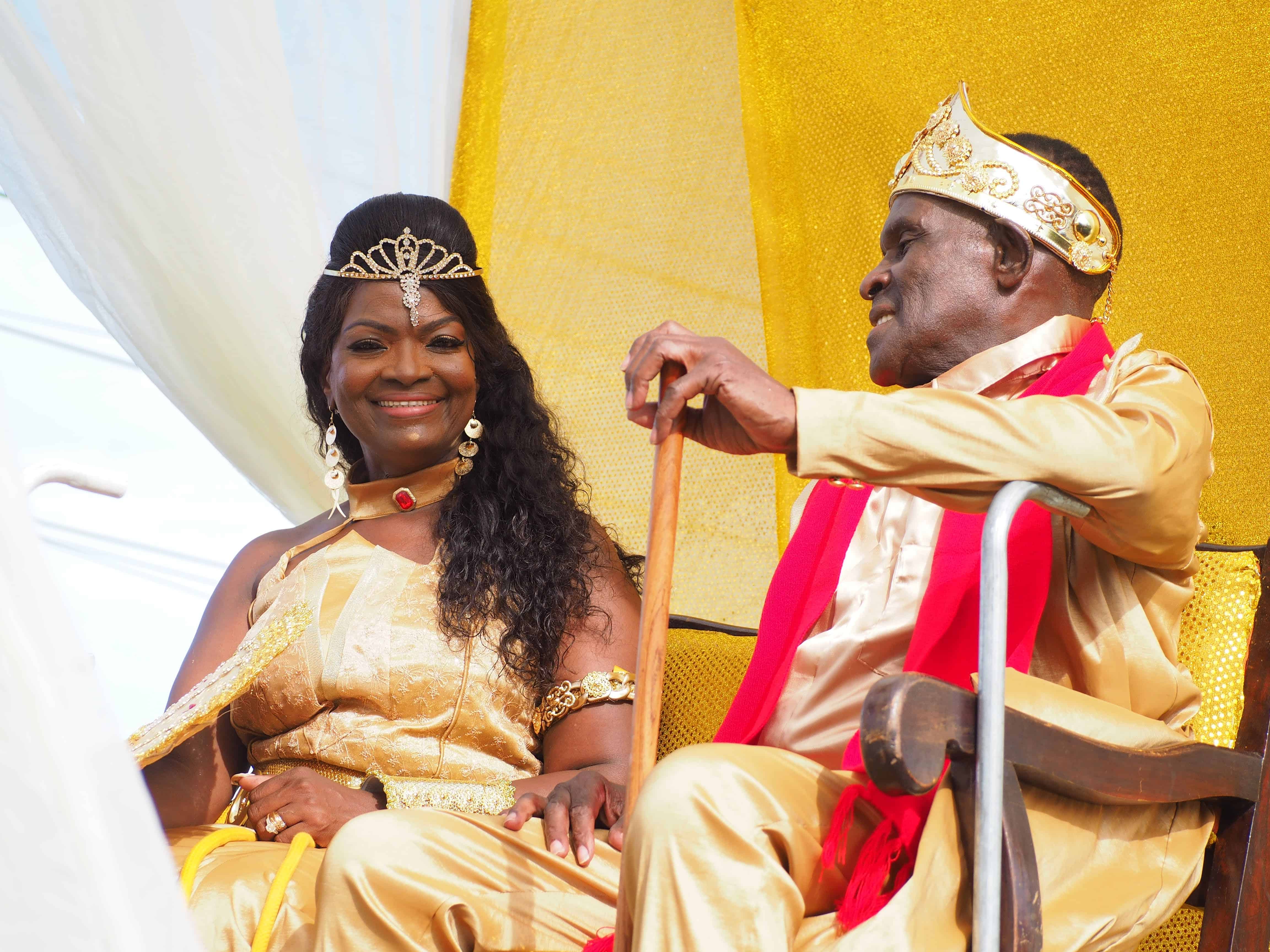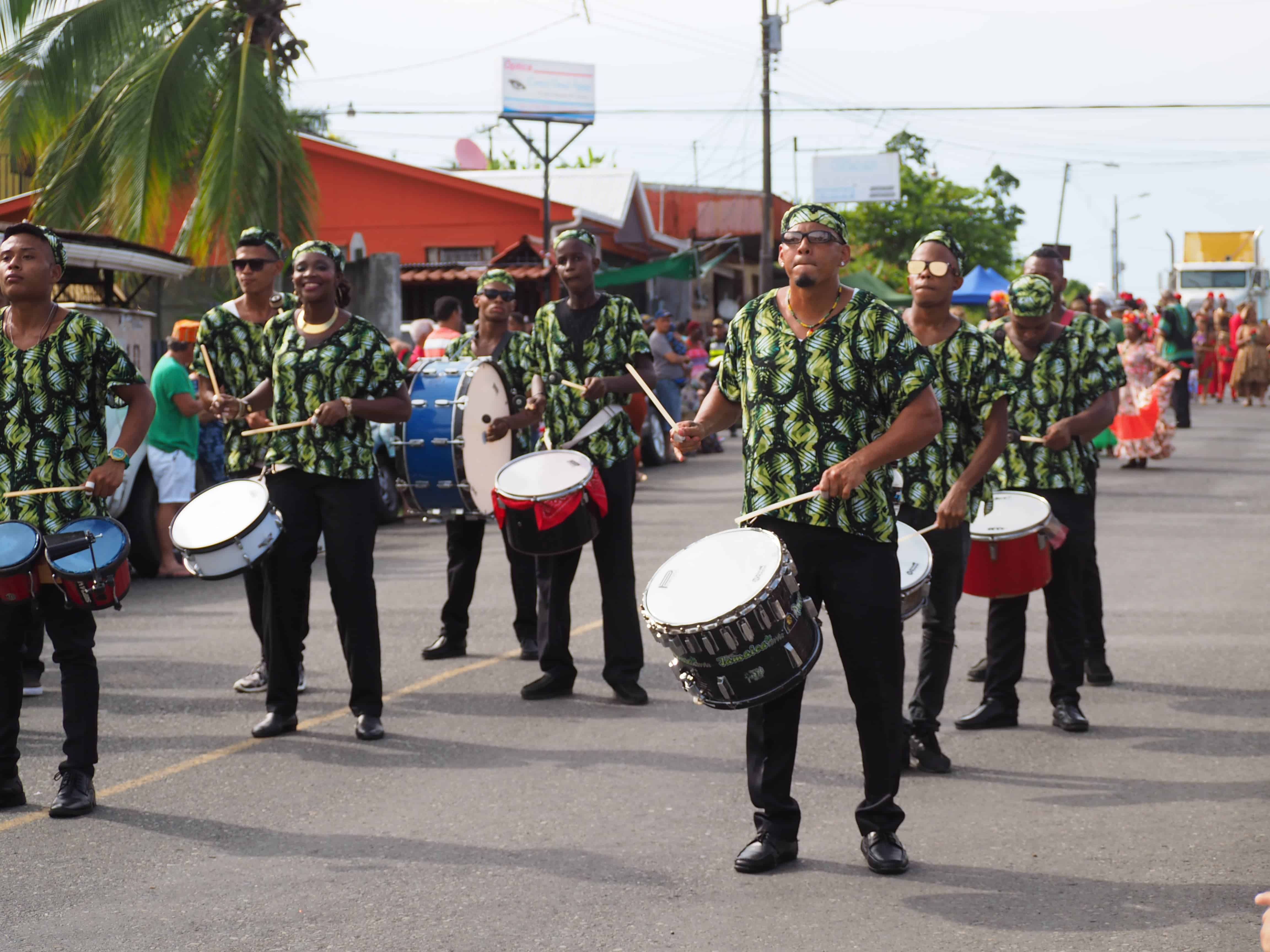 You may be interested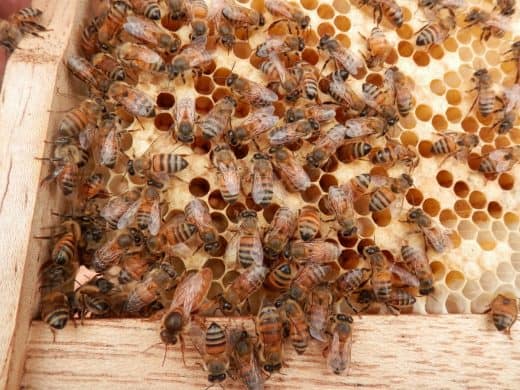 Environment & Wildlife
70 views
Environment & Wildlife
70 views
Can Costa Rica save its bees?
Mitzi Stark
-
July 18, 2018
Imagine a day without fruit or vegetables. No orange juice for breakfast. No honey for your pancakes nor strawberries to…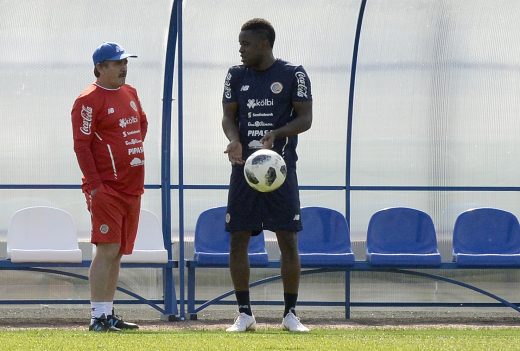 La Sele
115 views
Who's taking the reins in Costa Rica?
AFP and The Tico Times
-
July 18, 2018
Costa Rica's football authorities established a new technical commission Tuesday to choose the country's next head coach for the Men's…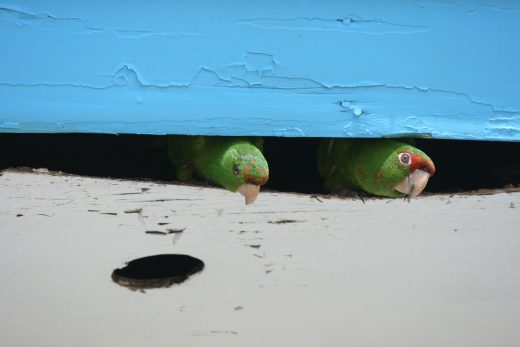 Environment and Wildlife
2605 views