Landslides prompt forced evacuation of some 80 people west of San José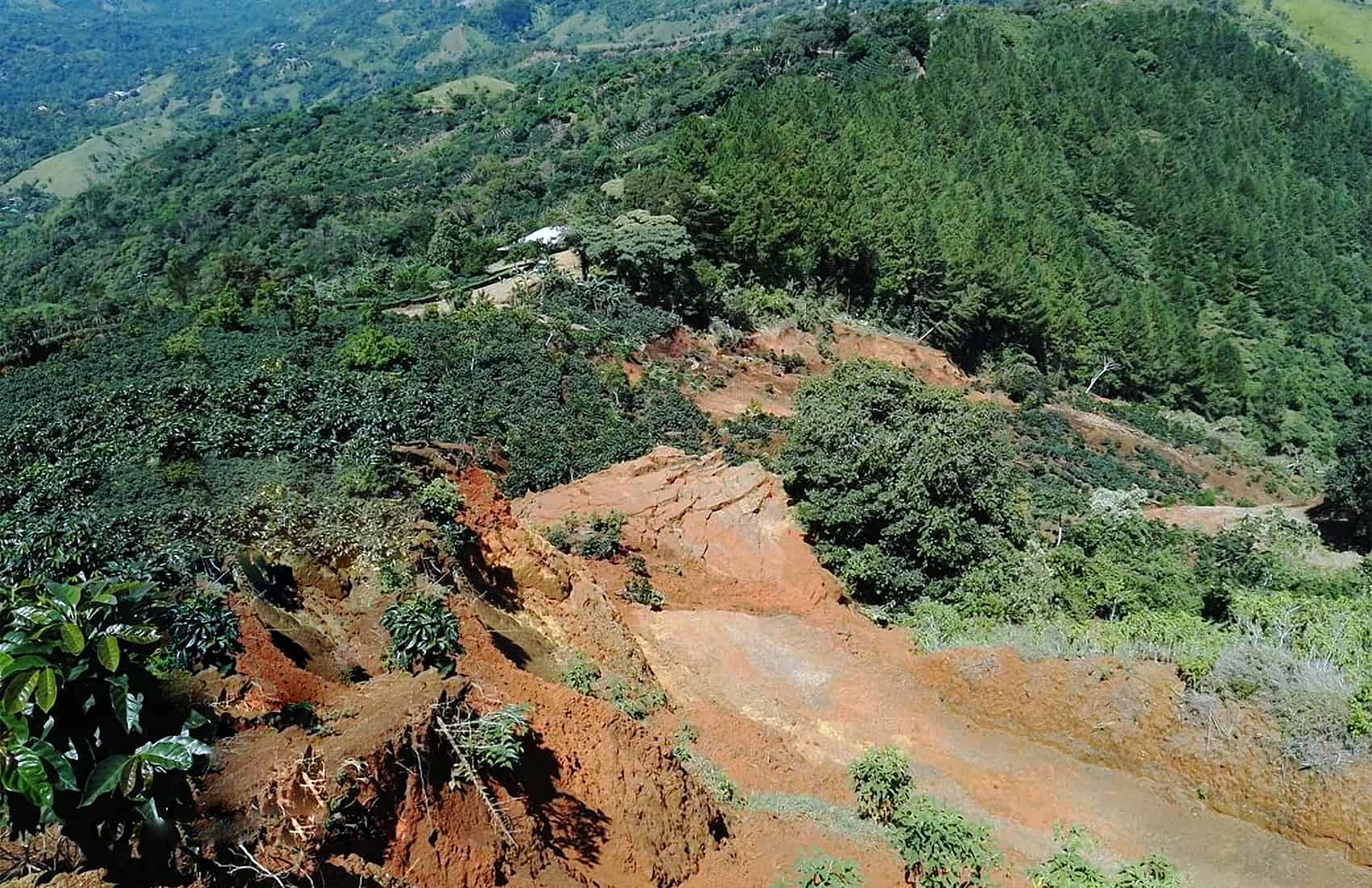 The risk of a massive landslide in the southwestern San José canton of Mora prompted municipal officials to order the evacuation of some 20 families living in a mountainous area known as Quebrada Honda.

Mora Mayor Gilberto Monge said Monday that some 80 people will be evacuated early Tuesday morning. He said no one will be allowed to remain in the area.
To prevent people from returning, the municipality will demolish all houses. According to Monge, besides being very dangerous, the homes were illegally built on state-owned property.
"Those houses are inside a nature reserve that protects various aquifers," Monge said.
Monge said officials will begin evacuating the residents at 6 a.m. with the help of National Police and Municipal Police officers. He said a shelter would be available for evacuees.
The Mixed Institute for Social Aid will help the displaced find new homes, according to the mayor.
Heavy rains last week caused landslides that blocked public roads and damaged power lines in the canton. An utility pole also fell on an ambulance, and landslides over the weekend also covered a large section of a mountain with mud and debris.
On Monday morning, Mayor Mora met with officials from the National Emergency Commission (CNE), the Health Ministry, National and Municipal Police and the Red Cross to evaluate results of a field inspection carried out last week at the site.
CNE geologist Julio Madrigal explained that landslide debris from the top of the mountain could damage an area covering some 4 hectares, including farms, houses, roads and the bridge over Quebrada Honda River.
Officials at the meeting agreed to support the municipality's evacuation plan and issued a public statement asking residents to leave their homes as soon as possible.
On Monday evening Monge said some families had already left, but others refused.
The joint statement also noted that other people were entering empty houses evacuated over the weekend.
Delayed eviction
CNE's Operations Director Walter Fonseca said the people living in Quebrada Honda had constructed their homes within a protected area some 1.3 kilometers (0.8 miles) from a protected aquifer.
"Both the CNE and the municipality have been warning these people since 2012 about the risks of settling in the area, but they refused to leave," Mayor Monge said.
Health Ministry Director William Barrantes said since June the ministry has issued 13 sanitary orders to condemn houses at risk from landslides.
One of the property owners delayed the eviction by filing an appeal with the Constitutional Chamber of the Supreme Court, or Sala IV, on the grounds that he had no other place to live. In late August, justices rejected the complaint and ordered the Health Ministry to proceed with the eviction, he said.
Mayor Monge said that following the Sala IV's ruling, the Municipal Emergency Committee called for a town hall meeting on Aug. 23 to explain to Quebrada Honda residents that they were at risk.
"But they keep refusing to leave the area," he said. "Now we will bring our equipment to demolish all those houses, there is no turning back," he added.
You may be interested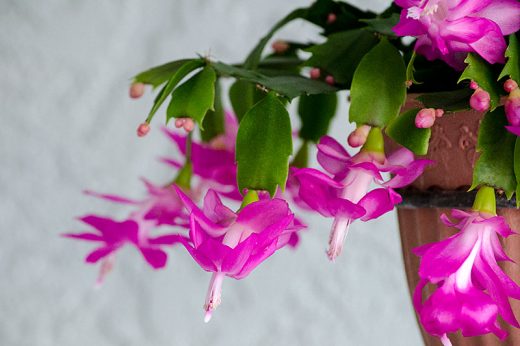 Environment and Wildlife
611 views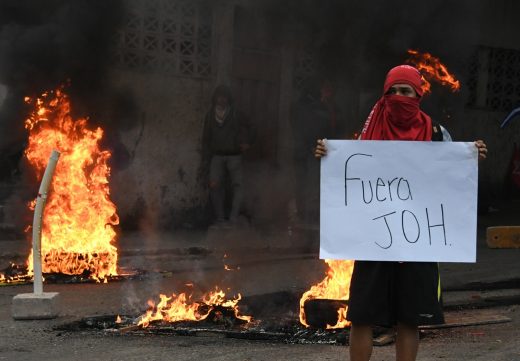 Central America
1434 views
Central America
1434 views
Honduran opposition protesters take to the streets
Noe Leiva / AFP
-
December 15, 2017
Supporters of the leftist opposition in Honduras blocked streets in various cities around that country on Friday, despite political repression,…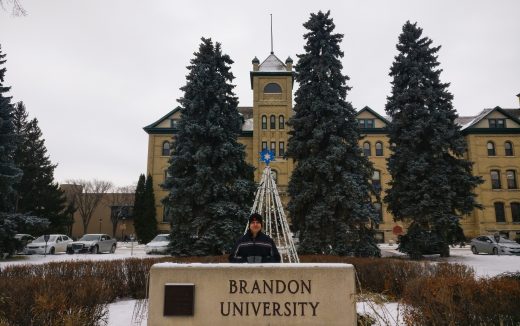 Please Send Coffee!
2339 views