PHOTOS: Afro-Caribbean Day in Limón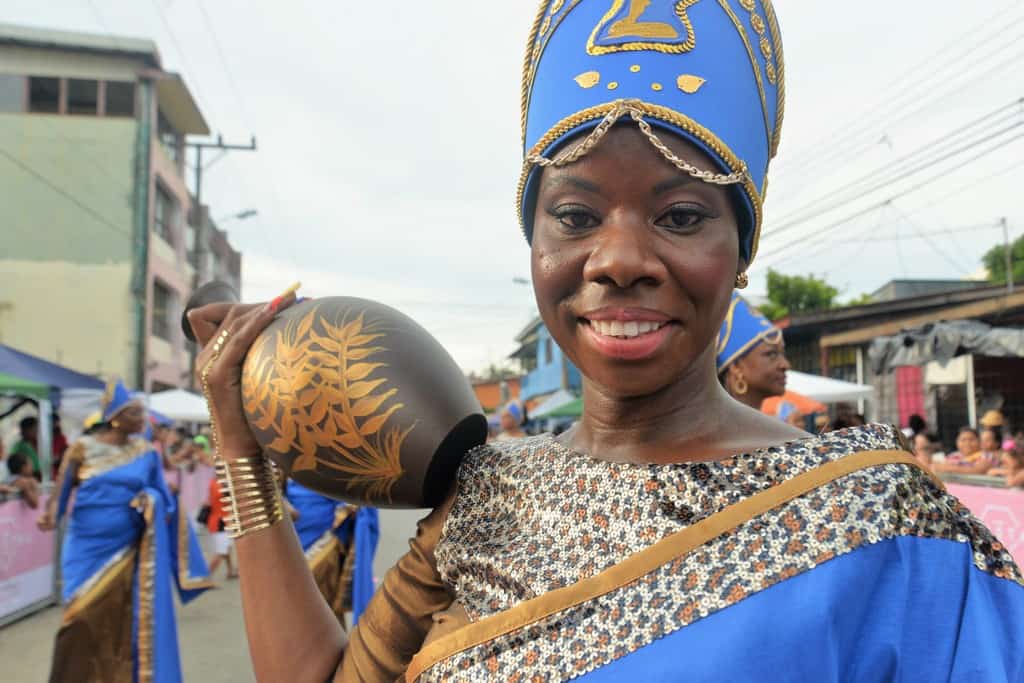 Each year, Costa Rica's Caribbean port town Limón throws a party on Aug. 31 to celebrate its vibrant Afro-Caribbean culture. The main event is a parade, which fills the streets with floats, colorful dress and dancing.

Enjoy some scenes from this year's parade:
You may be interested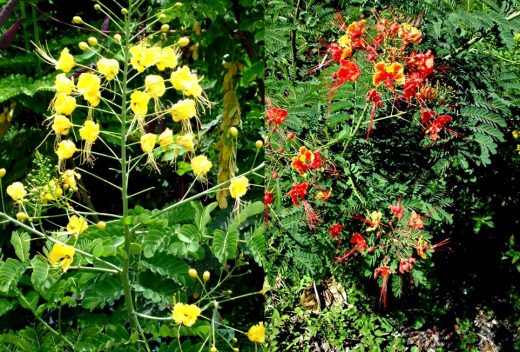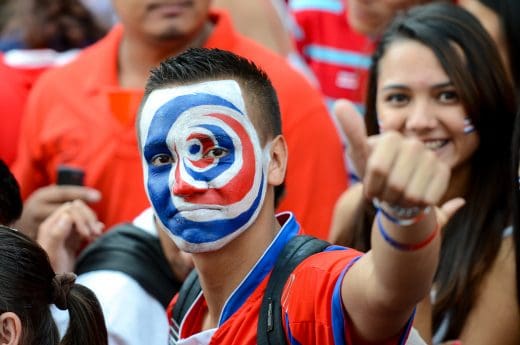 It's the weekend!
4325 views