PHOTOS: Thousands walk to Cartago to visit 'La Negrita'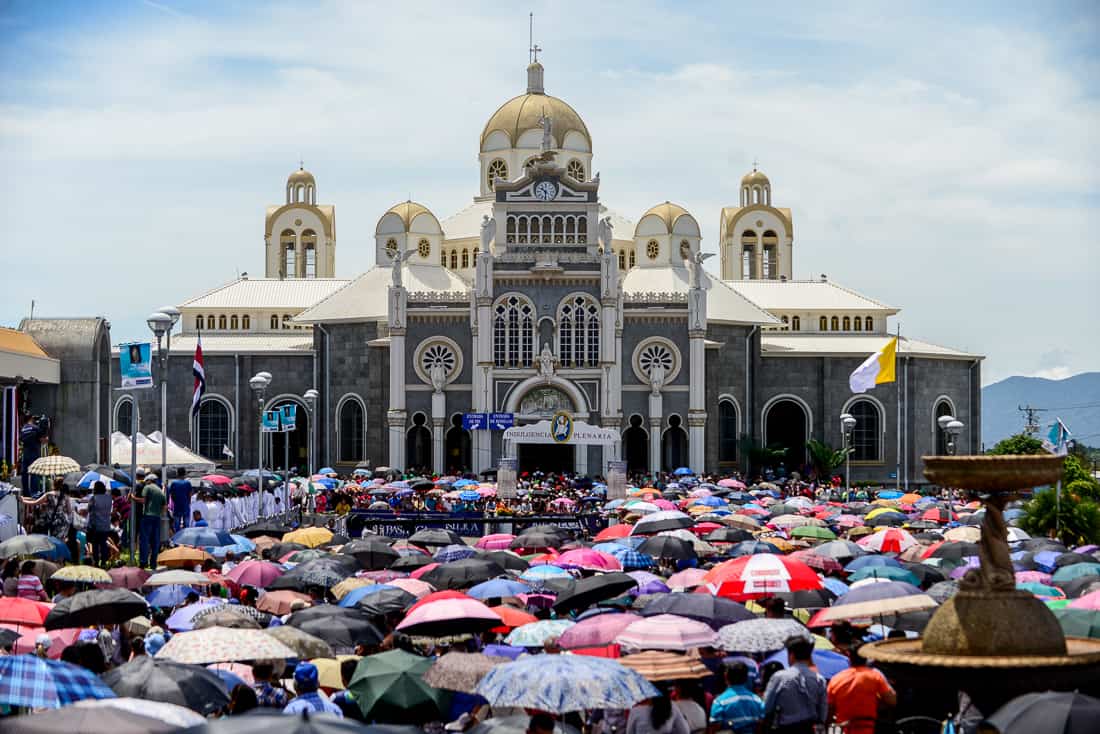 Every year, an estimated two million people from across Central America leave their homes and walk to the Basílica de Nuestra Señora de Los Ángeles in Cartago, east of the capital, to pay their respects to Costa Rica's patron saint, known locally as "La Negrita."

The tradition is based on the 17th century legend of La Negrita, in which an indigenous woman discovered a small statue in the forest of a dark-skinned woman carrying a baby in her arms. The woman took the statue to her home, but something unusual happened: the next day, the statue was gone.
The indigenous woman again found the statue in the middle of the woods, in the same spot as before. She again took it home, and by the next day, it had vanished again, only to reappear in the same spot in the woods. The woman decided to tell the town's priest, and after witnessing the phenomenon, he declared it a message from the Virgin Mary. The priest said villagers should build a church on the spot where the statue appeared.
Four centuries later, the Basilica in Cartago is said to sit on that spot. "La Romería de la Virgen de los Ángeles," the annual pilgrimage to Cartago, continues to attract faithful Catholics who come to see the statue of "La Negrita" and ask for blessings, favors or forgiveness.
You may be interested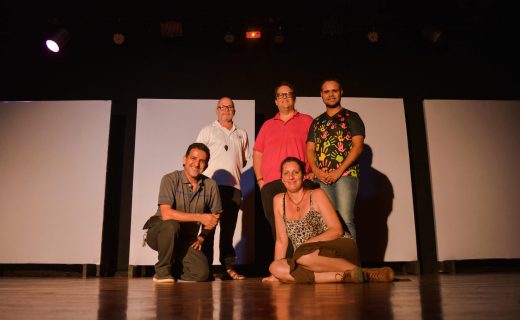 Uncategorized
312 views
5 questions for a Quepos theater company
Elizabeth Lang
-
November 19, 2017
Quepos, a town on Costa Rica's Pacific coast and the gateway to the renowned Manuel Antonio National Park, has experienced…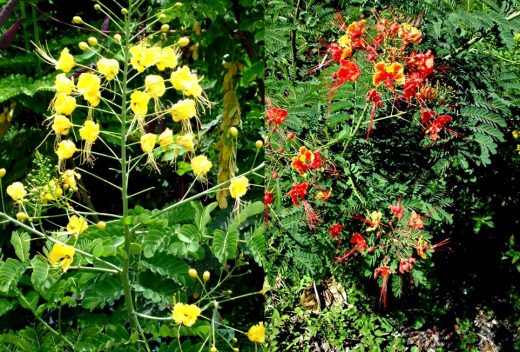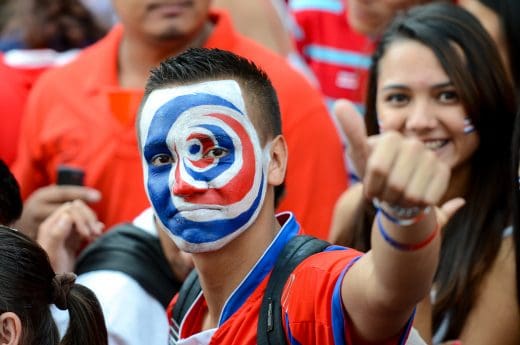 It's the weekend!
4599 views