Costa Rica lacks a freedom of information law but still ranks high in press freedom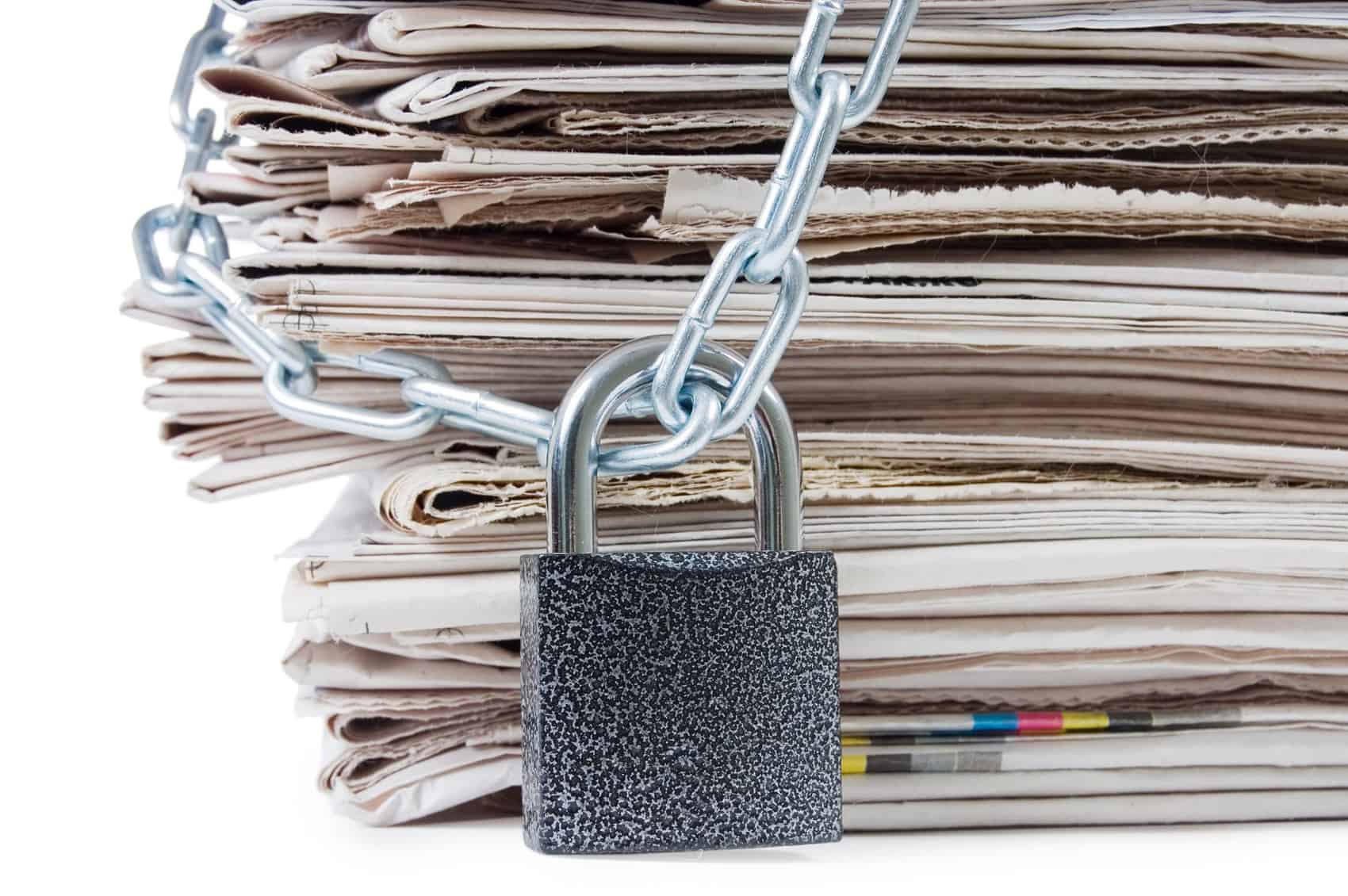 Costa Rica doesn't have a freedom of information law but that hasn't kept the country from achieving the highest rank in the Americas for press freedom, according to Reporters Without Borders. The organization ranked Costa Rica 6th in the world in its latest press freedom index.
In fact, one prominent Costa Rican journalist even argues that a new law would only muck up access to public information here.
That seems an odd position for a journalist to take, but Rodolfo González, director of Teletica Channel 7's news magazine "7 Días," said that Costa Rica's current legislation provides reporters with all the legal tools they need. What needs improvement, he said, is the execution of existing laws guaranteeing access to public information.
González argued these points during a panel discussion on Tuesday to mark World Press Freedom Day. The event was hosted by the U.S. Embassy, the Free Expression and Press Institute (IPLEX), and the Costa Rican judicial branch.
González pointed to Costa Rica's Constitution as one of the clearest legal tools for journalists. Article 30 guarantees free access to all information held by government entities that is in the "public interest." The only exception is if something is a state secret.
According to Costa Rican law, public institutions cannot refuse to grant information based on budget or labor constraints, or the presence of confidential data on the requested documents, which could be released in redacted form, for example. The requesting party does not have to justify why it wants the information.
Information deemed a state secret must be made available to the public after 30 years.
A 2012 law reasserts the public's constitutional right to solicit information from the government and sets a 10-day limit for the government to respond. Failure to respond to a request on time can result in a fine equivalent to 5 percent of the monthly minimum wage.
Several rulings from the Constitutional Chamber of the Supreme Court, known as the Sala IV, have upheld these rights.
The U.S. Constitution guarantees freedom of expression, which covers the media, but it wasn't until 1966 that President Lyndon Johnson begrudgingly signed the Freedom of Information Act into law.
Fifty years later, Lynn Carrillo, a vice president of NBCUniversal News who also spoke at the event in San José on Tuesday, said that the law has greatly improved life in the U.S. by empowering the public to hold government accountable at the local and federal levels.
Still, Carrillo said getting information is still a fight. In 2015, for example, 77 percent of FOIA requests to the Obama Administration went unanswered or censored, according to the Associated Press.
Guaranteeing press freedom in a country the size of the United States is also expensive. Carrillo noted that the U.S. federal government spent $415 million complying with more than 715,000 FOIA requests in 2014.
She said that considering these costs and the spirit of the law, the U.S. government should default to releasing non-classified information online whenever possible.
While Teletica's González opposes the creation of an independent body to oversee public information requests in Costa Rica, Carrillo said journalists in the U.S. are pushing for just such a body there.
Carrillo said that every country could improve its press freedoms but noted that Costa Rica is a world leader. She said that the media's relatively good working relationship with the government here was enviable.
"The U.S. has a lot to learn from Costa Rica," Carrillo said.
Compared to Costa Rica's 6th place ranking for press freedom in Reporters Without Borders' 2016 index, the U.S. came in 41st.
You may be interested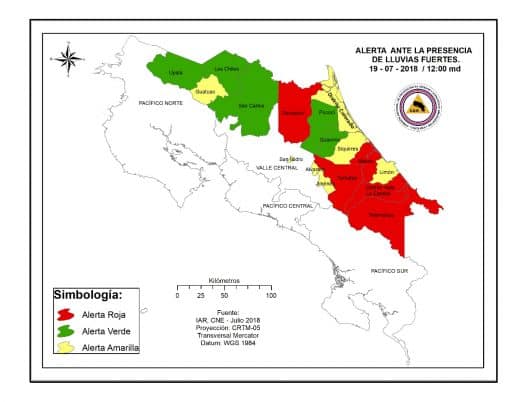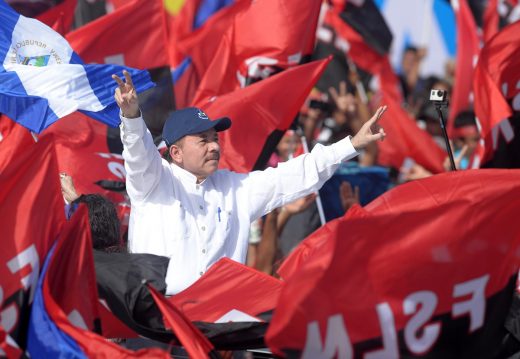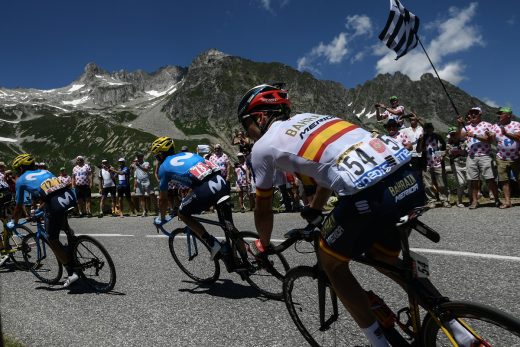 sports
151 views
You can do it, Andrey!
The Tico Times
-
July 19, 2018
From left, Costa Rica's Audrey Amador, Spain's Alejandro Valverde and Spain's Gorka Izagirre ride up the Col de la Madeleine…