PHOTOS: Paralyzed baby sloth thrives in Manuel Antonio rescue center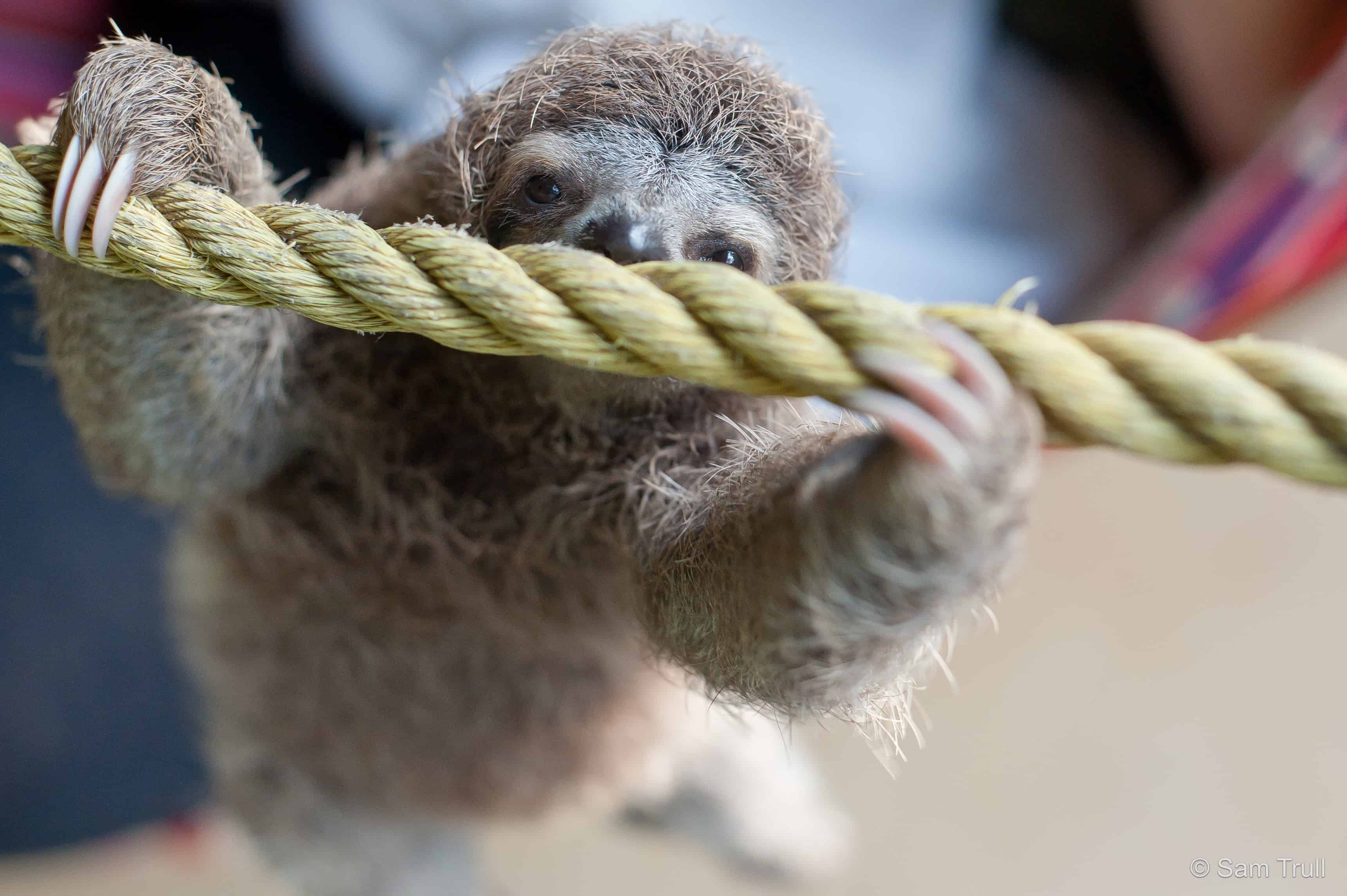 When Anakin, a newly orphaned, weeks old baby sloth, arrived at the Kids Saving the Rainforest rescue center in Manuel Antonio, he seemed weak. At first, the baby sloth's new handlers thought Anakin was simply exhausted from some unknown trauma, but on closer examination they realized Anakin could not move his back legs. He was paralyzed from the waist down.

Vets at Kids Saving the Rainforest weren't sure how long a paralyzed and orphaned baby sloth would survive, but more than two weeks after his arrival Anakin is growing stronger. Aside from his damaged back legs, Anakin lives a normal life with the other rescued sloths. He is even learning to climb using just his front arms.
Recommended: 
Costa Rica's Sloth Kong responds to #StonerSloth anti-marijuana campaign

You may be interested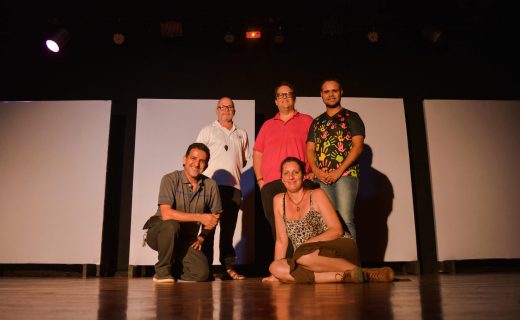 Uncategorized
904 views
5 questions for a Quepos theater company
Elizabeth Lang
-
November 19, 2017
Quepos, a town on Costa Rica's Pacific coast and the gateway to the renowned Manuel Antonio National Park, has experienced…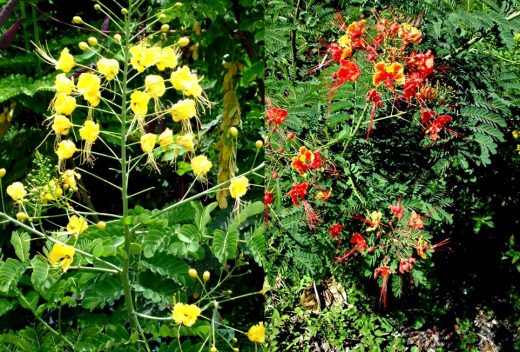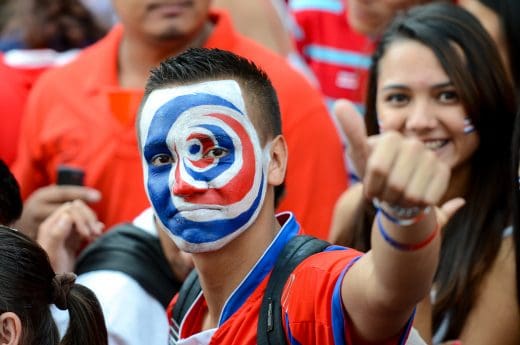 It's the weekend!
5100 views