Denver Broncos fans celebrate Super Bowl win in Costa Rica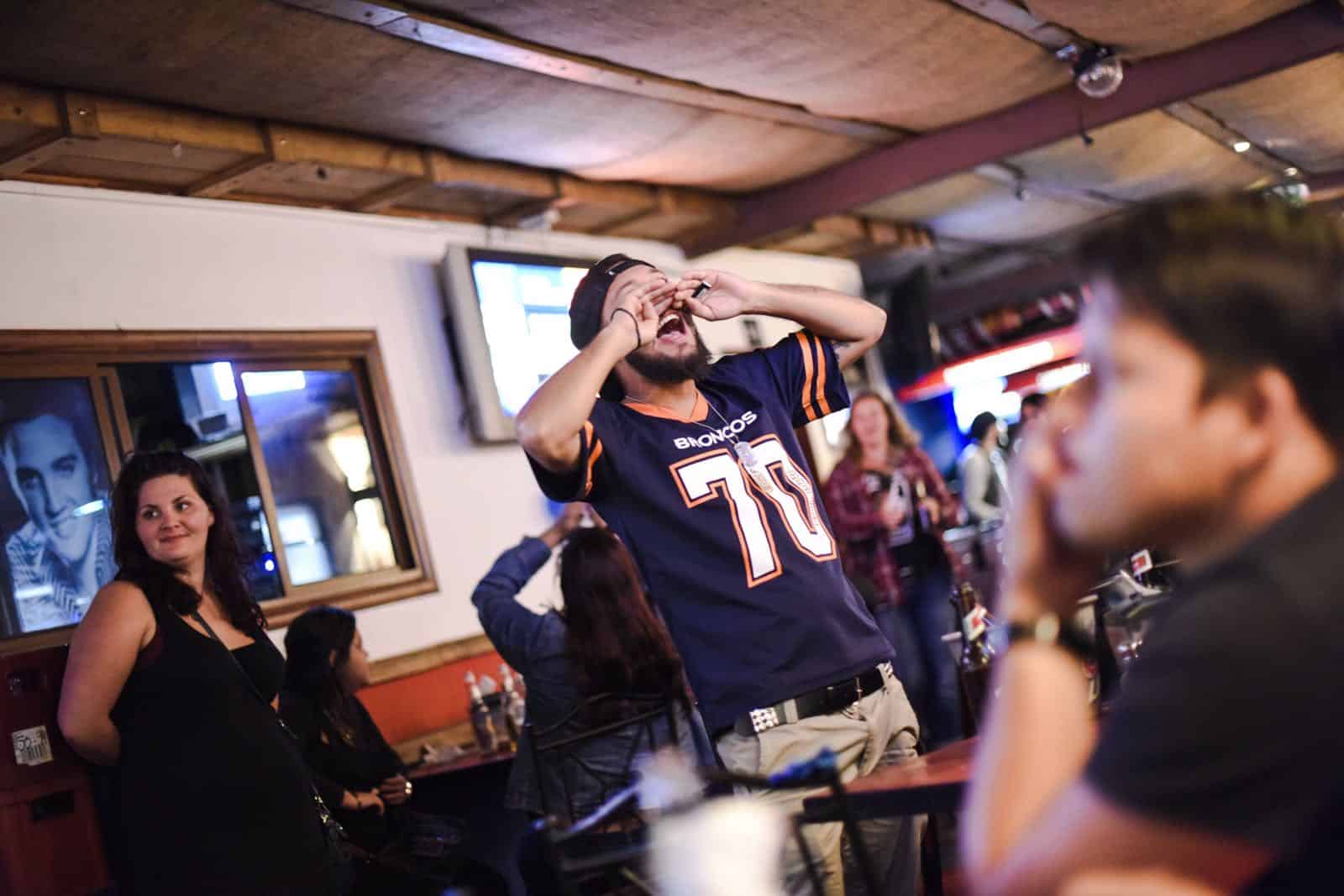 Alexander Iglesias, 27, cheers during the Denver Broncos' 24-10 victory over the Carolina Panthers in Super Bowl 50. Iglesias, who was born in Nicaragua but has lived in Costa Rica for the past 16 years, watched the big game with friends at Mac's Sports Bar near Sabana Park. A heavy crowd turned out for the game that saw  the Broncos take their third championship back to Denver, possibly sending legendary quarterback Peyton Manning off in triumphant swing. The league is on a stated mission to try to increase Latino viewership and recently announced a game in Mexico City next season on Nov. 21 between the Oakland Raiders and the Houston Texans.

You may be interested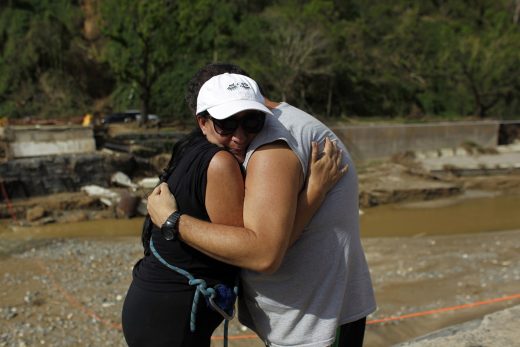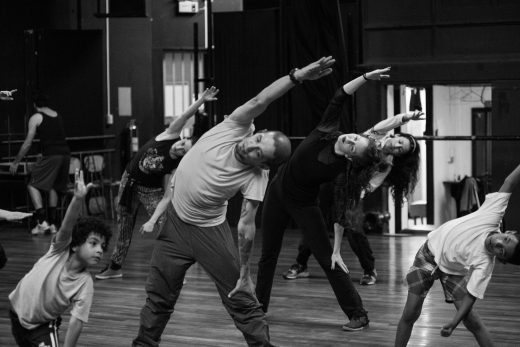 Weekend Arts Spotlight
281 views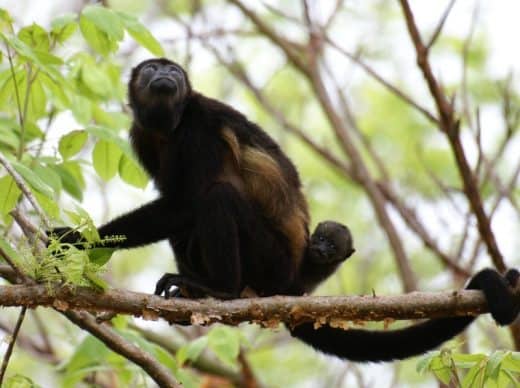 Photos & Video
6207 views
Whatcha lookin' at up there?
The Tico Times
-
October 21, 2017
Reader John Honeyman shared this image of a howler monkey in Santa Teresa, on the Nicoya Peninsula. Thanks, John! Would…