Environment officials warn of wildfire risk due to strong winds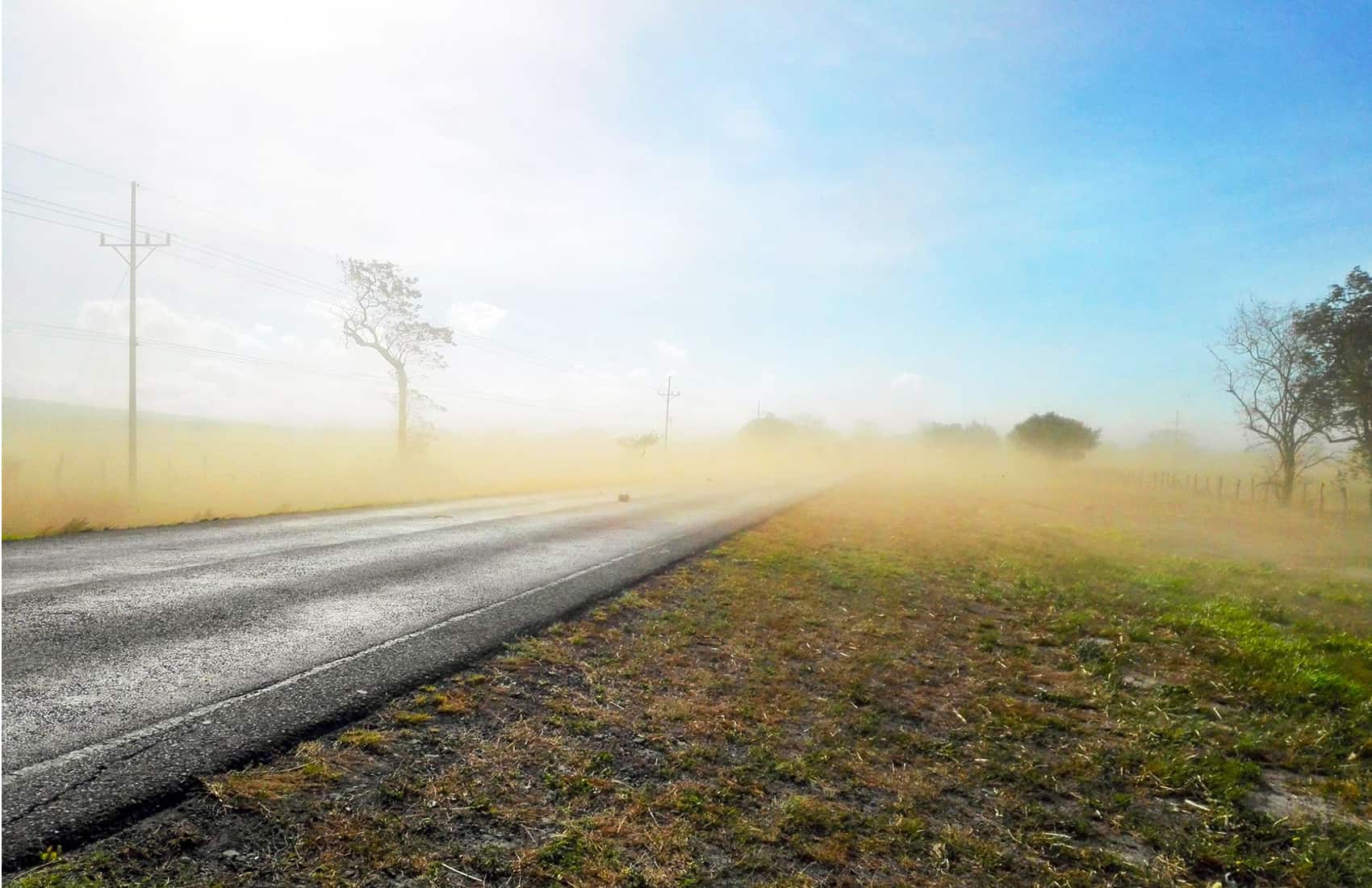 The National System of Conservation Areas (SINAC) on Tuesday urged the population to refrain from starting fires in open spaces as strong gusts in various parts of Costa Rica could cause wildfires.

Gusts caused by a cold front that entered the country from the Caribbean on Monday likely will remain throughout the week, according to forecasts from the National Meteorological Institute (IMN).
Strong winds on Tuesday morning reached speeds of up to 100 kilometers per hour (62 mph) in the northern Pacific region and up to 90 kph in the Central Valley.
Wildfires usually spike during the country's dry season, December to May. SINAC's coordinator of the National Commission on Wildfires, Luis Diego Román Madriz, said firefighters have already had to put down three fires inside protected areas in Guanacaste province this year.
IMN experts warned that dry and windy conditions are also expected to increase due to the influence of an El Niño weather phenomenon. This year is expected to see higher temperatures, stronger winds and also a drop in humidity levels.
Strong gusts on Tuesday morning also knocked down a street sign at a McDonald's restaurant in Guadalupe, northeast of San José, but there were no reports of injured people or further damaged property.
You may be interested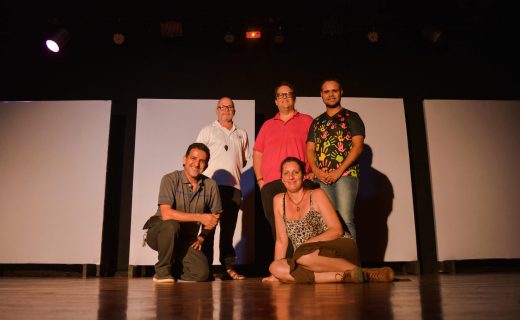 Uncategorized
220 views
5 questions for a Quepos theater company
Elizabeth Lang
-
November 19, 2017
Quepos, a town on Costa Rica's Pacific coast and the gateway to the renowned Manuel Antonio National Park, has experienced…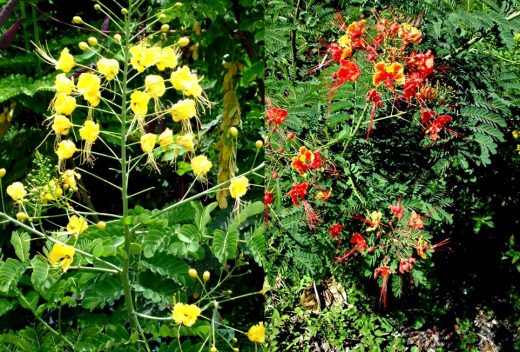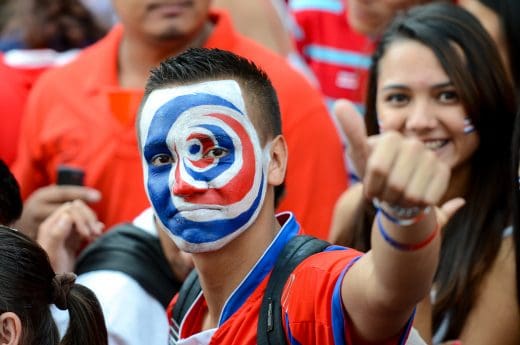 It's the weekend!
4541 views