New trial in killing of Costa Rica conservationist Jairo Mora to start Jan. 25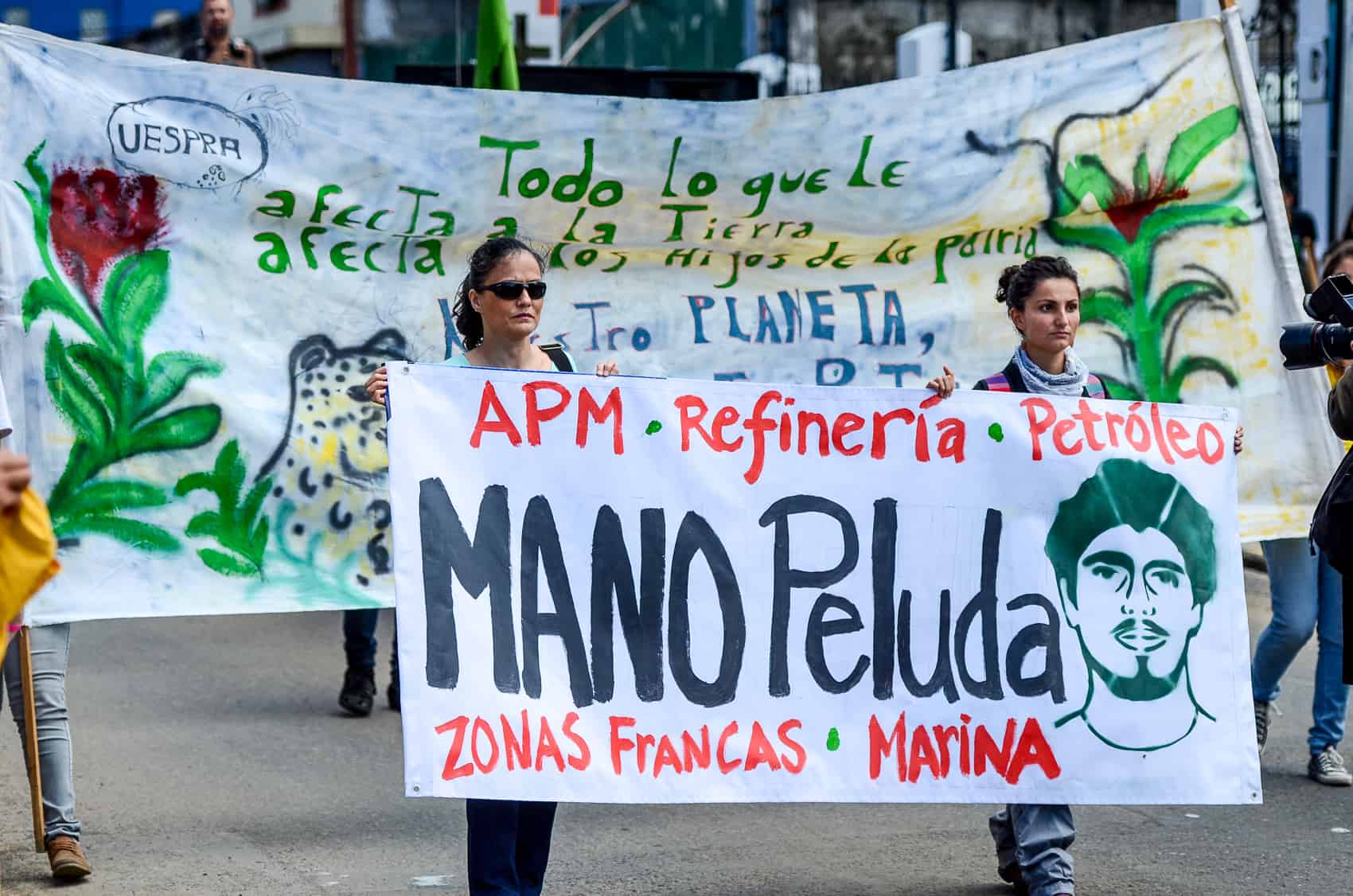 A new trial for seven men accused of the brutal 2013 killing of Costa Rica sea turtle conservationist Jairo Mora will take place from from Jan. 25 to March 25, a criminal court in the Caribbean port city of Limón announced Friday. The trial is scheduled one year after the same court acquitted all seven suspects due to questions regarding the investigation and the irregular handling of evidence by prosecutors.

At the time of his death in May 2013, Mora, 27, was employed as a turtle monitor for the conservation group Widecast, now renamed Latin American Sea Turtles, on Moín Beach on Costa Rica's northern Caribbean Coast. While on patrol to protect nesting leatherback sea turtles from the area's aggressive poachers, Mora was kidnapped along with four foreign women working as volunteers. After a lengthy and terrifying ordeal, the women eventually escaped, but Mora was beaten, dragged behind a car and left to suffocate face down in the sand.
Two months later, police arrested seven suspects: Ernesto Centeno, Felipe Arauz, José Bryan Quesada, Héctor Cash, William Delgado and brothers Donald and Darwin Salmón. According to prosecutors, the suspects were part of a known poaching gang in Moín and killed Mora because of his work protecting turtle eggs.
Throughout the first trial, a three-judge panel excluded most of the prosecution's evidence due to procedural error. Telephone evidence placing the suspects on the beach at the time of the killing, as well as text messages where the suspects appeared to discuss the crime were both ruled inadmissible. On Jan. 26, 2015 judges delivered a not-guilty verdict for all seven suspects, blaming prosecutors for their mismanagement of evidence.
Although prosecutors were able to schedule a new trial, it's anyone's guess if a new panel of judges will allow the evidence ruled inadmissible in the previous trial. Without it, legal observers say, a guilty verdict will be difficult.
You may be interested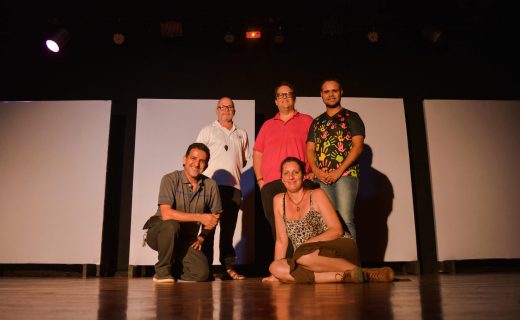 Uncategorized
907 views
5 questions for a Quepos theater company
Elizabeth Lang
-
November 19, 2017
Quepos, a town on Costa Rica's Pacific coast and the gateway to the renowned Manuel Antonio National Park, has experienced…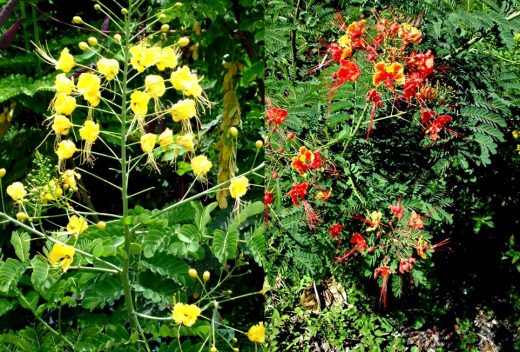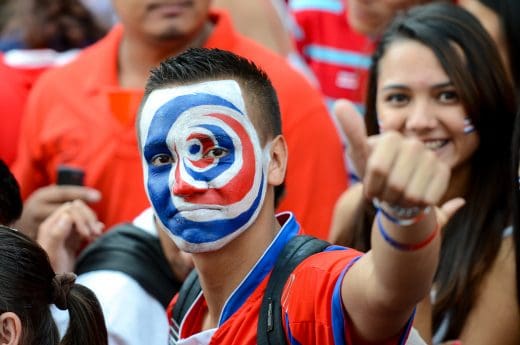 It's the weekend!
5101 views