Labor Ministry receives 147 complaints over Christmas bonuses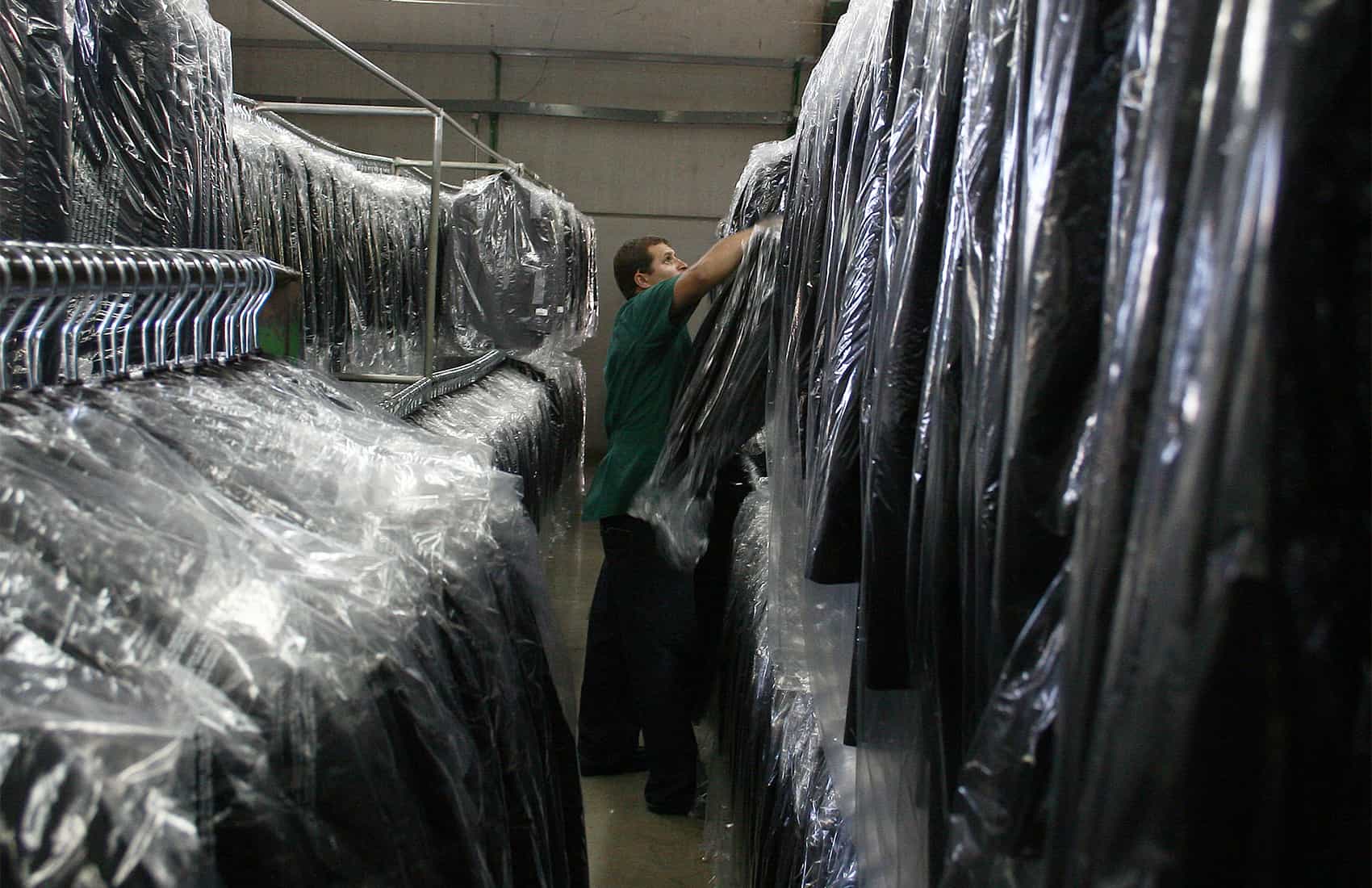 A total of 147 workers this week filed Labor Ministry claims against employers over problems with Christmas bonuses, known in Costa Rica as aguinaldos. According to Costa Rica labor laws, the deadline for aguinaldo payments was Dec. 20.

The Labor Ministry closed for the holidays on Wednesday and will continue receiving complaints on Monday, Dec. 28.
Most of the complaints (73) were filed against employers in San José, followed by Heredia and Alajuela (21 each), Cartago (12), Puntarenas (11), Guanacaste (5) and Limón (4).
After receiving complaints, ministry inspectors visit employers to verify the claims before presenting a case at a labor court.
Employers found guilty by a labor judge will be sanctioned with fines ranging from ₡403,400-₡9 million ($743-16,575).
The 147 complaints are part of a total of 1,200 consultations received at the ministry during the first three days of this week. Inspectors received inquiries mostly related to employees who did not receive their Christmas bonuses or only received partial payments.
The ministry last year reported a total of 161 complaints related to aguinaldo issues during the month of December.
You may be interested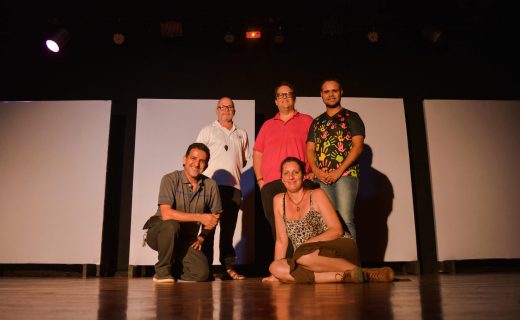 Uncategorized
221 views
5 questions for a Quepos theater company
Elizabeth Lang
-
November 19, 2017
Quepos, a town on Costa Rica's Pacific coast and the gateway to the renowned Manuel Antonio National Park, has experienced…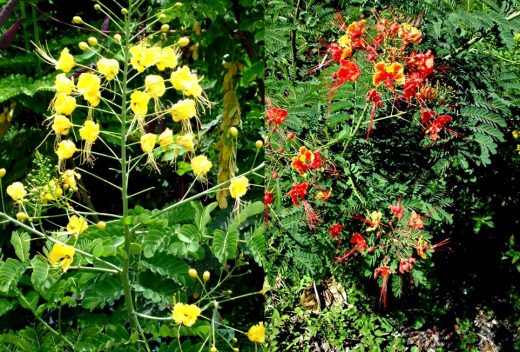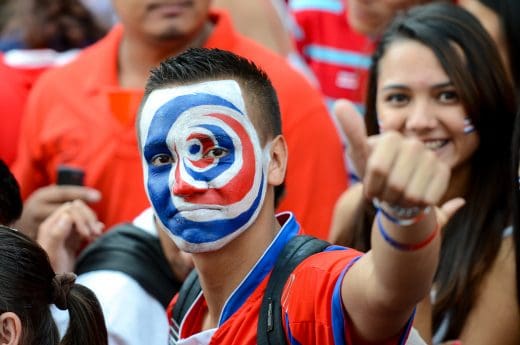 It's the weekend!
4547 views