Yikes: Canadian kills Briton in Peru after drinking ayahuasca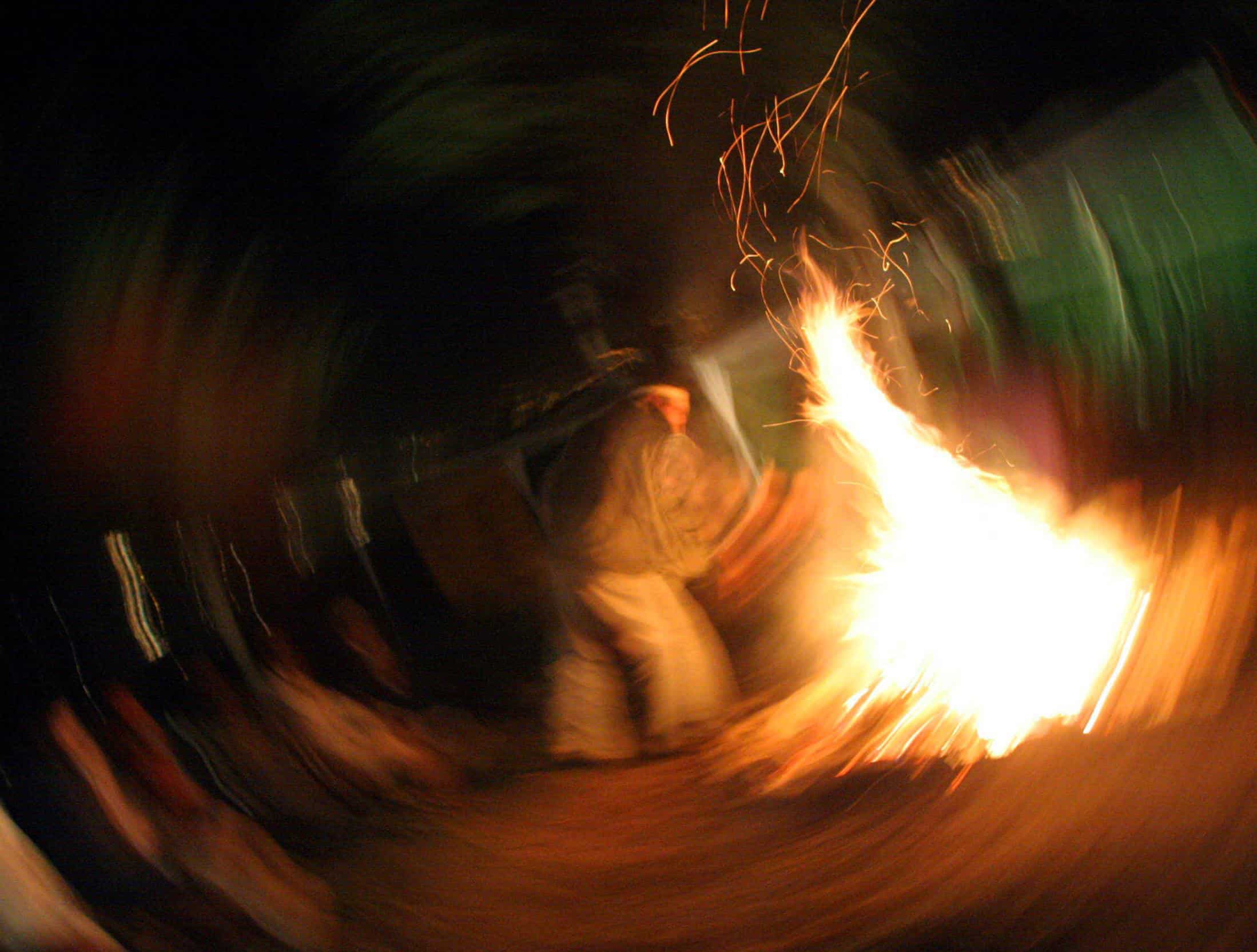 LIMA, Peru – A Canadian stabbed a British man to death during a row at a hostel in Peru after drinking ayahuasca, the powerfully psychedelic South American brew, police told AFP Thursday.
The killing took place on Wednesday in a village near the Amazon city of Iquitos during a shamanic ceremony for tourists that included drinking the hallucinogenic tea that is embraced by advocates as a spirit cure.
The men, who have not been named, had both consumed the drink and after a heated argument the Briton attacked the Canadian, according to preliminary investigations.
The Canadian, 26, grabbed a knife and stabbed his victim to death.
The Briton was rushed to hospital but could not be saved and the Canadian is in police custody.
The Tico Times recently visited Iquitos to cover the increasingly popular ayahuasca tourism route in the Amazon. Read that story here.
You may be interested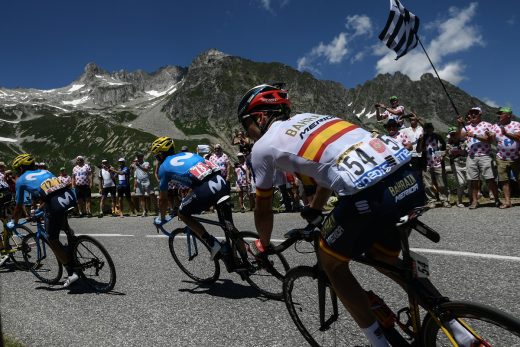 sports
48 views
You can do it, Andrey!
The Tico Times
-
July 19, 2018
From left, Costa Rica's Audrey Amador, Spain's Alejandro Valverde and Spain's Gorka Izagirre ride up the Col de la Madeleine…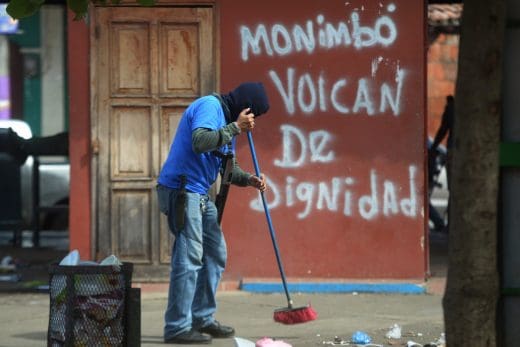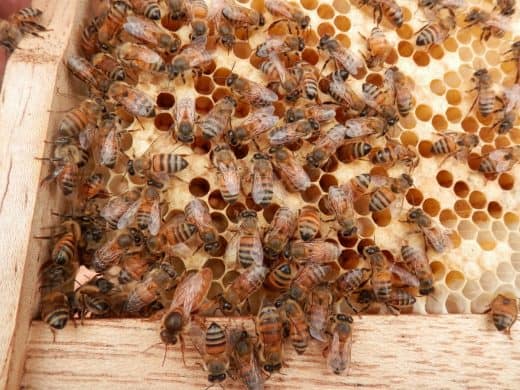 Environment & Wildlife
157 views
Environment & Wildlife
157 views
Can Costa Rica save its bees?
Mitzi Stark
-
July 18, 2018
Imagine a day without fruit or vegetables. No orange juice for breakfast. No honey for your pancakes nor strawberries to…