New dad Zuckerberg vows to give away Facebook fortune
SAN FRANCISCO, Calif. — Facebook co-founder Mark Zuckerberg on Tuesday announced he had become a father — and pledged to give away his fortune to make the world a "better place" for baby daughter Max and others.

In a letter to Max posted on his Facebook page, Zuckerberg and his wife said they were going to give away 99 percent of their company shares — with an estimated value of $45 billion — in an effort to make a happy and healthy world for her and all children.
"Max, we love you and feel a great responsibility to leave the world a better place for you and all children. We wish you a life filled with the same love, hope and joy you give us. We can't wait to see what you bring to this world," the letter said.
Priscilla and I are so happy to welcome our daughter Max into this world!For her birth, we wrote a letter to her about…

由 Mark Zuckerberg 发布于 2015年12月1日
You may be interested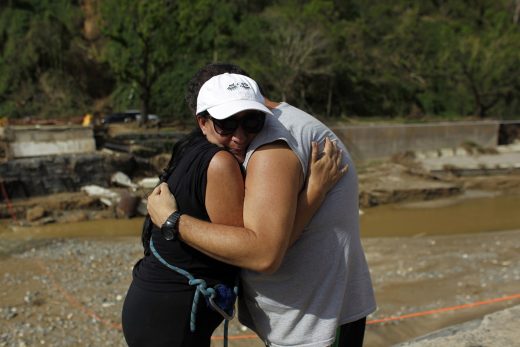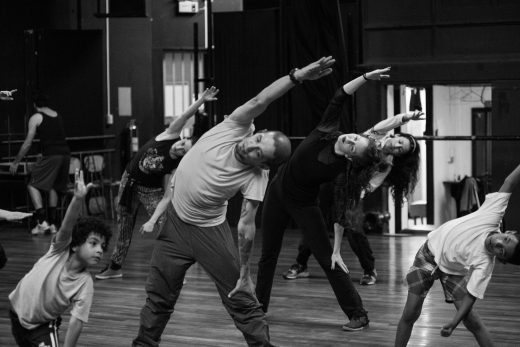 Weekend Arts Spotlight
281 views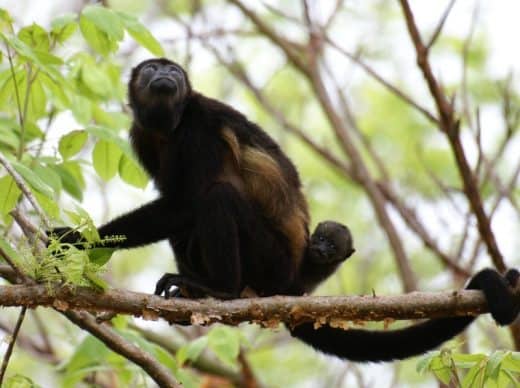 Photos & Video
6208 views
Whatcha lookin' at up there?
The Tico Times
-
October 21, 2017
Reader John Honeyman shared this image of a howler monkey in Santa Teresa, on the Nicoya Peninsula. Thanks, John! Would…