VIDEO: AZ's 'Back To Myself,' filmed in Costa Rica, makes the rounds ahead of 'Doe or Die, Vol. 2'
The video opens with a drone shot over Costa Rica's pristine Manuel Antonio beach on the Pacific coast and quickly cuts to a stack of Costa Rican colones as AZ's trademark cigar burns next to a Jacuzzi.

Who'd have ever thought after 20 years, I'd still be here. … I shoulda signed to Def Jam in '97…
Looking back, it seems life hasn't been all that bad for legendary Brooklyn emcee AZ. As we reported back in August, AZ came to Costa Rica to film the video for his new single "Back To Myself" with guest artist SoShy, ahead of the 20-year anniversary release of his forthcoming album "Doe or Die, Vol. 2."
Directed by Alexander Berberich, the "Back To Myself" video cuts between Manuel Antonio, San José's Parque Morazán and a mansion in the hills. It's an appropriate setting for the introspective 43-year-old AZ, who in addition to working on "Doe or Die, Vol. 2" has launched an online store and released his new memoir, "Jewels, Gems & Treasures."
AZ has promised us he'll be back in Costa Rica in 2016, hopefully around the time "Doe or Die 2" drops. In the meantime, check out his new online store, and of course, his new video, pura vida-style. Leave us your comments below.
You may be interested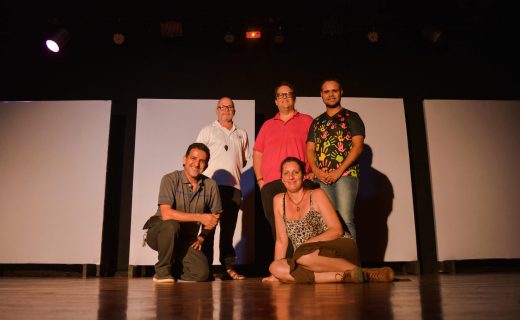 Uncategorized
740 views
5 questions for a Quepos theater company
Elizabeth Lang
-
November 19, 2017
Quepos, a town on Costa Rica's Pacific coast and the gateway to the renowned Manuel Antonio National Park, has experienced…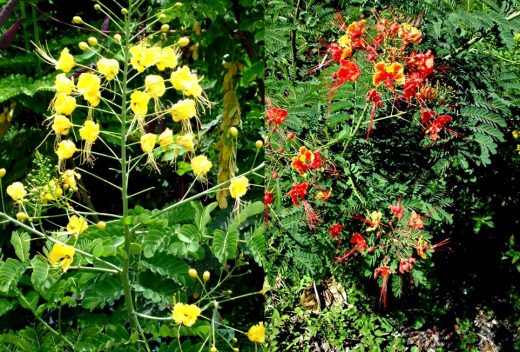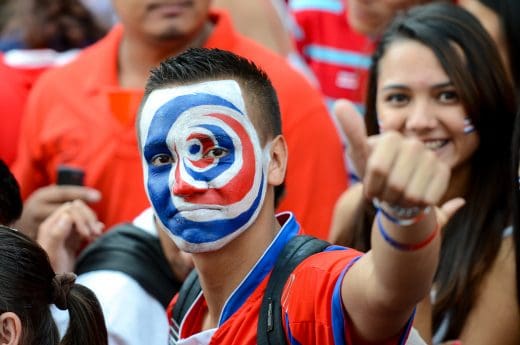 It's the weekend!
4940 views