PHOTOS: 2015 Choreographers Festival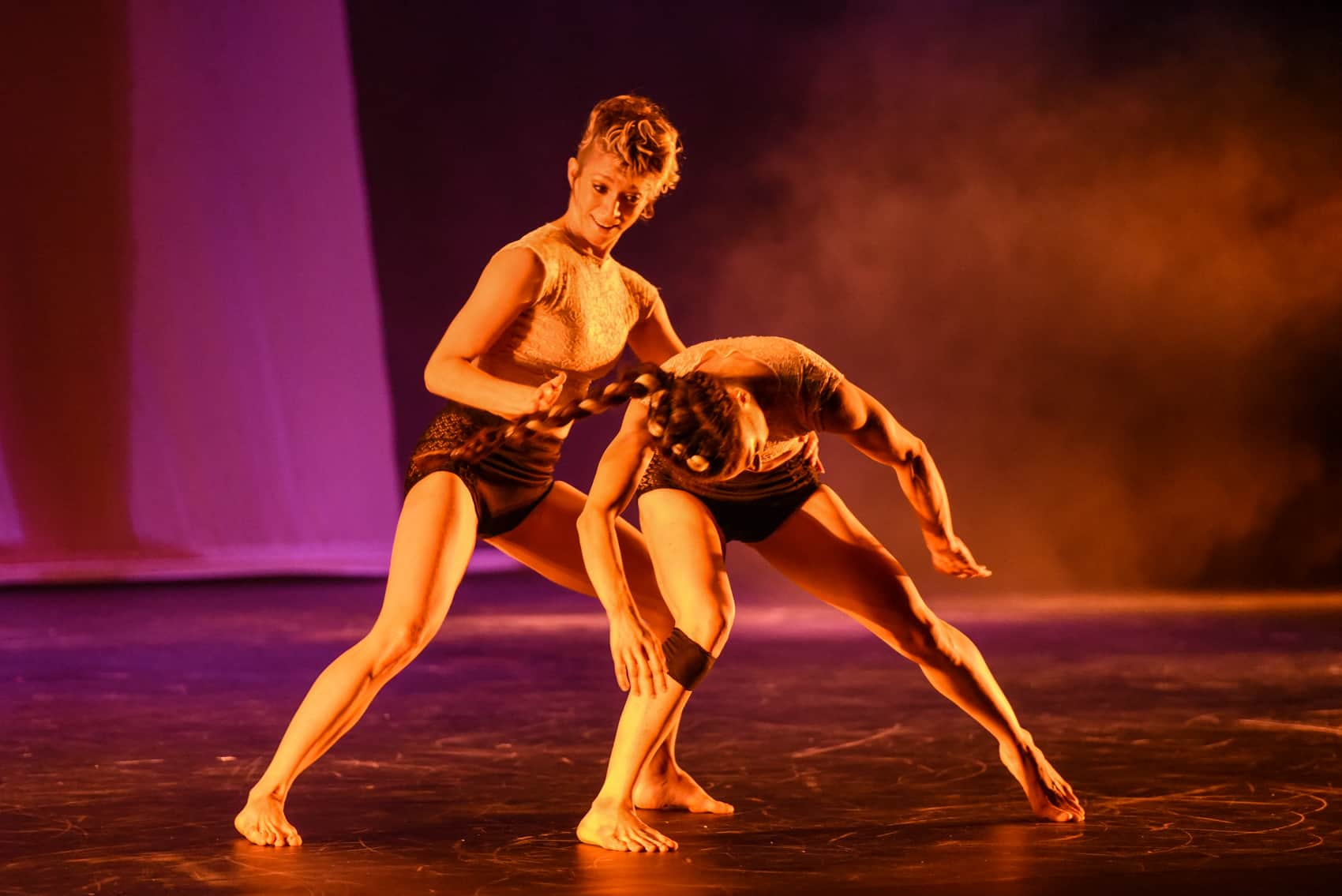 The 2015 Choreographers Festival kicked off Thursday with the presentation of four pieces: "Simbiontes" by Mario Vircha, "Hablame como la lluvia… O como te de la gana" de Metzi Hovenga, "22" by Laura González and "Tlalli" by Laura Murillo and Melissa Rivera.

The festival continues through Sunday.
You may be interested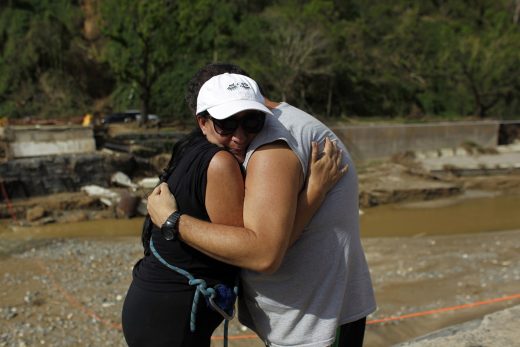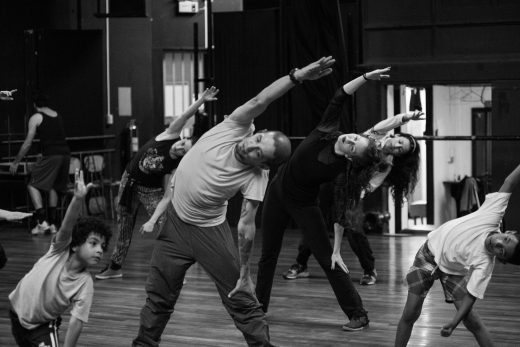 Weekend Arts Spotlight
283 views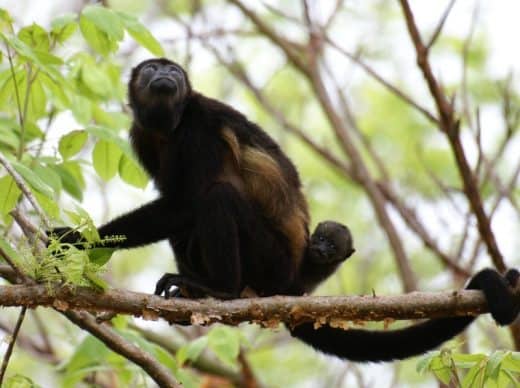 Photos & Video
6209 views
Whatcha lookin' at up there?
The Tico Times
-
October 21, 2017
Reader John Honeyman shared this image of a howler monkey in Santa Teresa, on the Nicoya Peninsula. Thanks, John! Would…