Damaged wetlands recovering along Costa Rica-Nicaragua border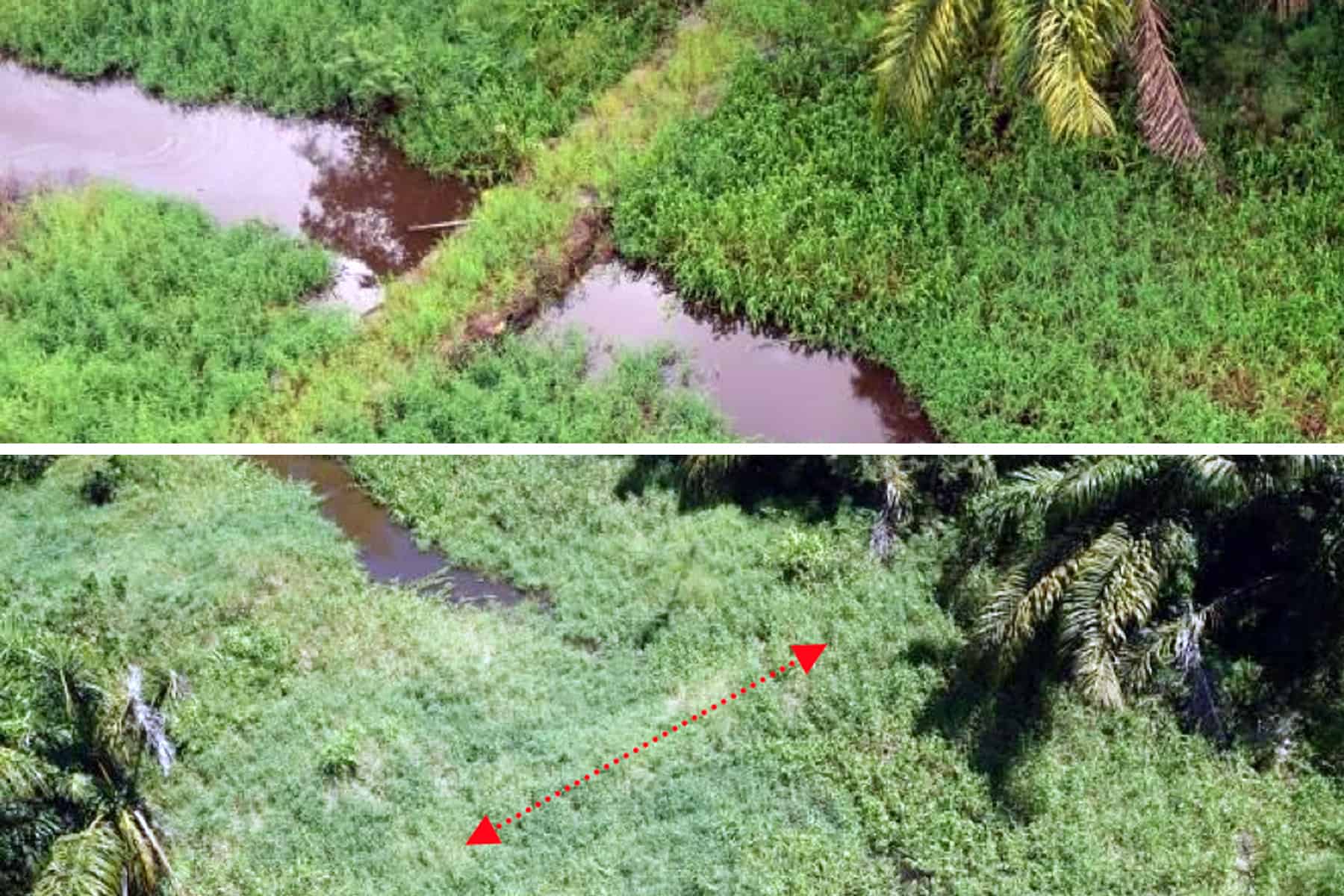 Environment Ministry (MINAE) officials reported Monday that wetlands near the Nicaraguan border in northwestern Costa Rica are recovering satisfactorily after allegedly suffering damages caused by dredging work carried out by Nicaragua.

Tortuguero Conservation Area Director Laura Rivera said aerial inspections of Isla Portillos — a disputed territory that's currently the subject of an international court case between Nicaragua and Costa Rica — show vegetation is growing over the artificial canals opened by Nicaraguan dredges.
"The natural regeneration process both on the surface of the artificial dam and along the artificial canals has significantly increased in comparison to the last inspection conducted in June," SINAC reported.
Experts estimate that some 80 percent of the surface of the artificial canals is now covered by vegetation. MINAE officials also confirmed that they did not find any new affectation to the vegetation layer of the canals.
In April, Costa Rica began repair works on the wetland area that both countries claim as their own. The territorial dispute, which is before The Hague-based International Court of Justice, dates back to 2010 when Costa Rican authorities discovered that Nicaragua had been dredging canals through the area to connect the San Juan River with the Caribbean Sea, despite the fact that the court had declared the territory "disputed."
Final hearings at the court ended in April and a final ruling is expected by the first quarter of next year.
A timeline of events in the Costa Rica – Nicaragua border dispute. 
You may be interested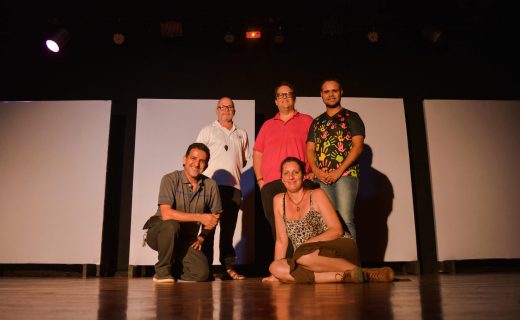 Uncategorized
187 views
5 questions for a Quepos theater company
Elizabeth Lang
-
November 19, 2017
Quepos, a town on Costa Rica's Pacific coast and the gateway to the renowned Manuel Antonio National Park, has experienced…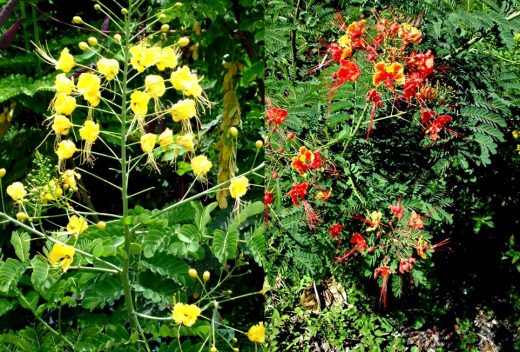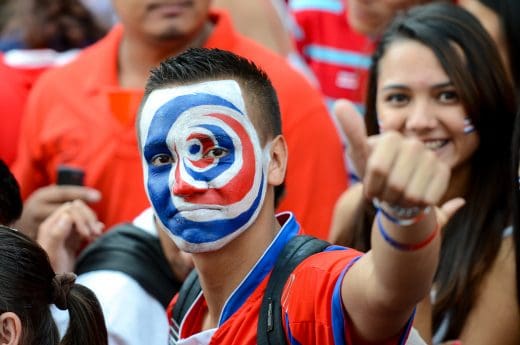 It's the weekend!
4510 views