US, Latin lawmakers urge Venezuela to allow election observers
WASHINGTON, D.C. – More than 150 U.S. and Latin American lawmakers sent a letter to Venezuelan President Nicolás Maduro Wednesday, urging him to let international observers monitor the country's crucial Dec. 6 legislative elections.

The letter expressed concern that several opposition candidates have been barred from participating and called for the immediate release of jailed opposition and student leaders.
"This situation contributes to a public perception that the current electoral climate in the country is defined by political bias and an absence of full electoral safeguards," the letter said.
The elections are being held as the socialist government faces the prospect of losing control over the National Assembly for the first time since Maduro's predecessor, the late Hugo Chávez, came to power.
The oil-rich country's economy has been battered by a plunge in crude price, runaway inflation and widespread shortages of staples and medicine. Violent crime and political tension have added to the pervasive sense of insecurity.
In their letter, the 157 lawmakers from the United States, Brazil, Chile, Colombia, Costa Rica and Peru urged Maduro to allow election observers from the Organization of American States and the European Union.
"As citizens go to the polls, the presence of qualified international observers would permit all Venezuelans to have the highest degree of confidence in the integrity of the process and the electoral results," it said.
See also: Venezuela's questionable election observers
The Venezuelan government has so far invited only an observer mission from UNASUR, a South American regional grouping that Venezuela helped to form, and has specifically rejected an OAS observer mission.
The OAS's secretary general, Luis Almagro of Uruguay, warned Tuesday that conditions for the vote "do not ensure transparency and electoral justice."
National Assembly speaker Diosdado Cabello, the country's second most powerful politician after Maduro, responded by calling the OAS "the world's most twisted, corrupt and poorly regarded institution."
Recommended: Chávez's other disciple, Diosdado Cabello, rises as Venezuela unravels under Maduro
You may be interested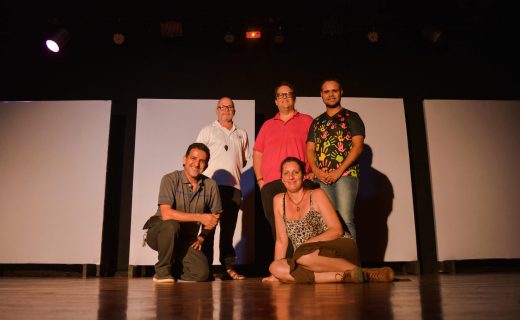 Uncategorized
143 views
5 questions for a Quepos theater company
Elizabeth Lang
-
November 19, 2017
Quepos, a town on Costa Rica's Pacific coast and the gateway to the renowned Manuel Antonio National Park, has experienced…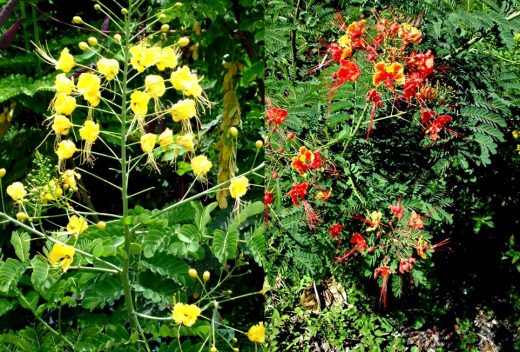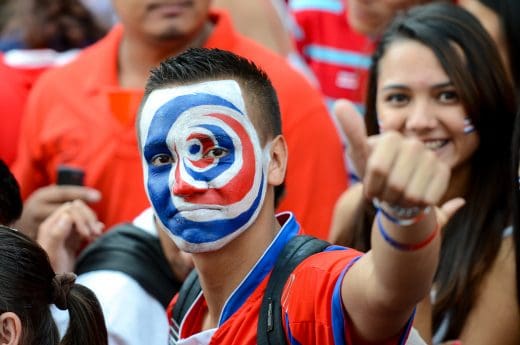 It's the weekend!
4447 views