World Bank court orders Ecuador to pay $1.8 billion to US oil firm Oxy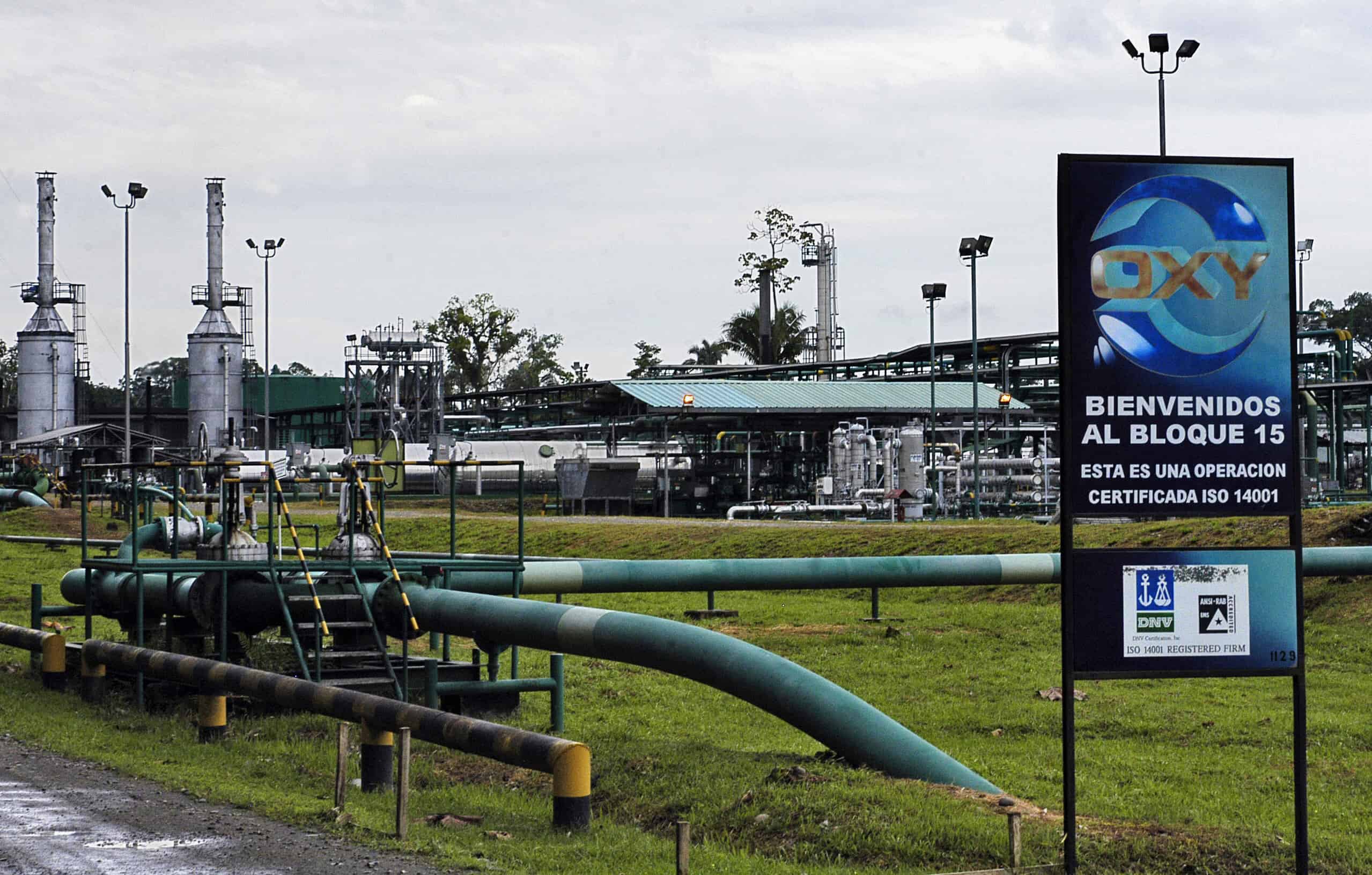 QUITO, Ecuador — A World Bank arbitration panel has ordered Ecuador to pay $1.8 billion, plus interest, to U.S. oil firm Occidental Petroleum for cancelling a contract.
Occidental sued Ecuador for $3.37 billion in May 2006, the day after the South American country announced the cancellation of a contract granting it the right to extract 100,000 barrels of oil a day from the Amazon basin — about 20 percent of Ecuador's output.

The International Centre for Settlement of Investment Disputes (ICSID), a branch of the World Bank, initially ordered Ecuador to pay the company, known as Oxy, $1.77 billion plus interest in a 2012 ruling.
Ecuador's leftist President Rafael Correa, an economist by training, sought to have the ruling annulled.
Announcing the new ruling, he welcomed the decision to decrease the damages but condemned the lawsuit.
"Another attack on our sovereignty!" he wrote on Twitter.
"We managed to invalidate 40 percent of the original ruling, that is, $700 million less. But they are still ordering us to pay $1 billion."
He vowed to continue negotiating with the company to further reduce the payout, which amounts to 3.3 percent of Ecuador's national budget for 2016.
Ecuador says it was within its rights to cancel the contract because Oxy sold a 40-percent stake in the company to Canadian firm Encana in 2000 without its authorization.
Oxy says Ecuador violated a bilateral investment treaty with the United States.
The ruling adds to the budget woes facing Ecuador, the smallest member of oil cartel OPEC, amid falling crude prices and a depreciating currency.
Read the full ruling below:
http://www.documentcloud.org/documents/2500825-icsid-ecuador-oxy.html
You may be interested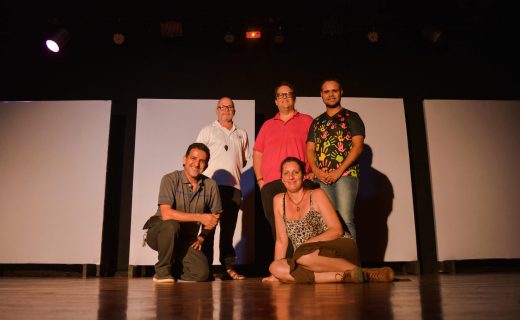 Uncategorized
144 views
5 questions for a Quepos theater company
Elizabeth Lang
-
November 19, 2017
Quepos, a town on Costa Rica's Pacific coast and the gateway to the renowned Manuel Antonio National Park, has experienced…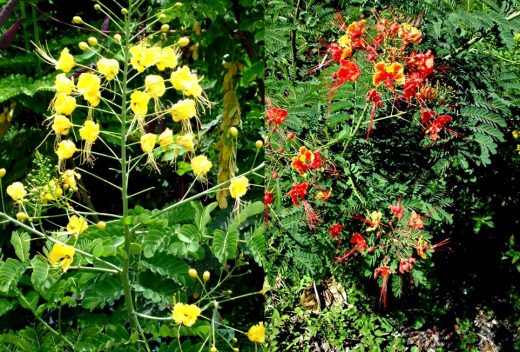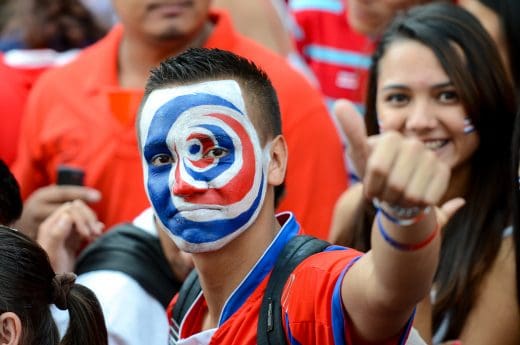 It's the weekend!
4449 views