ICE customers to face phone, Internet, cable interruptions this week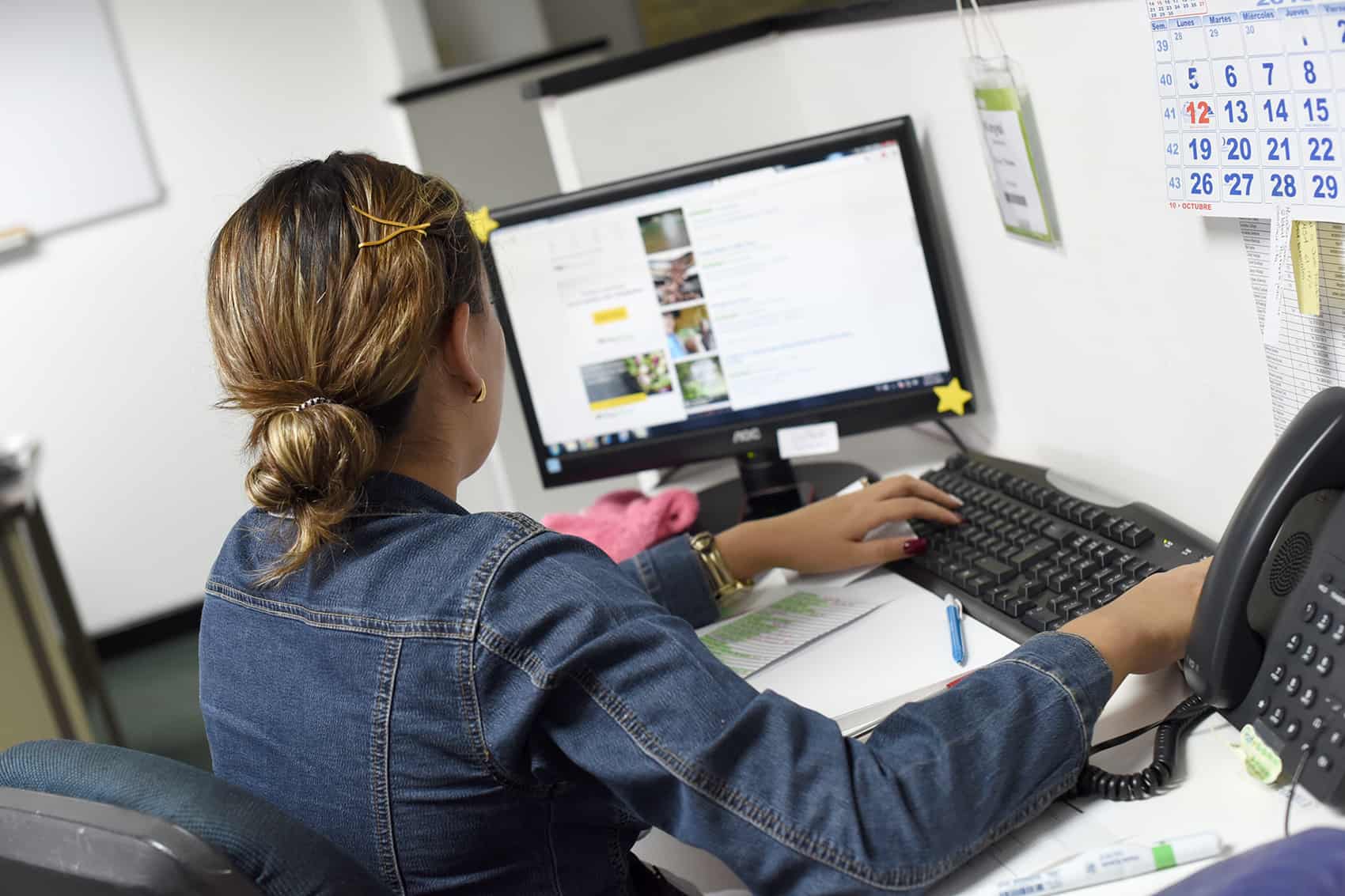 Customers of the Costa Rican Electricity Institute (ICE) in five provinces can expect interruptions in their phone, Internet and cable service this week.

ICE announced that it is conducting maintenance work on all its telecommunications networks from Nov. 2 – 8. The work will cause rolling suspension of ICE's home and business Internet services, landline and mobile phones, mobile Internet and cable TV.
ICE customers in Alajuela, Guanacaste and Puntarenas will experience interruptions in their mobile lines and mobile Internet from 10:00 p.m. Monday to 5:00 a.m. Tuesday.
Customers in Guanacaste will have interruptions of all ICE services from 10:00 p.m. Wednesday to 5:00 a.m. Thursday.
Customers in Aserrí, south of San José, should expect interruptions in landline and Internet services at homes and businesses on Tuesday and Thursday.
Other communities south of San José, including La Y Griega, San Francisco and Palmita, will face interruptions of all services Wednesday from 9:00 a.m. to noon.
In Palmares de Alajuela, ICE will suspend all of its services on Thursday from 10:00 p.m. until midnight.
Intermittent interruptions will affect customers in San José, Cartago and San Ramón de Alajuela on Friday and Saturday from 10:00 p.m. to 5:00 p.m.
ICE customers in Cartago and in the Cartago cantons of Tejar de El Guarco and Tierra Blanca can expect interruptions on Sunday from midnight to 4:00 a.m.
You may be interested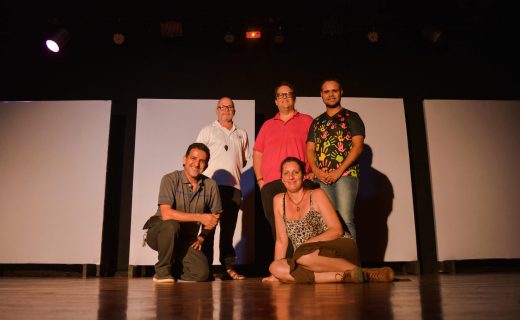 Uncategorized
144 views
5 questions for a Quepos theater company
Elizabeth Lang
-
November 19, 2017
Quepos, a town on Costa Rica's Pacific coast and the gateway to the renowned Manuel Antonio National Park, has experienced…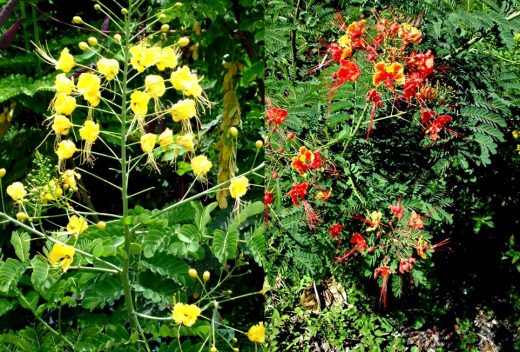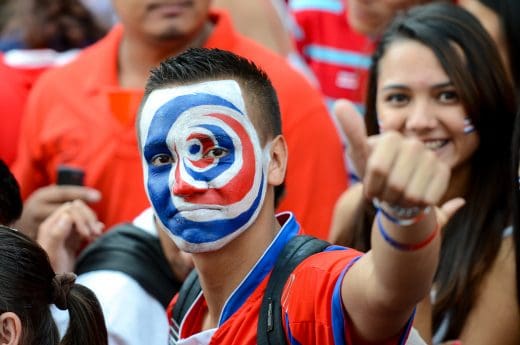 It's the weekend!
4450 views