WATCH: Turrialba Volcano emits impressive ash cloud
31 octubre 2015. Uno de nuestros usuarios de redes sociales nos envío este video con la erupción del volcán Turrialba de la una de la tarde de hoy. Gracias Camilo Chapman Icaza, por este video.

由 OVSICORI-UNA 发布于 2015年10月31日
Costa Rica's Halloween was more trick than treat Saturday. The country kicked off the morning with a series of small earthquakes and moved into the afternoon with a massive ash eruption from Turrialba Volcano at 1 p.m.

According to the Volcanological and Seismological Observatory of Costa Rica (OVSICORI), the volcano launched ash approximately 1,000 meters into the air.
OVSICORI vulcanologists say Turrialba Volcano is experiencing a period of increased activity following a lull over the past few months.
You may be interested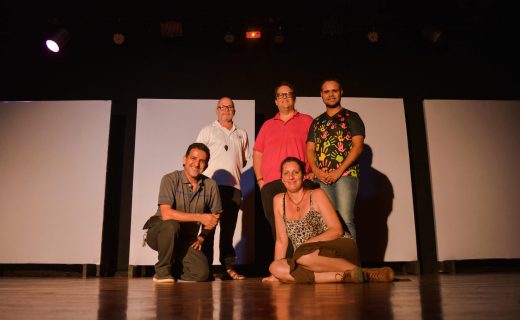 Uncategorized
740 views
5 questions for a Quepos theater company
Elizabeth Lang
-
November 19, 2017
Quepos, a town on Costa Rica's Pacific coast and the gateway to the renowned Manuel Antonio National Park, has experienced…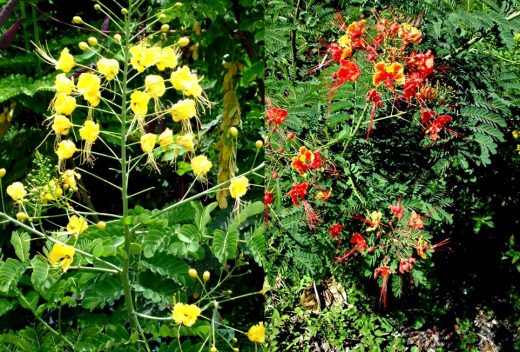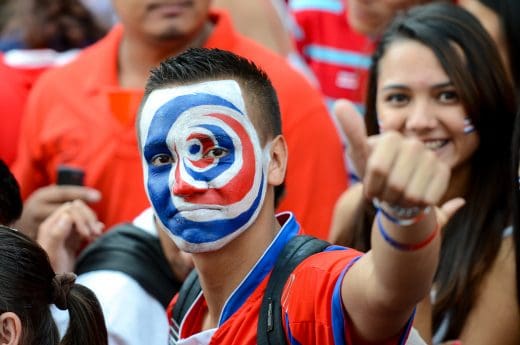 It's the weekend!
4940 views