Virginia executes El Salvador native convicted of multiple murders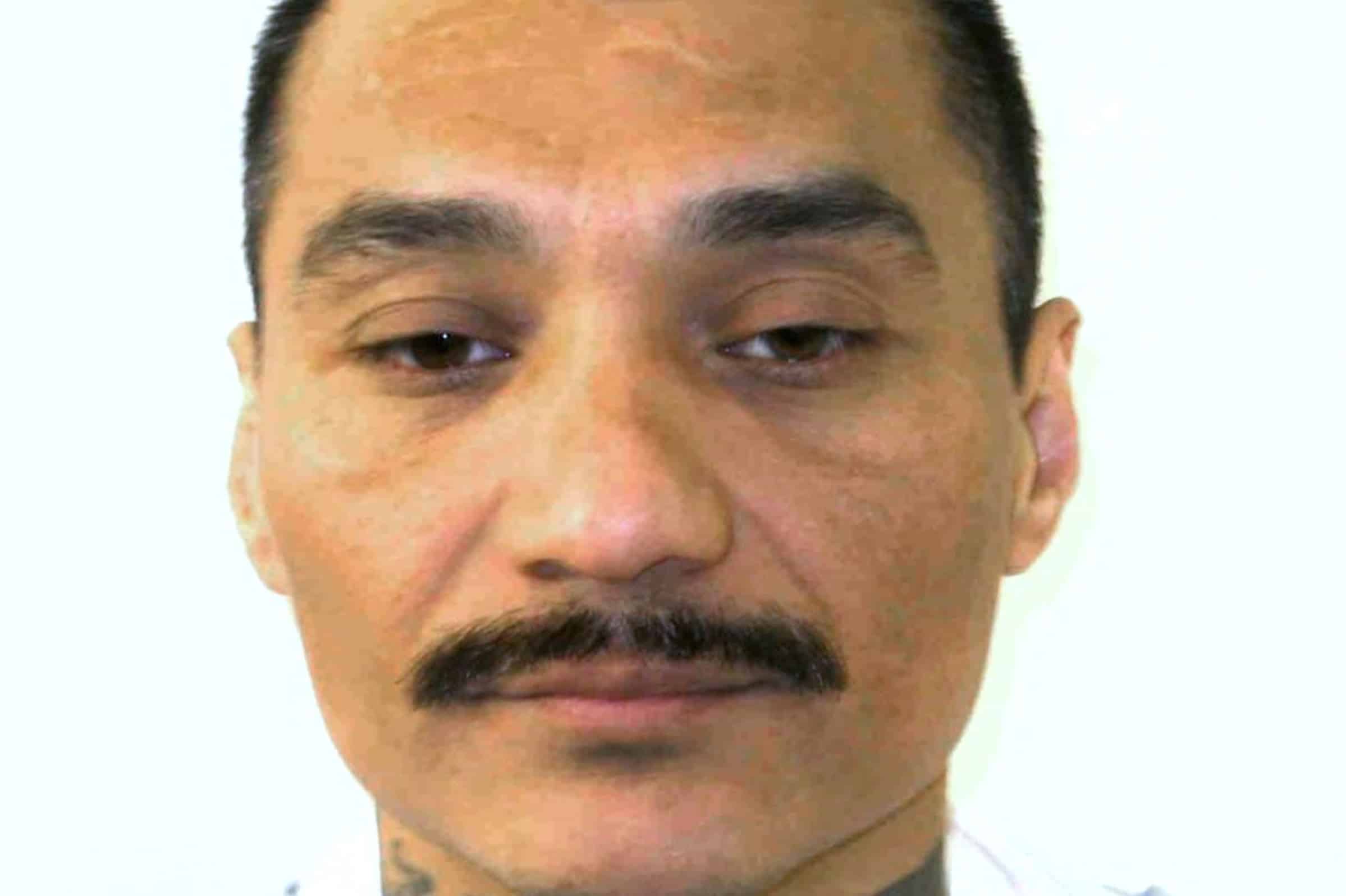 WASHINGTON — The state of Virginia late Thursday executed multiple murderer Alfredo Prieto, rejecting last minute court appeals from lawyers for the Salvadoran man.
Prison officials said in a statement that Prieto, who was put to death by lethal injection, was pronounced dead at 9:17 p.m.

His final words, they said, were: "Let's get this over with."
Prieto had been convicted of or linked to nine separate killings across the United States.
His attorneys had filed a lawsuit seeking to temporarily postpone his execution over objections to the protocol of drugs used, but courts rejected their appeals.
Prieto's main attorney, Robert Lee, complained that he had filed an 11th hour appeal on behalf of his client with the US Supreme Court, but that the execution was carried out before the U.S. highest court could render a decision.
"The Justices of the Supreme Court of the United States were considering MrPrieto's request for a stay of execution but the Virginia Department of Corrections went ahead with the execution without waiting for a decision from the Justices," Lee said in a statement.
The United States remains the only Western country to maintain the death penalty and has carried out 21 executions so far this year.
Prieto's execution was the third scheduled in the United States this week, just two of which were actually carried out.
A Georgia woman was put to death on Tuesday. Missouri officials on Wednesday however postponed the execution of a convicted murderer for more than a month while officials address concerns about the drugs to be used in the execution.
You may be interested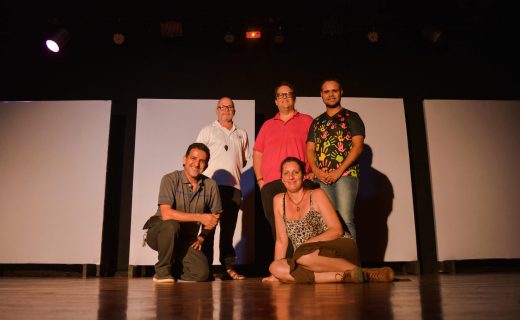 Uncategorized
740 views
5 questions for a Quepos theater company
Elizabeth Lang
-
November 19, 2017
Quepos, a town on Costa Rica's Pacific coast and the gateway to the renowned Manuel Antonio National Park, has experienced…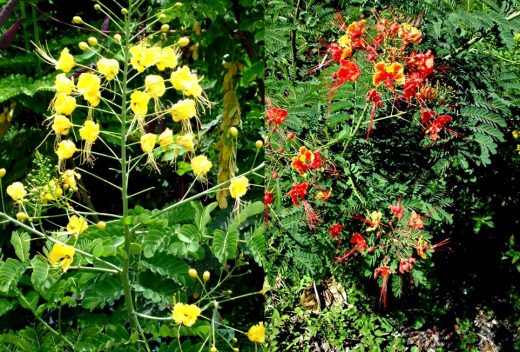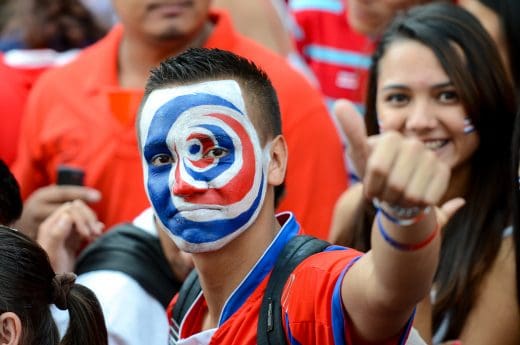 It's the weekend!
4941 views