Fugitive selfie-loving Brazilian mayor surrenders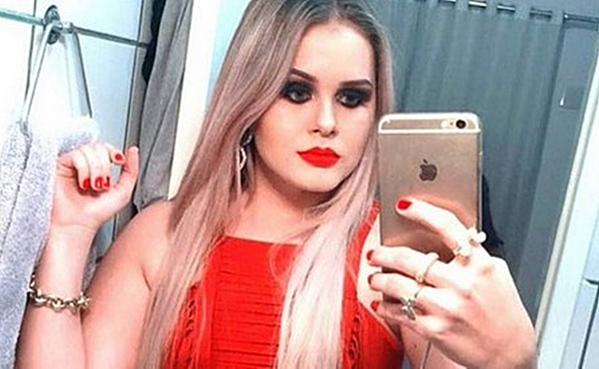 RIO DE JANEIRO, Brazil —  A 25-year-old Brazilian mayor who reveled in posting glamorous pictures of herself on social media and who is suspected of embezzling from the town coffers has surrendered after vanishing for more than a month.
Police responsible for the town of Bom Jardim in the far northeastern state of Maranhão confirmed to AFP reports that Lidiane Leite had turned herself in.

Leite shot to local fame after her boyfriend, farmer Beto Rocha, ran for mayor in 2012, but stepped aside amid corruption allegations.
Leite took over and won in 2013, then quickly became known more for showing off her high-rolling lifestyle than for helping the town of approximately 40,000 in the impoverished region.
Social media selfies and other shots of Leite showed her posing in tight tank tops, low-cut dresses and heavy jewelery as she partied or vacationed.
The pictures included her drinking champagne and appearing in expensive cars, earning her the tag in Brazilian media of "Mayor Showoff."
On August 20, after prosecutors accused Leite of involvement in the embezzlement of town school funds, she went on the run, only turning herself in on Monday, 39 days later, in the regional capital São Luis. Video on Globo news site showed her entering the police station in an unusually plain all-black outfit.
According to Brazilian media reports, the school fraud and other corruption could involve a total of 15 million reais ($3.6 million).
You may be interested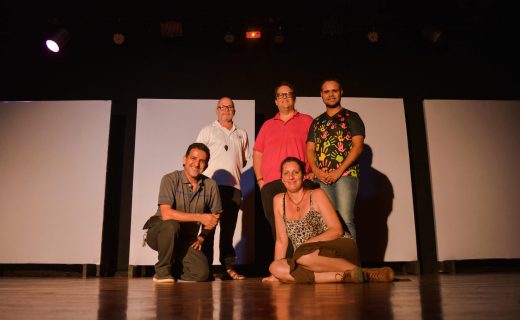 Uncategorized
741 views
5 questions for a Quepos theater company
Elizabeth Lang
-
November 19, 2017
Quepos, a town on Costa Rica's Pacific coast and the gateway to the renowned Manuel Antonio National Park, has experienced…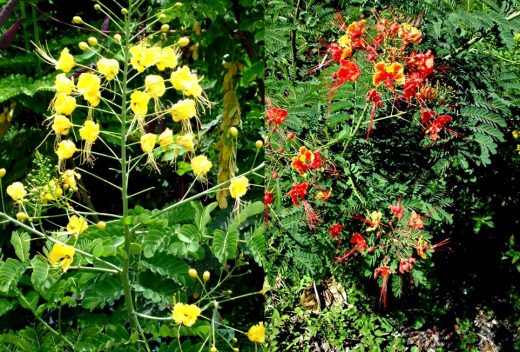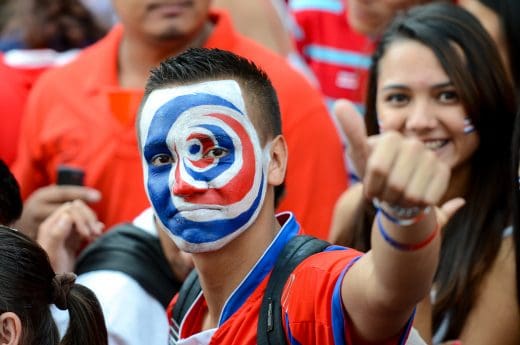 It's the weekend!
4942 views